We all are familiar with the TikTok application. As we all know, this application has created many controversial issues in the past. While many people think that it is a platform for showcasing your talent, but 90% of the videos on TikTok are inappropriate, so parents are concerned whether they should delete the Tiktok account of their children or not.
TikTok is a platform where you can get instant fame. Due to this desperation, teenagers and some creators post much controversial content. This is creating a bad influence on kids and other users. Furthermore, TikTok is filled with many suicide-provoking videos, hate speech towards a religious sentiment, acid attack, and many life-threatening challenges.
Apart from this, the TikTok application is also accused of data theft by some cyber experts. In this article, we will discuss some reasons why you should delete your TikTok account. So let's jump right into this discussion.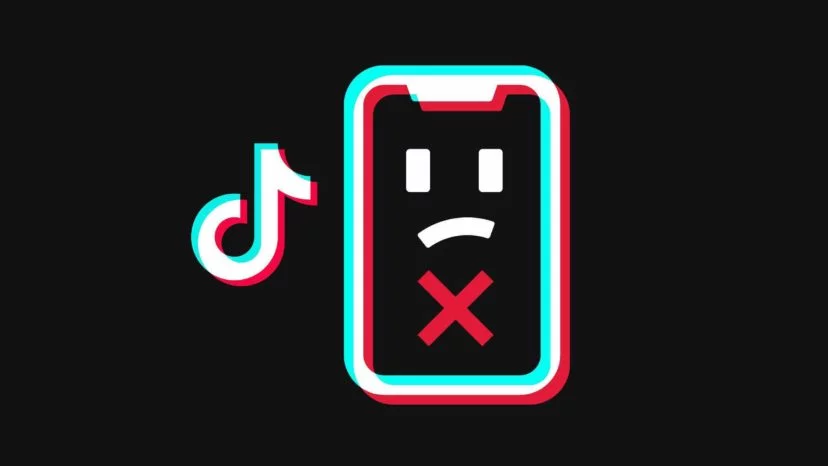 Why Should You Delete TikTok Account?
There are many reasons and issues due to which you should delete your TikTok account. This application does not have any regulatory guidelines. Now We will discuss some issues to delete your TikTok account.
1. Privacy Issues
Firstly, the main reason to uninstall the TikTok application is its data collecting concerns. There are many privacy and security-related issues with TikTok. According to some media reports, TikTok collects many private pieces of information and unnecessary data.
A guy on Reddit reverse engineered TikTok, and he found that TikTok is actually spying on you. Or you can say that they are collecting all of your data.
Many apps collect data to provide a good experience to a user. But TikTok is collecting the data, which is not necessary and is not needed. It collects your phone hardware info, including CPU type, screen dimensions, disk space, RAM, etc.
Moreover, it also collects your network-related information like IP address, mac address, etc. Due to Chinese law, the Chinese government can access all the data that TikTok collects from the Chinese server. So it can possess many threats, including access to your private pictures and private messages.
2. Inappropriate content
We all know about the videos that TikTok users publish or watch on it. Most of the videos are full of lip-syncing and dance steps. Moreover, many videos show nudity and half-naked models dancing on a song. It should be noted that TikTok is used by many people who can range from children to adult persons.
Subsequently, all these videos influence the mind of a child who is below 18 years. In desperation to gain instant fame, many people make appropriate content that a child should not see.
For the thirstiness for likes and comments, they don't even care about the type of content they post. Due to this influence, many underage children post sexually intriguing videos.
3. Hate Speech
One more reason to remove the TikTok application from your phone is the spreading of Hate Speech on it. There have been many cases of hate speech about a particular community and religion. Some videos on it also hurt the sentiment of a particular religion.
Since there is no monitoring of content, these videos spread easily and create hate between two communities.
4. Promoting Suicide and Life-Threatening Challenges
Many challenges on TikTok have also promoted suicide. To be specific, there were some videos of a challenge named skull breaker. And those videos were circulated on TikTok, which involved dangerous stunts and life-threatening acts.
5. Other issues
There are many other reasons due to which you should uninstall TikTok from your phone. Some of them include cruelty against animals, Child abuse, Objectifying a female, Glorification of a serious crime like rape, and promoting vulgarity.
We all know that these videos are circulated on TikTok easily. The main reason behind it is its non-regulatory policies and mindlessness of teenagers and adults.
Conclusion
In a nutshell, TikTok is not a good application. We discussed many reasons to delete your TikTok account. While we blame the TikTok for all these but parents and society should also be blamed. Hence, it is a big question, and a matter to concern – Where towards this generation is heading?
The present generation is exposed to the inappropriate, wrong, immoral, and vulgar on TikTok. Lastly, If we don't start acting in the right way, then it will affect our future generation in the long term.