Xbox Game Pass is a popular and affordable video game subscription service from Microsoft for the Windows and Xbox gaming consoles mostly. With its monthly subscription plans, users can get a wide range of access to video games without actually purchasing them individually. However, some of the users are reporting that they're experiencing issues with the Xbox Game Pass Not Working on the Xbox App. If you're also facing the same, check out this troubleshooting guide to fix it.
It seems that several Xbox Game Pass users are encountering issues with registration. Every time users trying to select games via the Xbox App, it literally wants to join them to the 'Game Pass' even though the subscription is already applied. Quite strange and irritating but there is a temporary workaround available that should work for you in most cases. It's also worth mentioning that whenever users are trying to play games via the Xbox App, it basically wants to charge the subscription again which has been already activated after entering into the 'Join Now' session.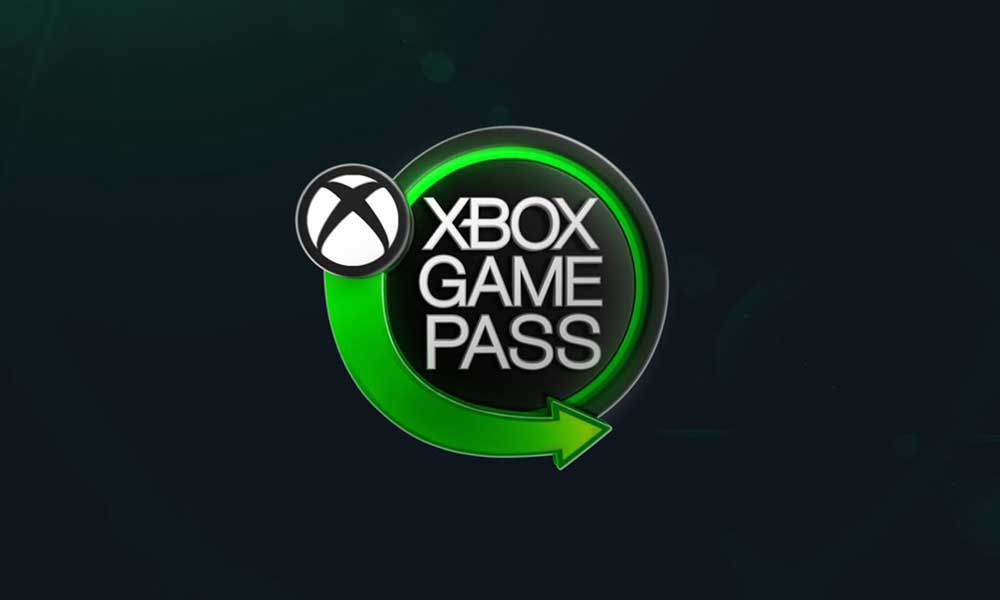 Fix: Xbox Game Pass Not Working on My Xbox App
It seems that you need to reset the network settings on your console or PC.
If that didn't help, try performing a factory reset to your console or the Wi-Fi router.
You can also perform a power cycle to your PC or router to clear the temporary cache.
Try signing into your Xbox account from another Xbox console or PC and check if the same issue is appearing or not. Even simply signing out and signing back into the account can fix the issue in most cases.
Check your subscription status whether it's showing active or not. Go to your Microsoft account from the Xbox Game Pass and access the 'Subscriptions and Services' to check the status. If in case, it's showing active then check out some of the following methods below:

Go to 'Settings' > Select 'Network Settings' > Choose 'Advanced Settings' > 'Alternate Mac Address' > Just clear it and restart the console.
Try doing a power cycle on your gaming device PC or console by just switching it off > Unplug the power cable > Wait for 2 to 3 minutes and plug back in the cable > Restart your device.
You should also check the NAT Type on your Xbox console. Go to 'Settings' > 'Network Settings' > 'NAT type' > Make sure that it should be open (Type 1 or 2).
If in case, the NAT type isn't open for you, try opening some ports with your internet provider. You can input the mentioned ports for your Xbox Live on the router's setup page. Port 88 (UDP), Port 3074 (UDP and TCP), Port 53 (UDP and TCP), Port 80 (TCP), Port 500 (UDP), Port 3544 (UDP), Port 4500 (UDP).
However, if none of the above-mentioned methods worked for you, try performing a factory reset on the Xbox console. Head over to the 'Settings' menu > Select 'System' > Choose 'Console Info' > Select 'Reset This Xbox' > Choose 'Reset and Keep my Games and Apps'. Wait for the process to complete and you're done.
Note: It's worth mentioning that choosing the 'Reset and Keep my Games and Apps' option won't gonna affect your existing apps or games. But make sure to take a note of your account email id and password that you use to sign in to your account. That's necessary.
Though it's not a permanent solution, you can try this workaround as of now until Microsoft come up with a patch fix for this issue. That's it, guys. We assume this guide was useful to you. For further queries, let us know in the comment below.