The all-new Xbox Series X is the latest next-gen gaming console from Microsoft that delivers stunning frame rates in the gameplay up to 120FPS. Although not everyone is having a great time with this powerful gaming console due to some of its bugs or issues either while signing in to the Microsoft account or gameplay or audio related problems. Most importantly, some of the affected users have mentioned that the Xbox Series X Audio Issues become more noticeable because they're Not Able to Hear Dialogues in Cutscenes after launching the game. If you're also having the same issue, check out this troubleshooting guide to fix it.
According to several Xbox Series X users, suddenly they can't be able to get center channel audio and it results in not being able to hear dialogues during cutscenes or intro. Those who're using the external audio device like the speaker have tested out the audio output and HDMI cable. Meanwhile, the TV users have also mentioned that their TV firmware is running on the latest version. It's also worth mentioning that whenever the Xbox Series X audio output is set to Stereo, it works really well.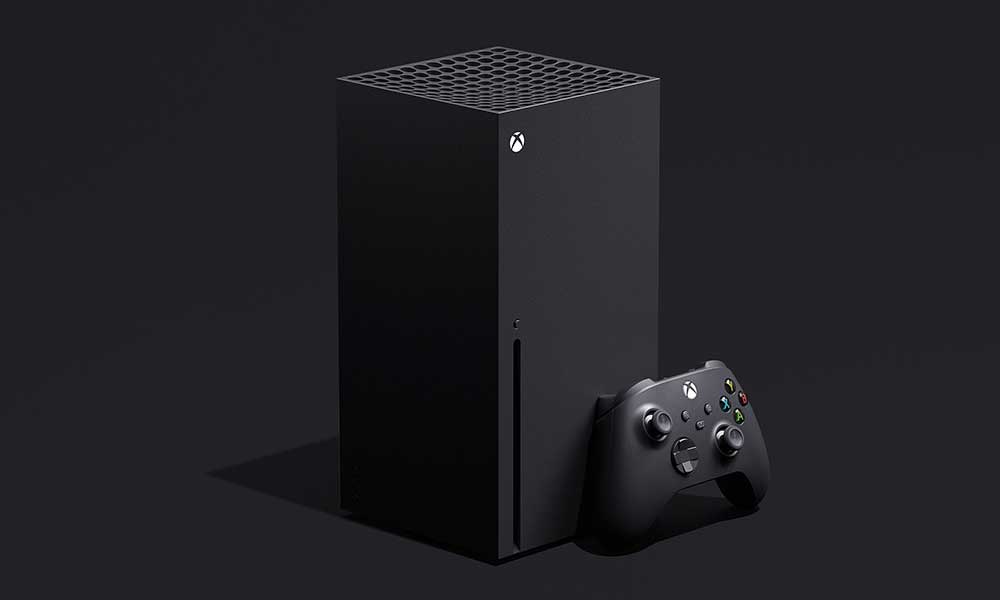 Fix: Xbox Series X Audio Issues: Not Able to Hear Dialogues in Cutscenes
Even performing a soft reset or factory reset fixed the issue for a while but the problem starts again. Meanwhile, some of the Xbox Series X users have found that after lowering the resolution or refresh rate, they start hearing the voices again. So, this can be considered as a temporary workaround as of now until Microsoft come up with a patch fix for it.
Needless to say, users have spent the extra money on Xbox One to get a better gaming experience and higher FPS count whatsoever. We assume this guide was helpful to you. If there is any info available, we'll keep updating this article.