There are a plethora of career opportunities that one could choose in this real-life simulation game. We have already covered guides on how to become a chef, dentist, farmer, overnight internet sensation, or the President of the Bitizens. Along the same lines, one could also become an athlete or be a famous personality and earn more than 100 million dollars. Well, these are just the beginning. With so many of the choices available to your character, he or she is definitely spoilt for choices. Add to the fact that you could even become an actor in BitLife, and it makes the matter all the more difficult for the users.
If the challenges like the Surprise Millionaire Challenge, Dog House challenge, Tiger King challenge, House Flipper, aren't enough, then the ability to select the right course and hence the obtain the right degree further adds up to the intriguing factor. Fortunately, becoming an actor is one of the easier jobs. While no doubt it does require your full dedication and hard work, but it eases you out from the education qualifications perspective. The below guide will make our point much clearer. So without further ado, here are all the instructions needed to be an actor in BitLife. Follow along.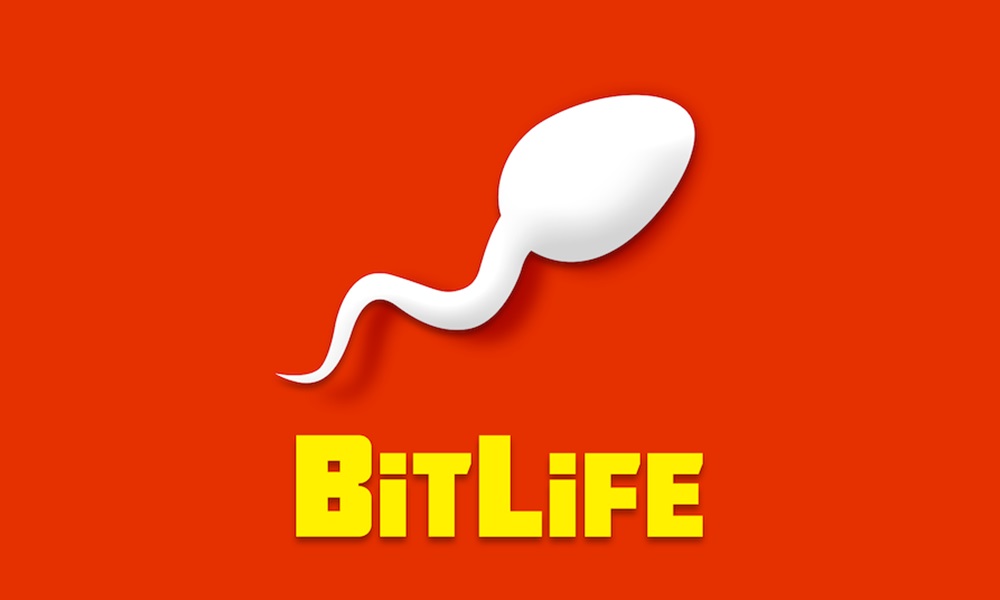 How To Be An Actor in BitLife
Let's understand this by looking at all the requirements that will help you achieve this dream. There isn't any hard and fast rule as such. But if you keep the following points in mind, then you should have no trouble as such. This is because we are already seeing quite a few users having trouble in becoming an actor in BitLife. The below Reddit thread is just one such example:
If you also echo his thought process, then this guide will definitely come in handy. Follow all the below-mentioned points and the actor job will be waiting for you at the other end of the crossroad.
Looks Does Matter
Well, this shouldn't come as a surprise to many. While searching for the actor job, looks are among the most important requirements. If your character doesn't have a high looks stat, then you might have to restart all over again. If he or she has a slight decent stats, then you could try and improve over the course of time. In this regard, we will advise you to stay away from alcohol and drugs.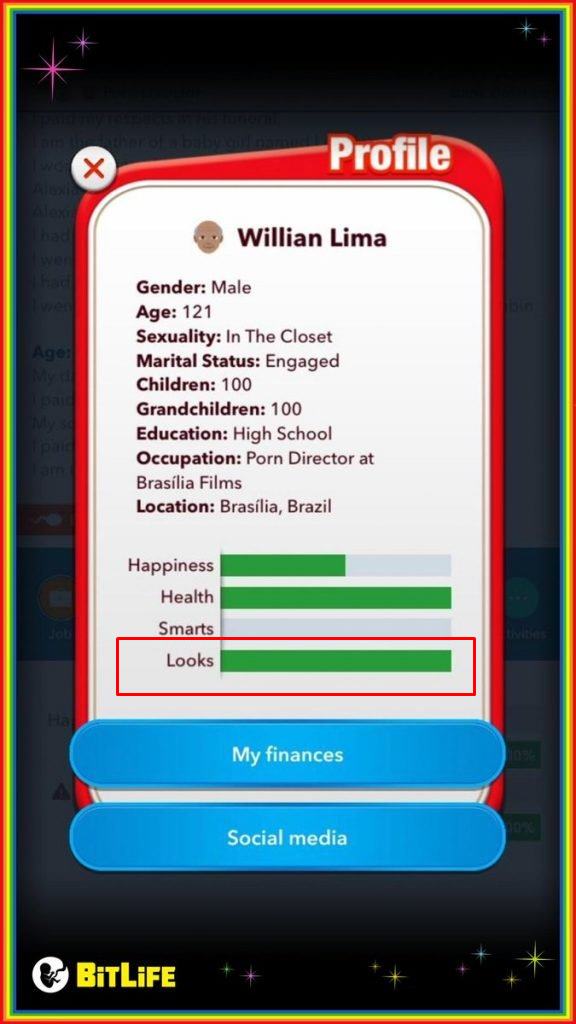 Not only will it affect your health (see next section), but it might also lead your character to unnecessary fights. This in turn will leave some permanent scars on your face and hence degrade your looks. Apart from that, users also prefer going for plastic surgery. However, in some cases, it might end up doing more harm to your face. Hence we would advise you to stay away from these procedures if you wish to become an actor in BitLife.
Adopt Healthy Eating habits
Next up, you will have to make sure that you stick to the healthy diet plan. These include having Mediterranean, vegetarian, vegan, or keto diet. Apart from that, you should also make it a habit of going for evening walks daily and gym once a week. And not to mention that you should maintain a safe distance from alcoholic drinks, drugs, and other such unhealthy practices. All this will have an adverse effect on your health and might put a pause on your dreams of becoming an actor in BitLife.
Education Qualification
There isn't any educational degree or high school diploma that you might be needing for this job. However, if given an option, we would advise you to select subjects related to the acting domain only. For example, you might select the Arts, Political Science, Dance, and Music as the subjects.
Social Media Influence
Another pretty important requirement, we would advise you to have various social media accounts. You should be active on all of these accounts and regularly posts on them as well. This will lead to increase interactions and will in turn attract more followers. Keep on attracting more users towards your profile until you earn a verified badge on your profile.
Do keep in mind that you could start off your social media activities as soon as you turn 14. So you shouldn't waste any time in this regard and keep this among your top priority. Likewise, doing photoshoots for the magazine or featuring in promotions and advertisements will also help your character to achieve fame.
Applying for the Actor's Job in BitLife
You cannot directly apply for an actor's job in BitLife, you will have to slowly climb up the ladders. To begin with, as soon as you pass out of high school, search for the voice actor role, and apply for it immediately. However, you might not get this job in the first try. In that case, you could age a year and then retry for this job. In the meantime, you could try your hands on becoming a dancer or artist to improve your skills.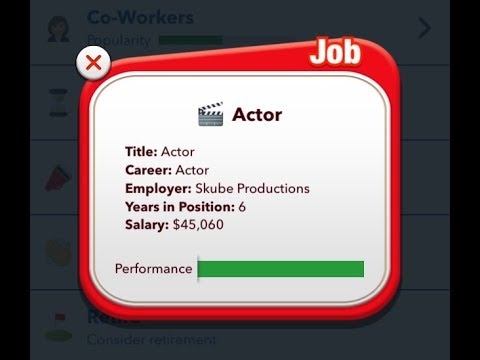 Although it wouldn't increase your chances of getting the Voice actor job in BitLife, still its better to add new skills to your resume rather than just aging. Moving on, once you have applied for the Voice actor, you will have to work there for a total of six years, minimum. If you work with complete dedication without engaging in any illegal actives, then you should be rewarded with a promotion. This will raise your status to that of the Junior Actor. Then put in more efforts for another five years, and then you will get the Lead Actor job in BitLife.
So with this, we conclude the article on how to become an actor in BitLife. Just keep in mind to have a high look and health stat, be an active member on social media, and then get work hard to get promotion from Voice Actor to Junior Actor and then to Lead Actor. Apart from that, if you have any other queries, do let us know in the comments section below. Rounding off, here are some iPhone Tips and Tricks, PC tips and tricks, and Android Tips and Trick that you should check out as well.