Apex Legends has been out for more than a year now and has proven to be a great success. Timely and numerous patches have fixed most of the technical problems reported by issues. These introduced exciting new content to the game as well. Unfortunately, a certain tenacious sound bug has been irking fans to this day. This is the "no footsteps sound bug" in the game.
If you are one of those players who is facing this issue, look no further! In our latest guide here, we will show you how to fix the no footsteps sound bug in Apex Legends. So let's get started.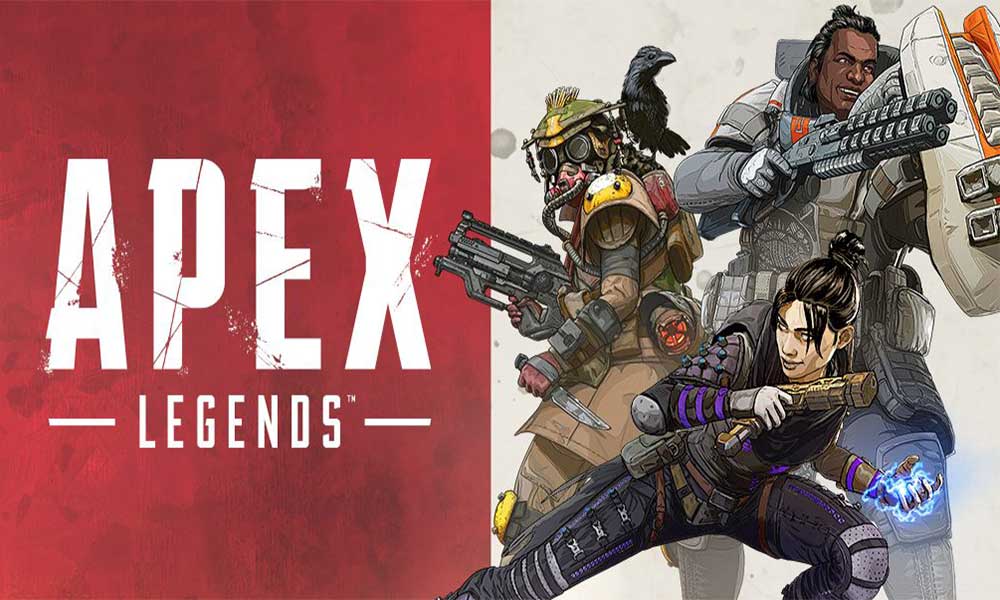 How to Fix Apex Legends No Footsteps Sound Bug
As of now, the most advisable method of fixing the no footsteps sound bug in Apex Legends is to quit the match immediately when you notice this problem manifesting. By doing this, you can be spared from the annoyance and simply join the queue again to find a match where footsteps are properly working.
Needless to say, this is a less than ideal solution to the issue at hand. Plus, it is not going to solve anything in ranked matches. However, as footsteps are broken, we suggest that you avoid being ranked for now if your present level is high enough. You can also concentrate better on in-game events by lowering the Music Audio level in settings.
Remember that actions like ziplining and healing are occasionally elevated above footstep noise due to the sound mix. Thus, you must carefully pay attention to other sounds in your surroundings when you are healing. Failing to do so can leave you exposed to getting ambushed.
Ideally, the developers at Respawn Entertainment will rectify this problem in a patch in the near future. As of now, though, they have not made any official statement regarding the no footsteps audio bug issue in Apex Legends. Thus, we cannot guarantee whether they are aware of it. We recommend watching the official Apex Legends Trello know the issues that developers know about and are actively trying to solve.
Make sure you stay tuned to this page for more updates regarding this issue. Now, check out our Windows Guides, Gaming Guides, Social Media Guides, iPhone, and Android Guides to know more. If you have any queries, comment down with your name & email ID. Moreover, subscribe to our very own YouTube Channel in order to watch awesome videos on gaming and smartphone tips and tricks. Thank you!