Archero is an arcade action game available for both Android and iOS. The game was initially launched back in 2019 and is published and developed by Happy. In this game, the player is in control of an archer and the main aim of the player is to kill all the monsters and enemies. However, the player has to use different combinations and skills to take down any opponent. New stages and new combinations are a part of the journey of the game.
One important aspect of this game is that if you die, you have to start all over again. This challenging part of the game is very popular among gamers. In this post, we will give you a new hero tier list ranking in update 1.4.9. This will give you an idea of the best hero tier list but can be effective in other scenarios as well. So, with that being said, let us take a look at the article itself: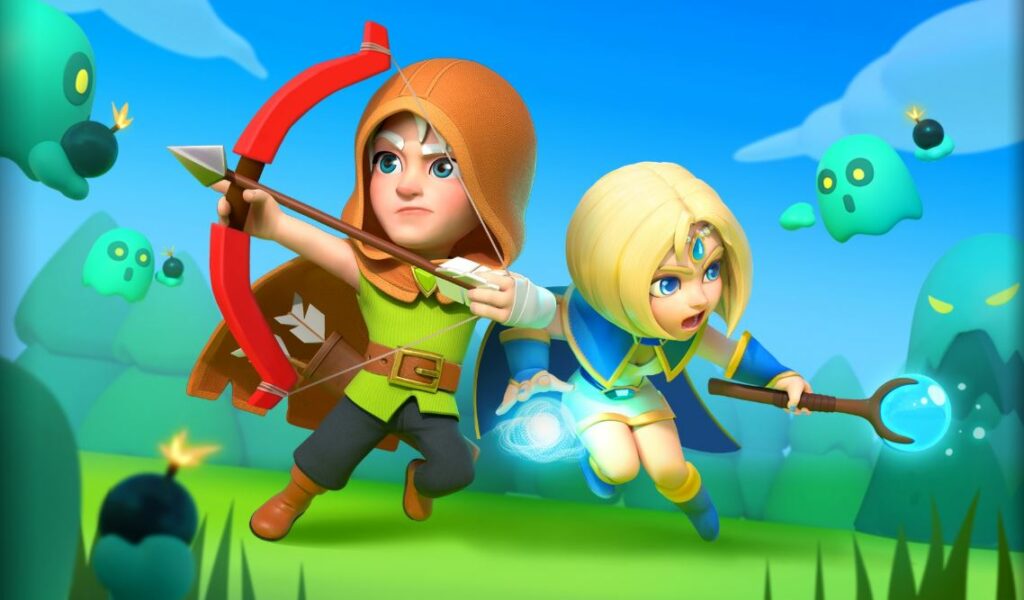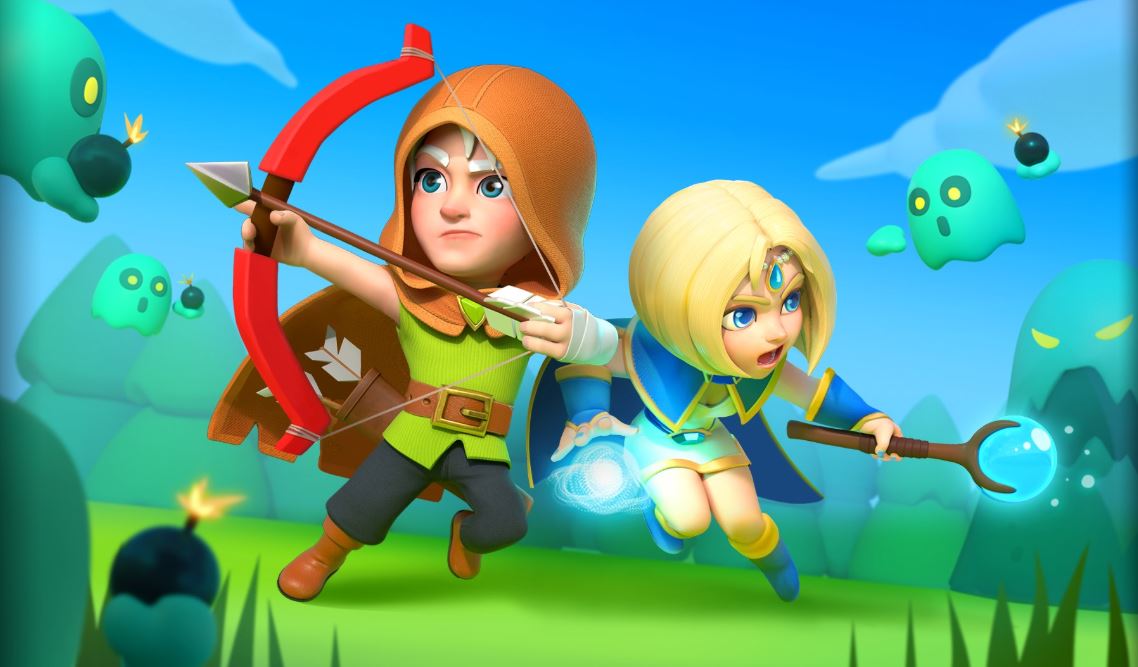 ARCHERO: New Hero Tier List Ranking in Update 1.4.9
1st and 2nd place: The first and second place is occupied by Sylvan and Shade, respectively. Shade deals with more damage, while Sylvan has higher HP. Shade can attack in Shadow form while Sylvan can attack in the elemental attack.
3rd and 4th place: In the third and fourth positions, Helix and Meowgik place, respectively. Meowgik is a more safe hero while the Helix has high max HP.
5th place: Phoren is in fifth place due to his inferno ability. It has max HP of 500 and attacks 130.
6th and 7th place: Rolla and Taranis have 500 HP/170 attacks and 550 HP/130 attacks, respectively.
8th place: Onir is great for chapters with more monsters and wave-based chapters where enemies keep on coming.
9th place: Bonnie is weak against bosses, but dealt no damage at the beginning.
10th place: Urasil is slow, but deals high damage.
11th place: Shari is strong against stationary objects.
12th place: Atreus is in 12th place which has 600 HP and 150 attacks.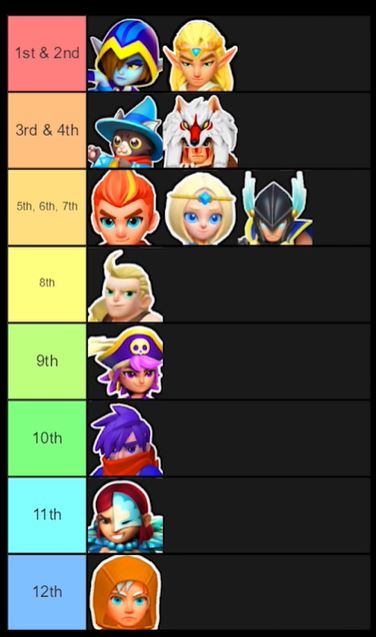 So, there you have it from my side in this post. Let us know in the comments below if you liked this article or not and whether you agree with our list of the Archero Hero Tier list. Until the next post…Cheers!