If you use your Asus Zephyrus laptop for multiple things while it's charging that the battery may get damaged over time. With a manufacturing defect and bad usage, you might face the Asus Zephyrus laptop battery not charging issue. The problem is devastating as you will not able able to charge your laptop battery so you cannot do any work either.
How to Fix If Asus Zephyrus Laptop Battery not Charging
People who majorly use their Zephyrus laptop for gaming needs are affected the most. As without charging, a user can only enjoy 2 hours of gameplay. But here are some troubleshooting steps to fix the problem on your own.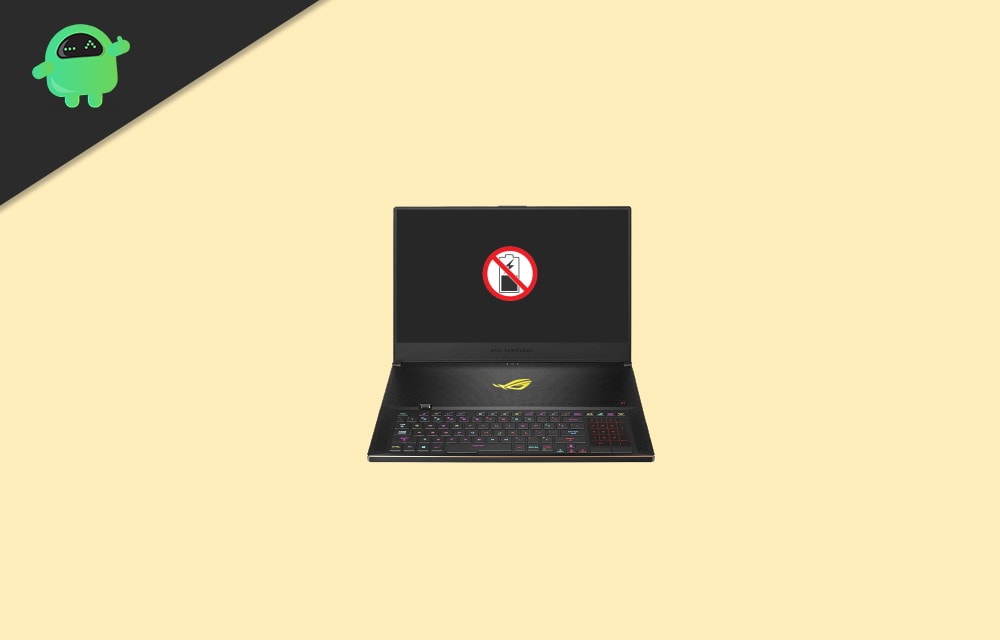 Method 1: Check your AC Adapter Charger and Power Supply
For a Laptop, to charge the battery, it totally depends on the charger and the power supply. If you are using a damaged charger to charge your ASUS Laptop, it won't work.
However, there is no quick fix to this rather than changing your Charger an all its components. The issue can be in the Charger circuit or in the cables. It is possible that due to High Voltage fluctuations, the circuit or the inner wire has been burnt up. Even more, it can be due to the physical damage in the Laptop charger port.
There are quite numerous reasons to speculate that a Laptop not charging is a Hardware on. However, it is possible that it isn't due to hardware issues. Therefore, the best thing you can do is to check your Power charger and your Power supply, make sure there are no short circuits.
Also read: Fix Asus Zephyrus Laptop Blue Screen of death (Windows 10)
If you have another spare charger for your ASUS Zephyrus Laptop, use it and check whether it works or not. You can also try connecting your charger to the different power supply at your home and see what works for you.
Method 2: Reinstalling your Battery Driver
The reason your ASUS Zephyrus Laptop battery is not charging is may due to incompatible driver issues. If you have updated Windows recently, the update may include a driver for the battery, which is incompatible.
To fix such an issue, you can open up the Device Manager, go to your battery section, select your batteries, and roll-back driver to its previous version. However, for some, this resolves the issue. Fortunately, there is one more way we can try, and that seems to work for most of the people.
You can reinstall the Battery driver on your ASUS Zephyrus Laptop. to do so, firstly go to the Windows Search Bar, type Device Manager.
Click open the Device Manager from the search result. In the Device Manager, click on the Downward arrow beside the Batteries option to expand the batteries.
Now, right-click on each of the battery and click on the Uninstall option.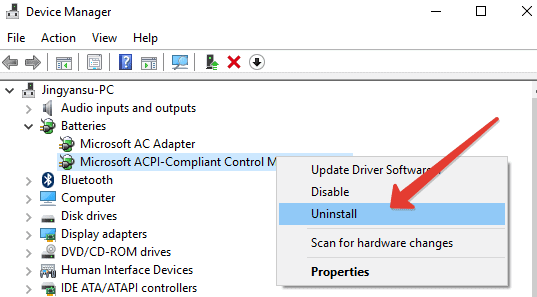 After you have uninstalled all the batteries driver, to install it again, just Plug the cable into your Laptop and reboot.
Once you log in to your Windows, you will see that your Battery indicator is showing it's charging. This method is also known as Soft Reset for Battery; however, if this doesn't work, you can Hard Reset the battery and check.
Method 3: Performing a Power Reset
For most of the users, a quick power reset solves the issue of battery not charging for ASUS Zephyrus Laptops. A power reset will also hard reset the battery, and this will enable your battery to connect freshly to your Windows.
However, before performing a Power reset, you must unplug all the peripheral devices that are attached to your Laptop.
Also read: Fix: Asus Zephyrus Laptop WiFi Too Weak, Not Working, or Disconnecting Frequently.
Go ahead and Shut Down your Pc as usual from the Start Menu. After switched off, unplug the ac adapter charger too.
Then, if possible, close the lid of your laptop, turn it back, and check if you can remove its battery or not.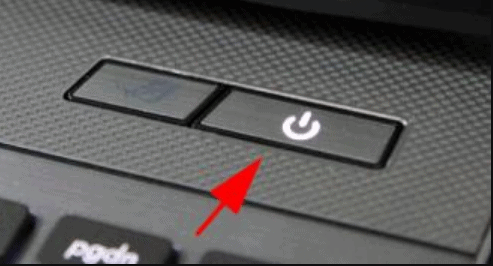 If removable, remove the battery for some time and put it back again. Now, the final step is to press and hold the power button for at least 60 seconds ad turn on your Laptop. Once the Windows boots up, plug back the AC adapter charger to your ASUS Zephyrus Laptop and check whether it's changing or not.
Method 4: Switching to Full Capacity Mode
ASUS provides it's own utility for many purposes, one such is for your ASUS Battery. The ASUS BAttery Health Charging application comes pre-installed on all ASUS Laptops.
It enables users to set the mode for charging. The balanced mode stops charging when it hits above 80% and starts recharging at 78%. The Maximum Lifespan Mode will stop charging when the battery charge will reach 60% and recharge again when it's below 58 %.
Also read: Asus Zephyrus Laptop Battery Life draining quickly: How to Fix
It is a very useful utility to take care of your battery health. However, the same thing can cause issues. If you have set the mode to Barnacled Mode or Maximum LifeSpan Mode, it can cause conflict.
Hence the battery, not a charging issue. To fix it, you only have to set it to Full Capacity Mode.
To do so, go to the Taskbar and click on the Upper arrow icon to open up the hidden icons. Then from the icons, click on the Battery Health Charging Mode icon.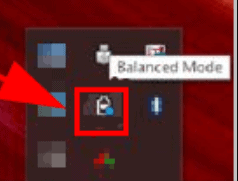 Soon a prompt will pop-up on your screen. There clicks on the Radio button beside the Full Capacity Mode to enable it, and then click on the OK button below.
Now, Restart your Pc and plug in your AC Adapter charger on your Laptop check if the issue is fixed.