ChatGPT has been a revelation in 2023, and many companies are now joining the whole wagon of AI chatbots. This includes tech giants like Google with its Bard, Microsoft's Bing, Jasper Chat, and more. But ChatGPT still stays on top as the most popular informative AI chatbot out there.
This has resulted in several new Chrome extensions that make the best out of this service. If you use ChatGPT and Google Chrome extensively, this article will be useful to you. Here, we have listed the top 10 ChatGPT Chrome extensions you can use. So without any further ado, let's get into it.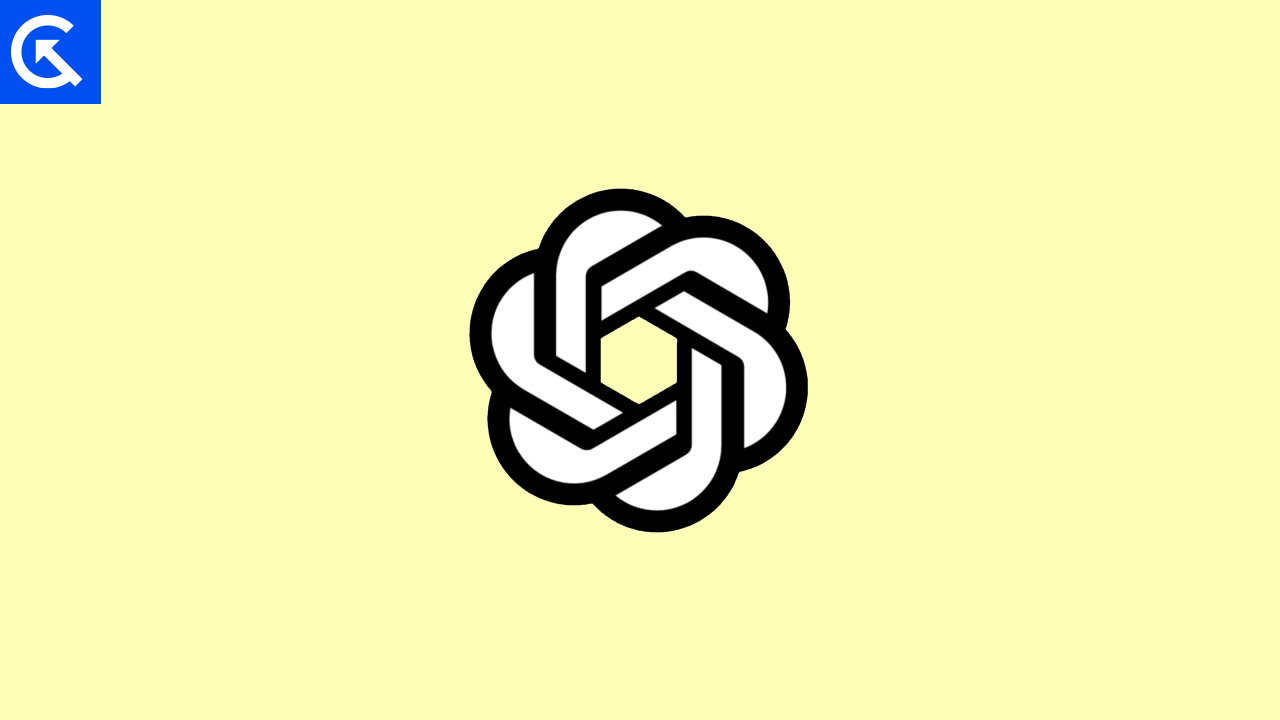 10 Best ChatGPT Chrome Extensions to Increase Productivity
The list is in no order of best to worst or worst to best. Depending on your requirements, you can choose the extension of your choice.
WebChatGPT:
ChatGPT, despite all of its features, lacks in terms of updates. Its knowledge base is limited to data till 2021, making it a limiting tool for people who need the latest information. This is where the WebChatGPT extension comes in as the ideal solution that adds the latest news to the existing knowledge base of ChatGPT.
It gathers the latest information by screen through all the newest web pages and compiles everything possible to get you the best possible latest news. So for people who work on things that require the latest information, this could be the ideal Chrome extension.
Merlin – OpenAI ChatGPT Powered Assistant:
ChatGPT relies on the user accessing OpenAI's webpage and then manually going into its different sections to look for the answer they need. Merlin makes this tedious process go away entirely. Merlin is Open AI's ChatGPT extension that works browser-wide on any website you want. You don't need to visit ChatGPT's webpage anymore. You can press Ctrl + M on your keyboard, enabling the ChatGPT search feature for you.
Even the UI of this extension is polished with rounded corners to make it more appealing. So if you hate going to ChatGPT's site again and again repeatedly to look for answers, Merlin will fix that for you. Just a simple shortcut is all you will need to access ChatGPT now.
ChatGPT for Google:
You do not need to keep the ChatGPT open at all times to access it. With the ChatGPT for Google extension, all you need to do is go into the search bar, and along with the Google search option, you will see the opportunity to perform a ChatGPT search as well. You need to log in to your OpenAI account once in a tab, and you are good to go. The extension will keep generating ChatGPT results right from the search bar.
Similar to the functionalities you see on ChatGPT's website, you will also see the same with this extension. This includes answering questions to writing out codes; all will be done right from the search query box of your Chrome browser.
ChatGPT Writer – Write Mail and Messages with AI:
Many people use ChatGPT specifically to write out messages or Emails to different individuals when they are unsure what would be an appropriate way to inform the other party. So for people who use ChatGPT for emails and messages, this is the perfect extension.
Much like the previous extension, you need to log in to your account once, and you are good to go. You can open the attachment by clicking on it and entering any input you want. Based on your information, the extension will send you a message or email within seconds. This would come in handy for people whose operations involve communicating with other people a lot.
YouTube Summary with ChatGPT:
Sometimes we go to Youtube looking for information and clarity on concepts but end up wasting hours learning about many other unnecessary things. This is where the YouTube Summary extension comes in handy. Once the extension is installed, you will see the Youtube summary box every time you play a video. Clicking on it will show the video transcript, but that is not what we need.
Here, you need to click View AI summary, and the extension will automatically create a new ChatGPT tab for you with the entire video transcript. The extension will then run a command to give you a summary of the video based on the transcript collected from the video. This can help save time in certain crunch situations.
ChatGPT Prompt Genius
ChatGPT can do much more than you can even imagine. It can do more than write codes and articles. But as a new user, someone might be unaware of what else this AI provides. So for those people, this extension could be handy as it automatically prompts users to input.
TweetGPT:
Much like how we had extensions that integrated chatGPT right into the browser's search bar, with tweetGPT, users will be able to integrate ChatGPT right into Twitter. They can use it to reply to messages, comment on tweets, or share tweets frequently.
For an AI-generated tweet, click on the robot icon you see for the extension. Then select the mood you want to see for the post or reply. We have options like funny, optimistic, excited, and more. Once you choose one of these, ChatGPT will autogenerate the tweet. Whether or not you decide to post that is entire up to you.
Summarize:
This is similar to the Youtube summary extension. But instead of videos, here we have text from different sources like email, articles, or anything similar. You need to open the content whose summary you require and click on the Chrome extension. It will give you an overview of all the text on your browser. This will come in handy in crunch situations.
Fancy GPT
This extension beautifies the interaction that you would have with ChatGPT. There are Neon and Sketch-style options that you can try to improve your ChatGPT user experience. It will not add much functionality to your usage of ChatGPT, but if you are not satisfied with the interface you get in ChatGPT by default, this will help.
Promptheus – Converse with ChatGPT:
Prometheus extension has been the most useful tool for many users. It lets users add mic input to ChatGPT. This is similar to what we see with AI voice assistants like Alexa. All you need to do is speak out your query, and the ChatGPT will start working accordingly.
The microphone input feature can make the user experience more interactive and quick to use. So this could bring in a big useful change for regular users.
So these are the top 10 Chrome extensions for ChatGPT to increase Productivity. If you have any questions or queries about this article, comment below, and we will get back to you. Also, check out our other articles on iPhone tips and tricks, Android tips and tricks, PC tips and tricks, and much more for more helpful information.