Battle Royale games, the likes of Fornite, don't really give you a good experience if you gonna sit down and play for hours on an Android device. This is due to the fact that these devices have a much smaller screen compared to consoles and PC. Because of this, you're gonna have to put all your concentration into that tiny piece of glass, which only results in stress even while playing the game.
This problem can be eliminated if you choose to stop swiping on the screen and use an actual controller instead. If you don't know this, there are actually multiple good choices out there that are dedicated to Fortnite in Android devices. These controllers are with looking at if you plan to change from swiping on your screen to buy a controller. So without any further ado, let's look at the best Fortnite controllers for Android Phones.
Best Fortnite Controllers for Android Phones
1. Xbox One Bluetooth Controller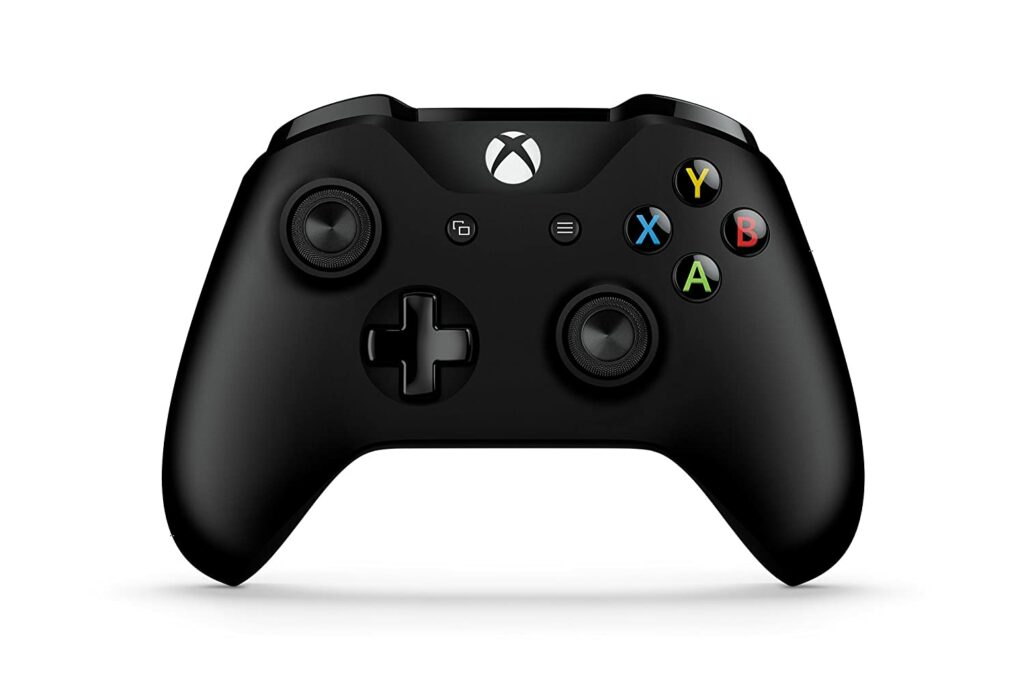 To begin with, we have the Xbox One Bluetooth Controller on our list. This is one of the best-branded controllers on the market that doesn't fail to deliver quality. This one is built to provide you with a great gaming experience, which includes Fortnite and more. Unlike many other controllers that you can possibly lay your hands on, this one pretty much manages to stand out with its dedicated 3.5 mm headphone jack.
Buy on Amazon
2. Razer Raiju Mobile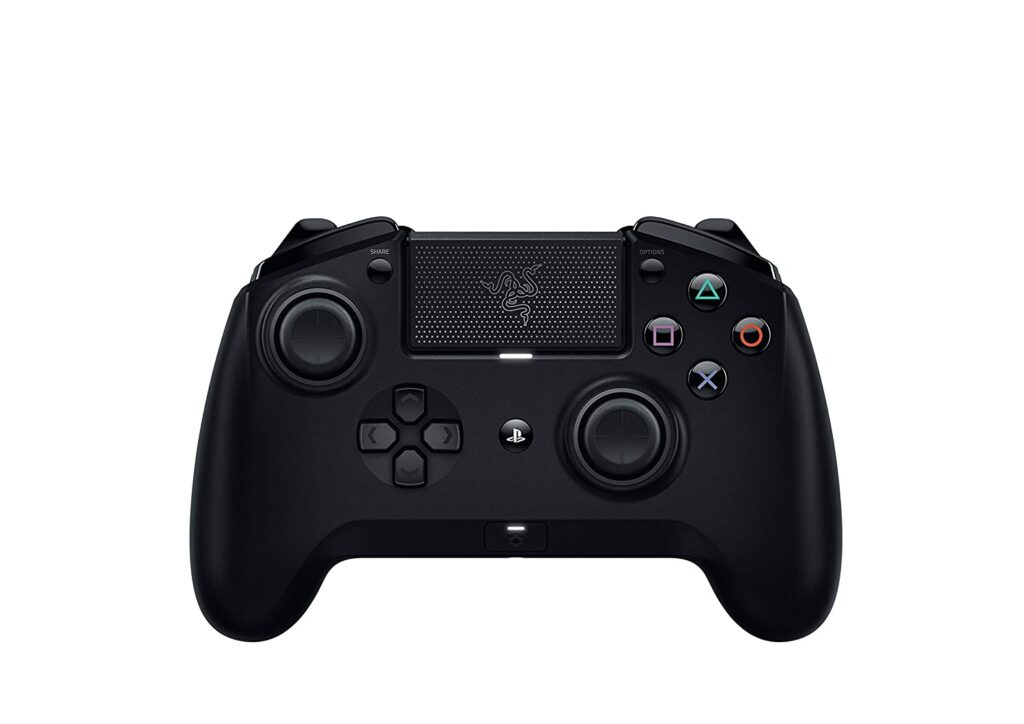 Ever since the company was found, Razer's been standing out as one of the best brands out there that's related to gaming. And with the gaming controllers that they're manufacturing, the brand keeps on to hold their ground even harder. Being one of the best controllers for Fortnite on Android, it'll give you up to 23 hours of usage time, which is pretty good stamina for a wireless controller.
Buy on Amazon
3. SteelSeries Stratus XL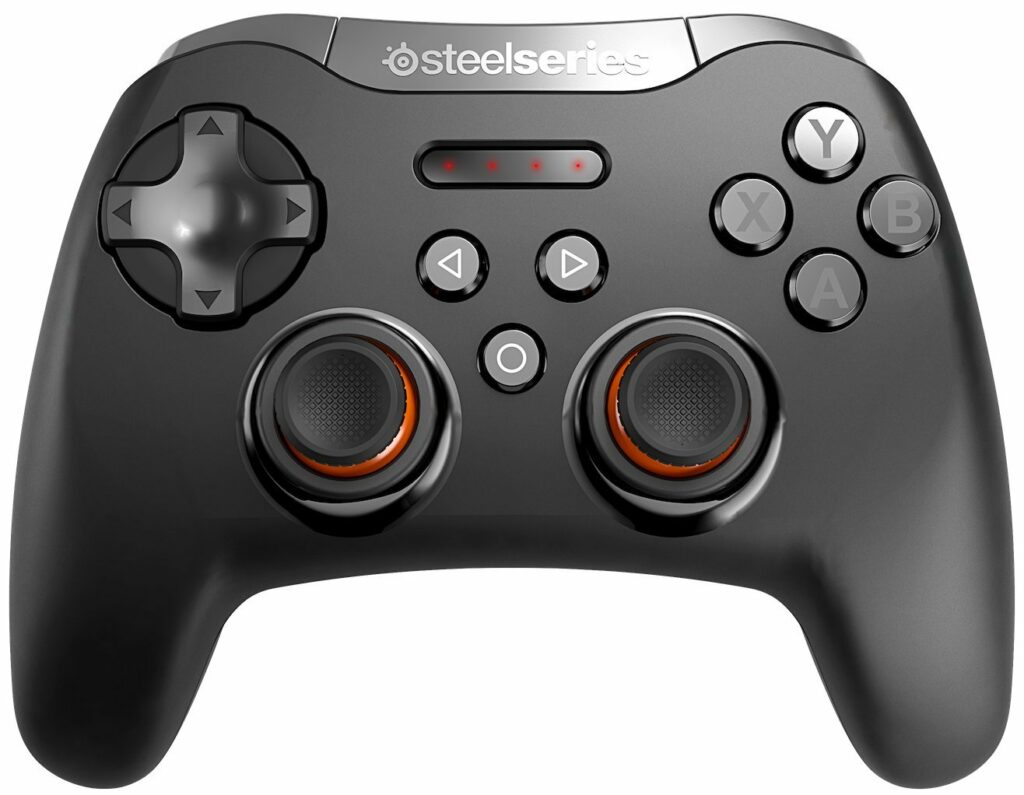 SteelSeries is best known for marking their excellence in producing quality headsets in the market. However, they still have a series of controller up their arsenal that's considered to be one of the best. The SteelSeries Stratus XL is an amazing controller for Fortnite and more on Android. Although it is possible that you might find the device a little too big due to its name and beefy size, it is just a fantasy in your head until you get to actually hold the product.
Buy on Amazon
4. GameSir G3s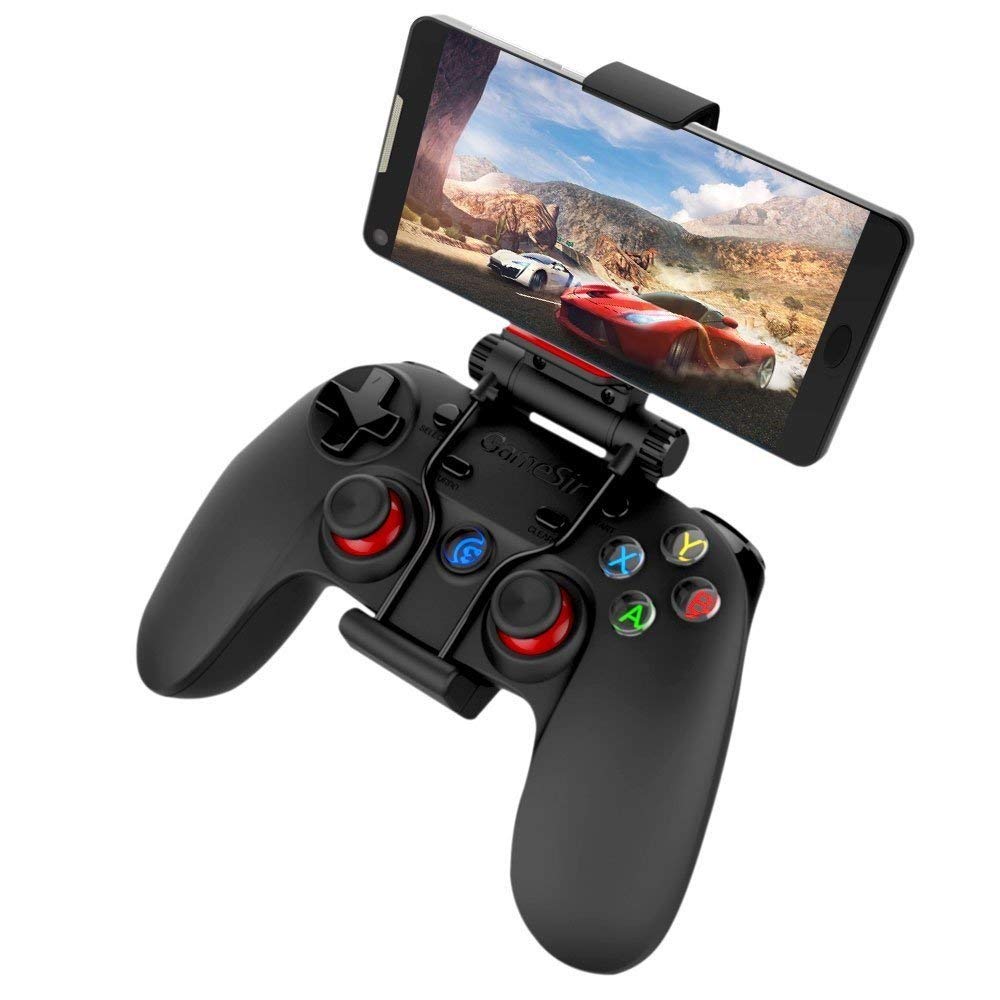 Finally, we have the GameSir G3s to close off our list. GameSir is known for the affordable controllers that they put out on the market. The same is the case with this controller, and it is a perfect all-rounder. This controller also comes with a detachable dock at the top so you can mount your Android device onto this controller and play Fortnite just as if you're on a console.
Buy on Amazon
Summing up our guide, we've come through 4 different controllers that we believe is the best performer for Fortnite on Android. Breaking down all you personal preferences regarding a controller, you can compare it with those above and come to an end line. That said, we hope reading the article above has equipped you with some bit of information. Please let us know by commenting down below if you have any further queries regarding the same.
Also, check out our iPhone Tips and Tricks, PC tips and tricks, and Android Tips and Tricks if you've got queries for it or want help. Thank you!