Gunslinger is one of the best Lost Ark characters which is a strong character for both PvE and DPS battles. Any Gunslinger character keeps three guns in total which boosts their crit rates and high movement speeds. A Gunslinger skill trait is her speed, mobility, and high damage. If you work with the best Lost Ark Gunslinger Build, then it can be a deadly combination to win the game fair and square.
Gunslinger's normal skills involve making the most of mini arsenal which keeps on her person with multiple options. To get the most out of the Gunslinger advanced class, you will want to make sure you are running the right build, here is our Lost Ark Gunslinger Build Guide.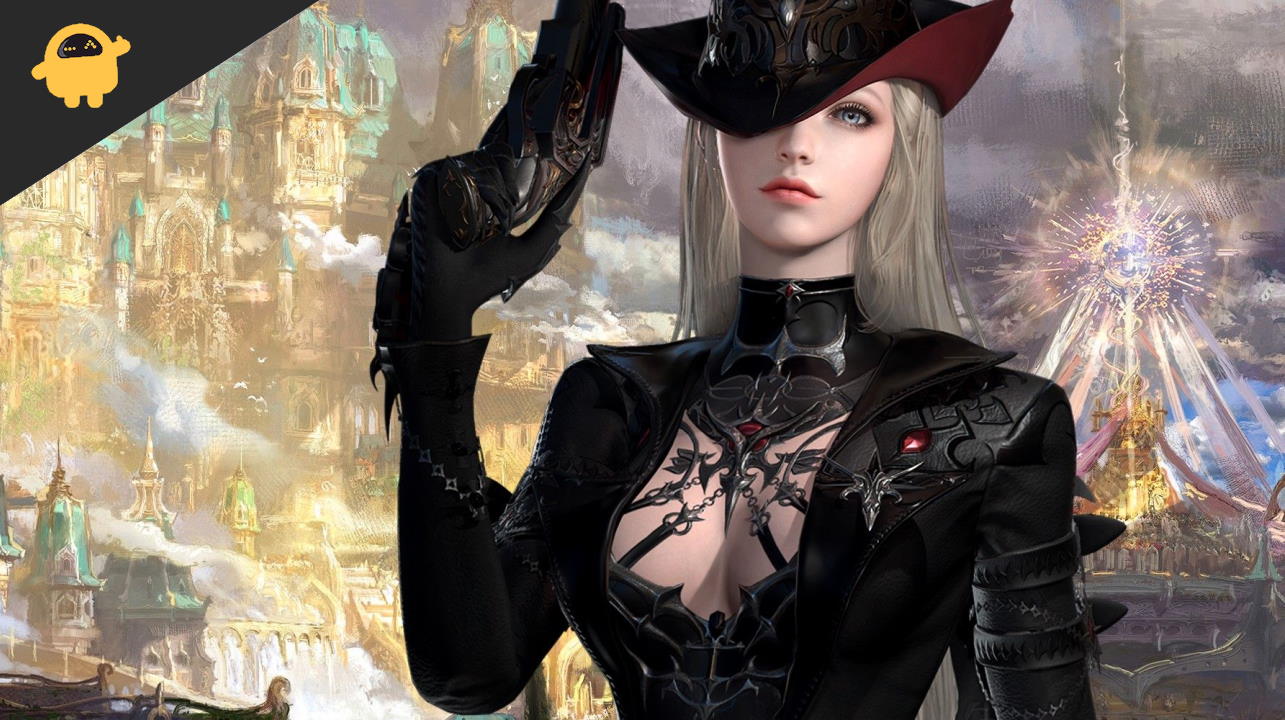 Best Lost Ark Gunslinger Build
To understand the Gunslinger character, you need to have a good understanding of the guns they use. Learning when and why to switch between guns is an essential part of getting to grips with this class:
Dual pistols: These are Gunslinger's utility weapon and while wielding these she can perform buffs and debuffs and take full advantage of her high movement stats.
Shotguns: These come in handy for burst attacks on close ranges.
Rifles: These are powerful guns capable of doing long-range damage. Some engraving can add a double dose of extra functions to this particular weapon.
| | | | | | |
| --- | --- | --- | --- | --- | --- |
| Skill | Weapon | Skill Level | Rune I | II | III |
| AT02 Grenade | Pistols | 7 | Raged Throw | Freeze Grenade | N/A |
| Bullet Rain | Pistols | 1 | N/A | N/A | N/A |
| Death Fire | Pistols | 10 | Tenacity | Chain Throw | Infiltrate Decimation |
| Dexterous Shot | Pistols | 4 | Agile Movement | N/A | N/A |
| Equilibrium | Pistols | 1 | N/A | N/A | N/A |
| Quick Step | Pistols | 7 | Excellent Mobility | N/A | N/A |
| Somersault Shot | Pistols | 10 | Agile Movement | Master of Evasion | Super Armor |
| Shotgun Rapid Fire | Shotgun | 1 | N/A | N/A | N/A |
| Sharpshooter | Shotgun | 4 | Ranged Shot | N/A | N/A |
| Last Request | Shotgun | 10 | Quick Preparation | Execution | Volley |
| Hour of Judgement | Shotgun | 1 | N/A | N/A | N/A |
| Catastrophe | Sniper | 10 | Tenacity | Defenceless Target | Carpet Bombing |
| Focused Shot | Sniper | 10 | Quick Aim | Enhanced Bullet | Quick Finish |
| Perfect Shot | Sniper | 10 | Stable Stane | Perfect Aim | Enhanced Shot |
| Spiral Flame | Sniper | 1 | N/A | N/A | N/A |
Best Lost Ark Gunslinger build: Engravings
Once your character level reaches 50, you can apply various Engravings to them. These are part of Lost Ark's endgame content that allows you to use various buffs and boos to customise your character. The gunslinger has two class bonus engravings available. The Engravings for the Gunslinger class are Peacemaker and Time to Hunt. Both are solid choices for either PvE or PvP Gunslinger builds, so it all comes down to which playstyle sounds more appealing to you.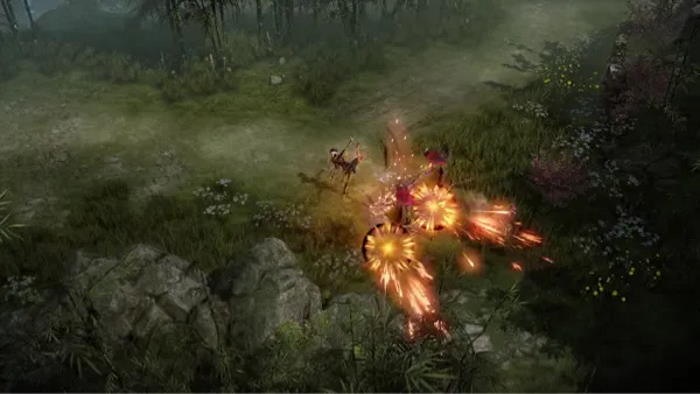 Peacemaker: These engravings can increase attack speed in handgun stance by 16% and increase crit rate of the shotgun by 25% Peacemaker will give damage of 10% when rifles are in action. Additionally, you can get an additional damage point of 30% with a rifle stance.
Time to Hunt: It can raise the crit rate of your handgun and rifle by 30% in the game. However, it will disallow the use of a shotgun stance. Sacrificing your shotgun can be unappealing, but you can choose Pistols.
Please note that the number of engravings you can equip is variable and depends on the slots that you have available for the character. There are also some engravings you can unlock by reading books.
Apart from these, you also have access to some general type Engravings which players can use to increase the damage points. You can level these to a maximum of 3 times and these can be activated via engraving points on rings, necklaces and earrings.
| | |
| --- | --- |
| Grudge | Increases damage by up to 20% when fighting Boss level or higher monsters, while reducing incoming damage from them by the same amount. |
| Cursed Doll | Attack power increase by up to 16%, but reduces incoming healing by -25% |
| Keep Weapon Blunt | Crit chance increase by up to 50%, but carries a risk that a regular attack will deal 20% less damage. |
Best Lost Ark Gunslinger build: Awakening Skills
Like engravings, Awakening skills are available once your character reaches level 50. Here you have two options to choose from:
Eye of Twilight: It debuffs moves and can increase attack speed for a short span. When activated, it can deal damage within its radius, the debuffs disappear once the skill timer is out.
High Calibre HE Bullet: When dealing with an AOE attack, the gunslinger leaps backward inflicting a stagger and can deal significant damage to enemies in the burst radius.
Conclusion
The Gunslinger's advantages are her speed, mobility, and high damage. The downsides to choosing this class are her relatively low HP and defense stats. But as will all Lost Ark options, there are no truly bad choices. High Calibre HE bullet still remains the best awakening skill in the game for Gunslinger profile in both PvP & PeV fighting styles. Although the character can be difficult to control and her controls need a bit of getting used to.