In every single version of Windows, only a few applications have been included, and the Calculator is one of them. However, the interface is changed a lot over the years, and many users want to keep the calculator always on top of Windows 10 to facilitate their day-to-day calculative tasks.
If you're a student or a professional who needs to use a calculator much often on your Windows 10 PC, then it would be a wise idea to keep it always on top. So that you can use it whenever you want, easily and efficiently. We all know the power of the in-built Calculator of Windows, it has various modes, along with scientific, currency conversation, graphing, and more.
If you're one who finds himself using the Calculator a lot, then you should try the method we described below to keep Calculator always on top in Windows 10 of whatever you're doing. Before that keep in mind that this feature will work only with the Standard mode, but it's still handy.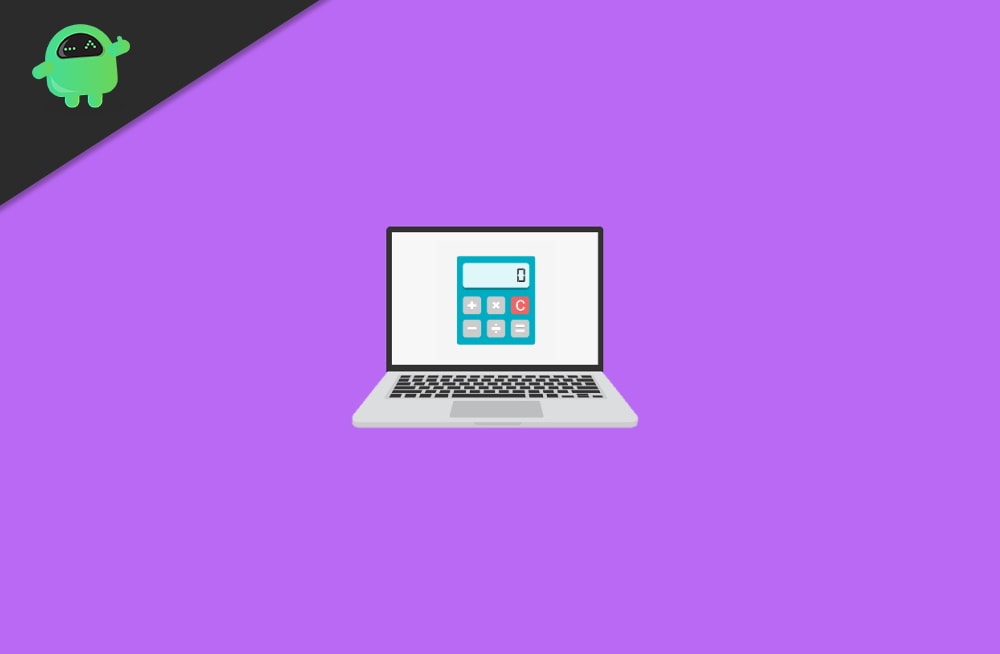 How To Keep Calculator Always On Top In Windows 10?
Enabling this feature isn't a tough job; you need to follow some simple procedures. So let's look over the process to keep Calculator always on top in Windows 10.
First of all, go to the start menu and open the Calculator application or whatever method you use to open the Calculator.
Now, you will see that the Calculator will open in the last mode you used.

In case you are not in Standard mode, then the first tap on the three vertical icons located on the top left corner of the screen.

Now, a new window open having two options that are Standard and Scientific. Select the Standard option.

After that, click on the keep-on-top icon located right next to the Standard title.

Then, a small calculator window will pop-up that will always stay on the top. You may also drag it anywhere you wish by grabbing the top bar. Hold the edges of the calculator window to resize it slightly.
Windows 10 supports calculator always on top feature for Standard layout only. If you need to use other layouts, such as scientific or programmer, you need to get one from the Microsoft Windows store.
Conclusion
When you are done with the steps mentioned earlier, click on the X button to close the window. You'll now notice no more switching back and forth between windows to do simple mathematics. In case you are not happy with such a setup, there are many third-party apps available that always support on top feature for calculative tasks.