Amazon Music is one of the popular music streaming platforms and offers online music to the users on a subscription basis, operated by Amazon. However, Amazon gives you a 30 days free trial offer called 'Amazon Music Unlimited'. As the name suggests, it offers unlimited access to songs online to play. But if you've tried the service and not found your cup of tea then this article is for you. Here we've shared the simple steps on how to cancel Amazon Music Unlimited subscription on iPhone, iPad, iPod, or Mac.
It's worth mentioning that Apple device operating systems are too good to handle all the purchases or subscriptions individually whether you're going to renew it or cancel it. Luckily, canceling the subscription of any service on any of your Apple devices is very simple and clear to understand. There are no hidden functions or charges included while renewing or canceling a subscription. So, let's take a look.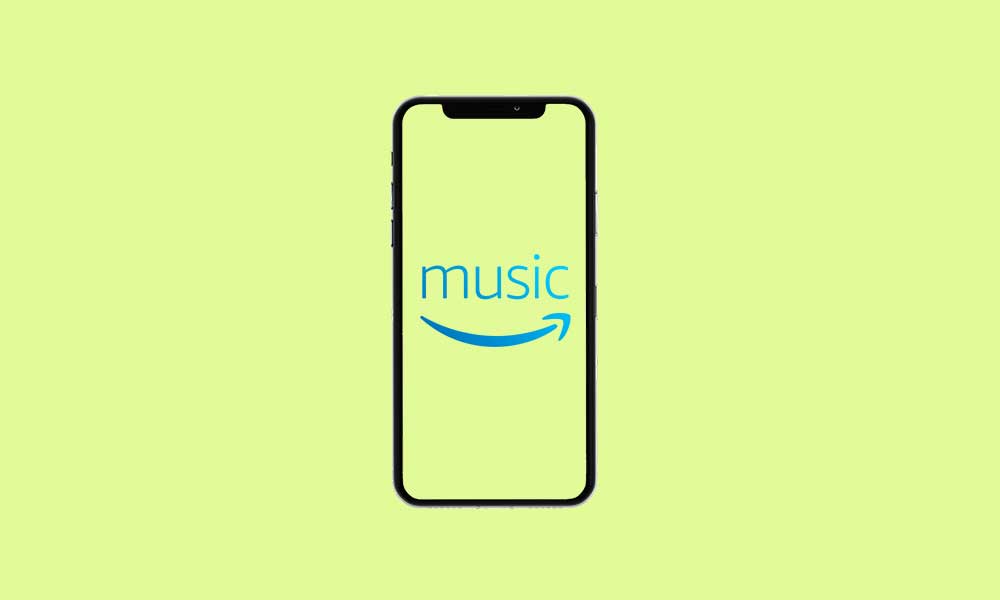 Cancel Amazon Music Unlimited Subscription on iPhone, iPad, iPod or Mac
iPhone, iPad, iPod users can simply head over to the Settings app.
Tap on the user name or profile on top.
Go to Subscriptions. (If you can't see Subscriptions, then go to iTunes & App Store > Tap on Apple ID > Tap on View Apple ID > Sign in and scroll down to Subscriptions > Tap on it)
Here you can check out a full list of your subscriptions (active/expired).
Tap on the particular service that you want to unsubscribe or cancel the subscription. (In this case, you have to choose Amazon Music Unlimited)
Finally, tap on Cancel Subscription. (If you can't see cancel subscription that means the service subscription is already canceled or not renewed)
Enjoy!
For Mac Users:
On your Mac (macOS), open the App Store application.
Click on Sign-in (profile icon) > Click on the profile icon again to View Information.
If prompted, just Sign in.
Once done, scroll the page and click on Manage under the Subscriptions section.
Now, click on Edit to check all the subscriptions (active or expired).

If you can't see subscription for your pack (Amazon Music) that means the service subscription is already canceled or not renewed.

Next, click on Cancel Subscription > You're done.
That's it, guys. We assume that you've found this article very useful. For more queries, you can comment below.