Amazon acquired Twitch.tv in 2014 for 970 million dollars. Amazon saw the potential that this live streaming platform had and moved in on it just at the right time. Now, after Twitch came into Amazon's shelter, a few things have changed in it. Most significant in the list would be the membership scheme.
People who enjoy watching the stream on Twitch can now prevail in both the Amazon Prime and Twitch membership benefits by opting for the Twitch Prime service. Twitch Prime service came into existence in 2016 where users got the benefit of Amazon Prime as well as Twitch both under the same subscription. They even have a free trial of this service for the users. But the entire process of cancellation of this service can be a bit of a hassle as Amazon has made sure that you cannot find this option without some digging. Here, in this article, we have compiled a step-by-step guide on how to cancel the Twitch Prime subscription any time you want.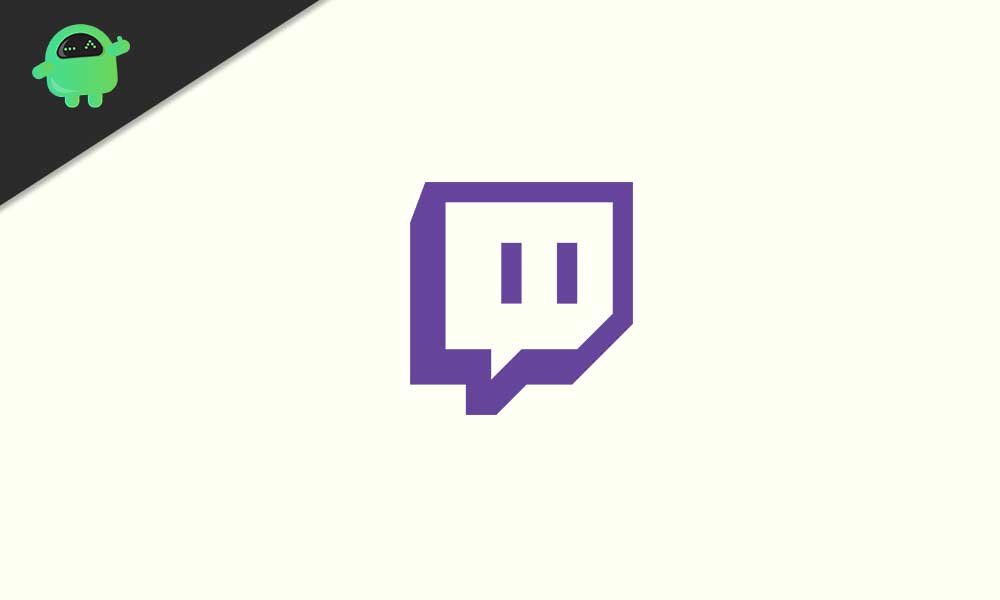 Steps to Cancel Twitch Prime subscription?
Twitch prime surely has a fair of benefits with it. With this, you get the option to subscribe to any streamer on Twitch without any extra costs, two months worth of free stream storage, and the Amazon Prime benefits with unlimited streaming of Prime Video service and Amazon's Prime delivery service. The double benefit scheme of this subscription is what drives people to at least get the free trial period for the 7 days. But after those 7 days, they want to cancel, and this guide will help those people.
It's not always about canceling before the free trial ends though. Sometimes you just don't see the benefit of this subscription if you are not that big of a fan of streaming services. For some gamers, Twitch is the perfect platform, and for some others, it has no value at all. Maybe initially someone had a bit of interest but that later faded out. No matter what your reason might be behind canceling the Twitch Prime subscription, this guide mentioned below will help you through the process.
Twitch Prime comes as a bundle with Amazon Prime subscription and canceling the Twitch subscription will cancel out your Amazon subscription too. With that out of the way, go to Amazon's Homesite. Yes, we will be unsubscribing the Twitch account, but since Amazon owns it, the subscription settings can only be accessed via Amazon.
On the top right corner of your screen, you will see "Account & Lists". Go over there, and you will see the option Sign in right below it. Click on it and sign in with the Amazon credentials linked to your Twitch Prime account.
After signing in go to "Account & Lists" again, and this time click on "Your Prime membership" from the drop-down menu.
Now at the top, you will see the option that says "Membership". Click on it, and a drop-down menu will show up. In that drop-down menu, click on the option "End Membership".
Now on the next page, click on "Prime Video" and then click on the tab below that reads "End My Benefits".
Amazon doesn't want you canceling their subscription so they will push it out even longer and take you to another page. On that page, click on "Continue to Cancel".
And then finally you will see a page where you will have the option End Now right at the bottom. Click on it, and you will be done.
Amazon does make it quite a lengthy process of cancellation as they don't people canceling out quickly. Now some users might just want to unsubscribe from the Twitch service. Still, they want to keep enjoying the benefits of Amazon Video, Amazon Music, and Amazon delivery that comes with Amazon Prime. If you are one of those users, then you should also see the guide mentioned below as it will show you how to unsubscribe from Twitch without canceling the Amazon Prime subscription.
Just like the previous time, go to "Account & Lists" and this time, click on "My Account" from the drop-down menu.
In the next page, look for an option that reads "Digital Content and Devices", and under it, you will find the option "Twitch Settings."
Now you will be redirected from Amazon to Twitch's website with a list of all your Twitch accounts under the tab "Your Twitch Account".
From the list of accounts that show up here, choose the one you want to cancel your subscription on and click on "Unlink Account".
When asked for a confirmation, click on the same option again.
This is how you cancel a Twitch prime subscription with and without canceling the benefits of Amazon Prime. However, before canceling out on Twitch Prime's subscription, remember to download all the games you get for free from subscribing to this service. The games keep on changing so make sure you get all that you can.
So that is all about canceling Twitch Prime subscription. If you have any queries with this guide, then comment down below. Also, be sure to check out our other articles on iPhone tips and tricks, Android tips and tricks, PC tips and tricks, and much more for more useful information.