In this tutorial, we will show you how to legally change your name in BitLife. Going through the different stages of life, you will have to make your life decisions, right from birth to adulthood. From choosing your character to customizing it according to your liking, there are plenty of things to try out. Talking about plenty, you get to choose from a lot of career options, including the likes of a farmer, chef, dentist, a social media star, or well, even the President or Prime Minister of the country. Likewise, a recent update has welcomed a God Mode which makes the game all the more interesting.
how do you change your name in the bitlife app? from BitLifeApp
Apart from all these, there are some other things worth mentioning. One among them is the ability to change your name, legally. Many users have also started asking about the same on various online platforms such as Reddit. If you too are having any trouble doing the same, then today we will help you out. In this guide, we will list out complete instructions to legally change your name in BitLife. So without further ado, let us begin with the guide.
How to legally change your name in BitLife
The game has some dangerous and illegal activities in which users get an urge to participate in. The reason for the same is to earn quick bucks without many efforts. However, all these activities come with associated risks as well. So if you ever get into any such scenario, you might get an urge to begin over and start a new life. All this could be done without even having to choose a new character. Along the same lines, there's also an option to change the name of your character, which will quickly help you evade the law.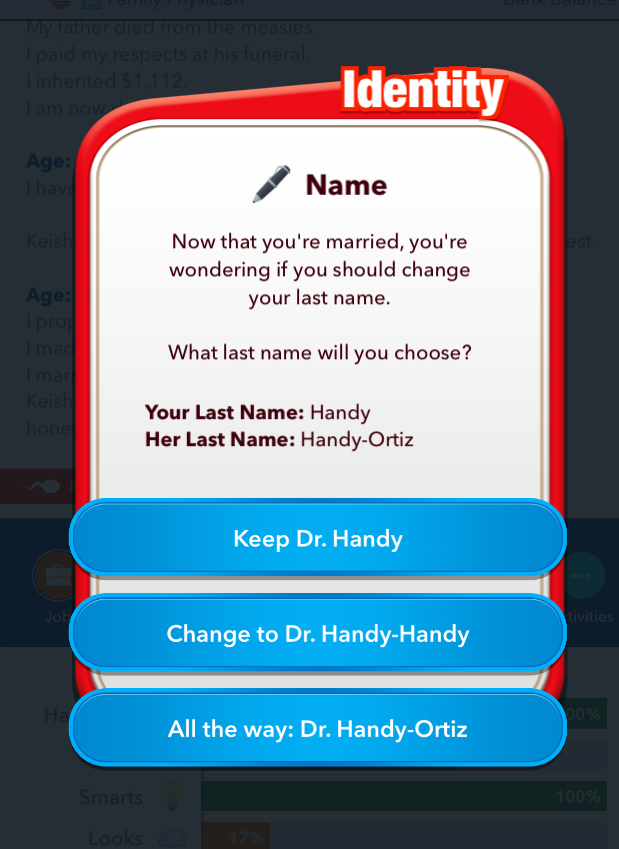 So if you wish to legally change your name in BitLife, head over to the Activities section. Then just above the nightlife option, you could see the said option. However, everything comes at a cost, and so does this. Changing your name legally will require you to shell out some bucks. The amount varies depending on the region in which you live.
However, there isn't any drastic change that you will witness after a change in name. For example, you will see your newly chosen name at the top left section of character. Similarly, everyone in the game from now on will call you with your new name and will erase the old one from their memory. All these changes are only possible once you reach the age of 18 years. So if have committed a crime and wish to move into some other country to evade the law or just need to avoid the law for some heinous crimes that you have committed.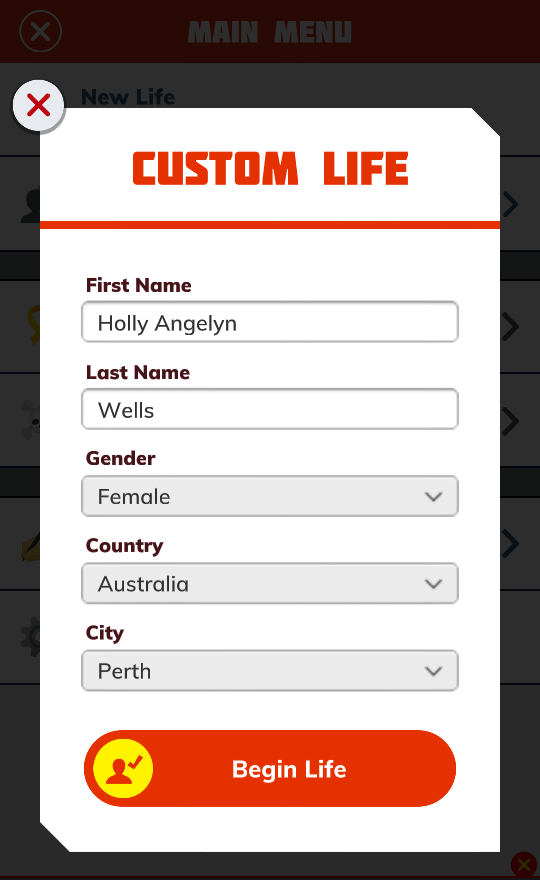 There is another way through which you could change your name. The latter is possible via the Gender Reassignment Surgery. However, we would still suggest you go with the former one only. It is an easy way out which doesn't involve many complications. The request also gets accepted pretty quickly, within the same (BitLife) year in which you apply for the name change if done legally.
Conclusion
So with this, we conclude the guide on legally changing your name in BitLife. Just cross the age of 18 and make full use of the tips that we have mentioned above. Do let us know your views on this tip in the comments section below. On that note, here are some iPhone Tips and Tricks, PC tips and tricks, and Android Tips and Trick that you should check out as well.