You should already know that you can use your email account to create a new Spotify account. But what if the email address you used won't work anymore? You might be wondering how to change the Email address of your current Spotify account.
Spotify is the preferred music streaming service. Because it's available for a vast variety of platforms like Android, Windows, or Linux. Apart from mainstream platforms, the service is accessible through smart devices like Alexa or Google nest. And in this article, we are going to see how to change the Email address for your Spotify account.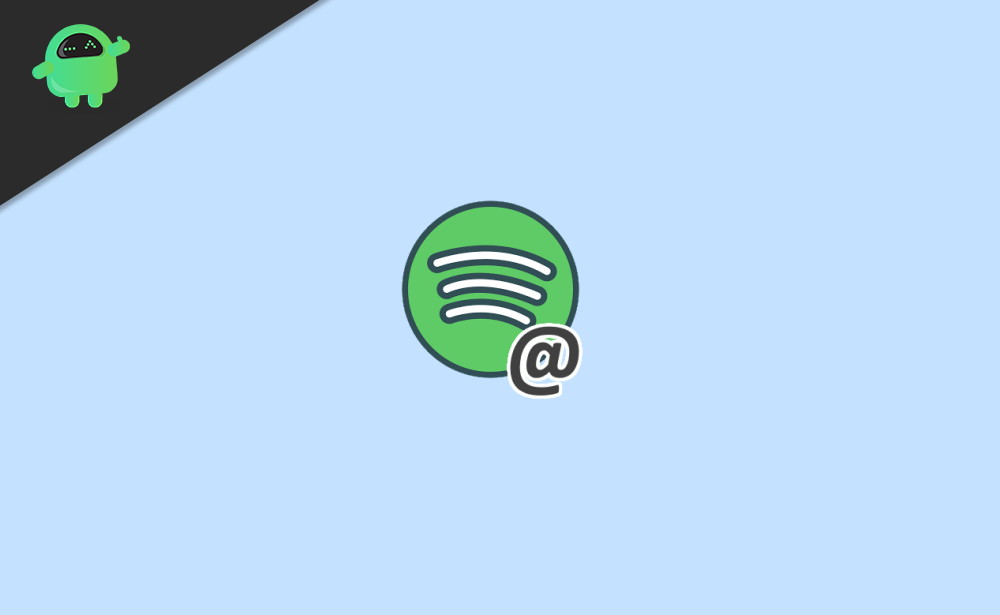 How to change Spotify Email Address?
You can change your Email address from the Account details section either from the Web or the app. Let's see how to change the email address on your Spotify account using a web browser.
Log into your account on the web page for Spotify from here.
Now click on the "Edit profile" option from the left side menu.

The first option that shows up will be the Email address.
Input the new email address and click on "Save," and it will save it.

Once you hit save, the page will load back to the main page. But Spotify will send you confirmation details to the new email you provided. Open the mail and click on "Confirm," and it will confirm your new email, and you can use it to perform what you do.
What if it doesn't let me change
Sometimes, Spotify will not let you change the email address. This happens if you created the account using Facebook or Google account. Now you cannot change your Email, and you can only login again using the "Login using Facebook" option on the account login page.
Although if you cannot log in using Facebook for some reason, you can reset your Facebook password and create a new password that you can use to login to Spotify. For that:
Go to the Passwords Reset form here.
Enter the email account registered to your Facebook account.

Now create a new password for your account.
Next time you log in, use the email account (used on your Facebook account) and password that you just created.
The account I used to log in is not valid now
If the account you used to login(Facebook or Google) is expired, or you cannot access it, then you cannot log in using that account. In that situation, you have to contact the provider for that account (Facebook or Google) and get it activated again and then use that account to log back into Spotify.
You can always create a new Spotify account using a new Email address. Although you cannot end or use the premium subscription of the previous account (if available). For more support, you can contact Spotify directly. Contact Spotify.
Conclusion
So to conclude, these were the steps you can follow to change the Email for your account. As you can see, these steps are very easy, and you can easily change your Email if you can access the new mail address. Else you cannot confirm the new Email address.