If you're one of the Xbox Series X gaming console users and want to Connect your Xbox Series X Controller to the iPhone or iPad then you're in the right place. Here we've provided the easy way to do that. There are several mobile games available on the market which are very much popular, addictive, and widely used by gamers. For example, Genshin Impact or Fortnite type of games are just fun on mobile or tablet devices.
Additionally, like an iPhone or iPad user, you may also want to set up your Xbox gaming controller to your mobile devices to become more used to in order to play upcoming Project xCloud related games like Halo or Gears of War. Keeping in mind, Microsoft has designed the Xbox Series X controllers to easily connect them to an iOS or iPadOS running Apple devices.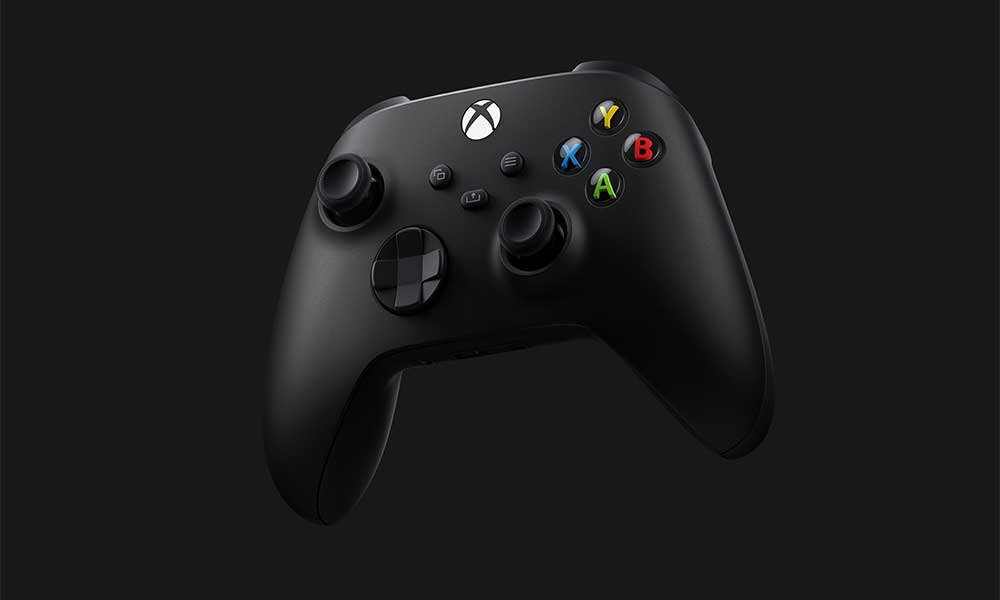 How to Connect Xbox Series X Controller to iPhone or iPad
Note: Make sure that your iPhone or iPad device is running on the iOS 13 or higher system version and has the working Bluetooth connectivity as well.
Read More: Best 4K TV with HDR Gaming in 2020 for PS5 and Xbox Series X
Now, without getting further ado, let's jump into the steps below:
Ensure that your Xbox Series X console firmware is up-to-date and turned on.
Now, press and hold the small button at the top of the controller until the Xbox button starts flashing.
Next, you'll need to open up the Settings menu on your iPhone and iPad.
Tap on the "Bluetooth" option on your iPhone or iPad.
Search for the Xbox controller in the visible Bluetooth devices list.
Once the Xbox controller appeared, tap on the name to start pairing with your iPhone or iPad.
Enjoy!
Now, you'll be able to easily control and play games on your iPhone or iPad device by using the Xbox Series X gaming controller just like a gamepad/joystick.
Another thing you should know that not all mobile games do support the console controllers in the menus or in the gameplay. So, you'll need to use the D-Pad on your Xbox Series X controller to easily navigate them.
That's it, guys. We hope you've found this guide useful. Let us know in the comment below for further queries.