Do you wish to convert your Microsoft Word document into a PowerPoint presentation.? Well, I will teach you the steps you need to follow to be able to change any docx file to ppt. Sometimes, if you have to present some project and it may involve writing things on MS Word. During the actual presentation, you may be asked to provide the presentation briefly. So, it's ideal to have your content ready as presentation slides. You can play the slides and explain your idea and statements.
You have to use the Slides from Outline feature to import your Word document into the PowerPoint presentation. The process is simple to follow but you need to make little changes in the formatting of the file. That will help you to present your document contents in the PowerPoint slide in an organized way. Let's check out the steps in detail.
Convert A Word Document to PowerPoint Presentation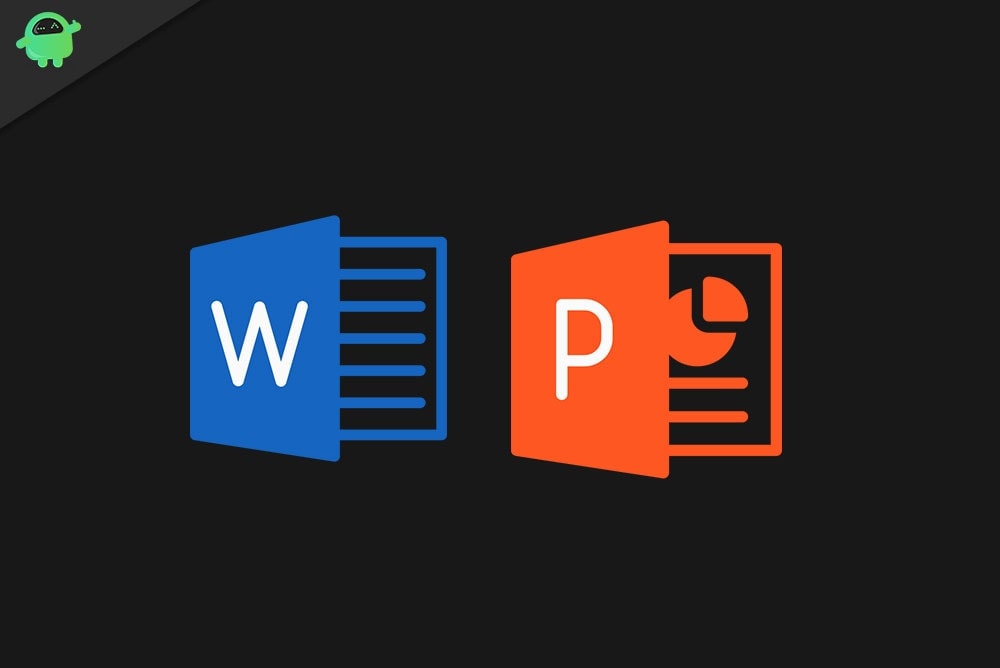 First, let's format the text.
Text Formatting
Make sure you have the original word document in a proper format. This means it should have headings, subheadings, and body.
You have to change the Titles to Heading 1 Style
Then similarly for the body of the content, you change it to Heading 2 style
Now, to put the changes into effect save the Word document by pressing Ctrl + S
Convert Word Document to Microsoft PowerPoint
Now, let's move to the final part of the process of converting a Word document to a pptx file.
Open Microsoft PowerPoint
Create a new presentation by clicking on Blank Presentation

Click on the Home tab
Then click on New Slides
Select Slides from Outline

The Insert outline screen will open up
Browse and select the Word document (file with .docx filename extension) you had saved previously

Click Insert to import and convert the word document to a PowerPoint presentation
Make sure to save the ppt file.
So, that's it. You have now successfully changed the Microsoft Word document file to a PowerPoint presentation. I hope that this guide was useful to you.