CD Projekt took a long to bring out the Cyberpunk 2077 game which is available on PC, PS5, Xbox One, Xbox Series X|S, Google Stadia platforms. The gameplay and graphics are very good that has already received positive responses from PC players. However, it seems a majority of mobile gamers aren't capable to play newly launched games on their devices. So, if you're eagerly looking for online that whether you can play Cyberpunk 2077 Mobile game on your Android or iOS, check out this article.
Well, the answer is Yes. You can easily play the Cyberpunk 2077 game on your smartphone, smart TV, Chromebooks, etc. Sounds good, right? One of the most graphics hungry games can now smoothly run on mobile devices which can struggle a bit even in higher-end PCs. The game is around 75GB in size to install across all platforms most probably. However, it's worth mentioning that you can easily play Cyberpunk 2077 by using the Google Stadia cloud gaming service on your smartphone (Android/iOS).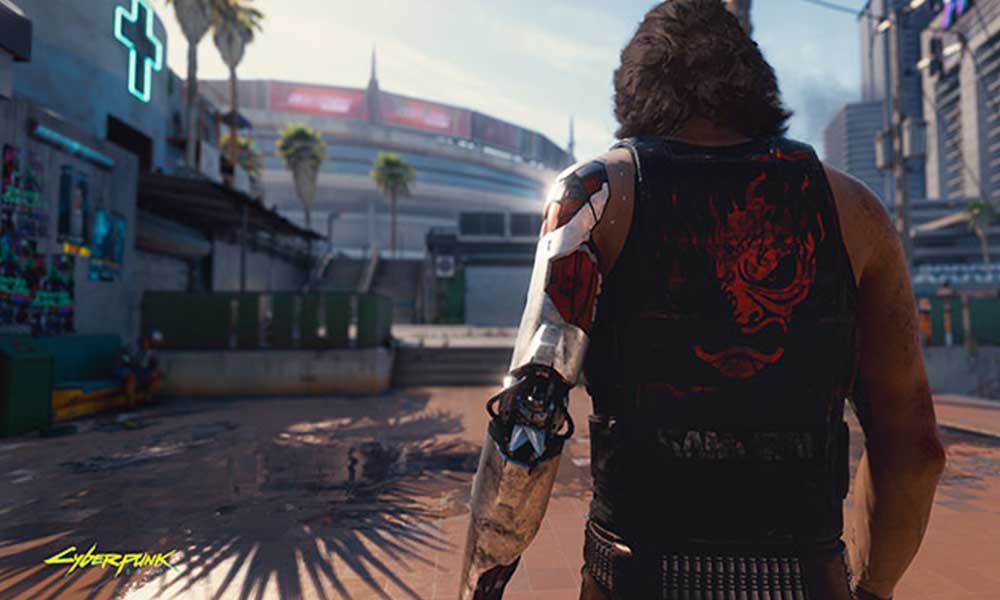 Cyberpunk 2077 Mobile: Can I Play on Android or iOS?
Here are the possible ways to start playing Cyberpunk 2077 on your mobile device:
Google Stadia:

Needless to say that Cyberpunk 2077 game is officially available for the Google Stadia platform. So, all you need to do is simply head over to the official Google Stadia's website and download the game.
You'll require a Stadia account and a Stadia controller to start playing the game on your handset.
But make sure that Stadia isn't available yet for a couple of countries like India. So, check the regions first.

GeForce Now:

Cyberpunk 2077 will be available for GeForce Now platform as well. It's a game streaming service by Nvidia. The best part is that GeForce Now uses Nvidia's priority servers with GPUs that have Ray Tracing ability. So, you don't even need a gaming rig to play high-end games. A smartphone is enough.
Additionally, you'll require to buy Cyberpunk 2077 game and a GeForce Now subscription pack for sure.
Make sure to buy and download the Cyberpunk 2077 game from the GOG platform.
That's it, guys. We hope you've found this information quite useful. Feel free to ask in the comment below for additional queries.