Riot's Valarant has been turning heads of gamers all around when it launched. It has the same touch we got to see with CS: GO but with some hypernatural changes. It is a five on five matches where different modes are available to choose the winning team. However, despite just using guns in Valorant, you also need to use your creativity. Here every character has a unique set of skills and combined with firearms; it gives a new taste to the whole shooting game genre.
Even though the game has fantastic gameplay, the installation process for Valorant hasn't been smoother for the people. Valorant requires Vanguard on your system to install Valorant. Installation of Vallarant is not an issue, the problem lies with Vanguard. Many on Reddit reported the can't install the dependency, no Riot Vanguard installed error. Here in this tutorial, I will guide on how to fix this Dependency Error.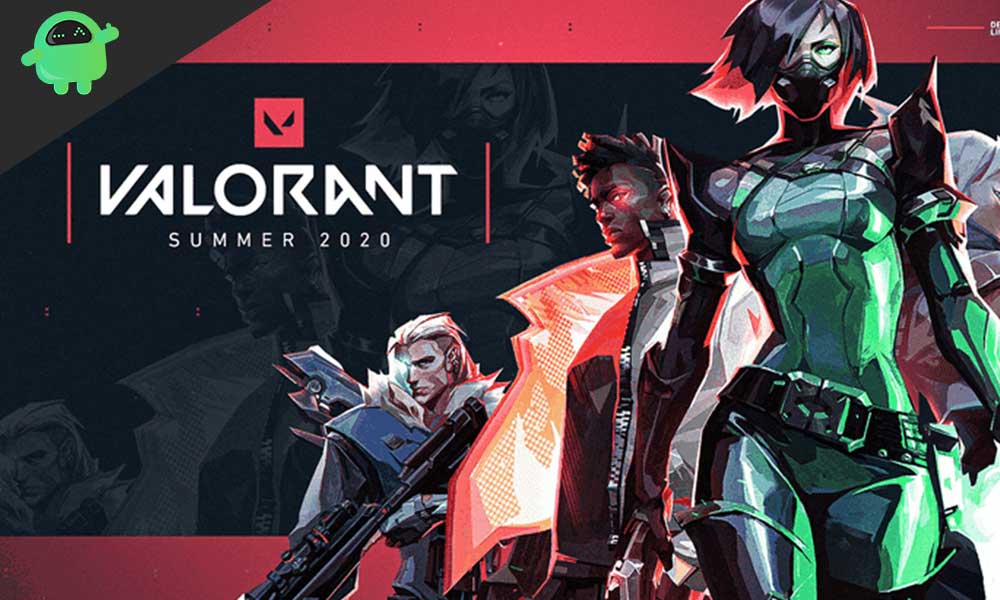 How to Fix Can't Install Dependency Error Vanguard?
Use a second computer to log in to your Valorant Account to download and install the game. If the problem arises again with this computer too, then don't worry. Not every system is facing this issue, so ask around your friends who have got it running (probably in a genuine windows 10 system).
Now when you install Vanguard, it gets installed to C:\Riot Games\VALORANT. Nobody has issues with this. The problem lies in the fact that in C:\Program Files, you don't have a Riot Vanguard folder.
So with the help of your friend or second computer, whichever computer does not face this issue, copy the Riot Vanguard folder in C:\Program Files.
Paste it on to your system in the folder C:\Program Files.
Try double-clicking the vgc file inside the Riot Vanguard to install Vanguard, but that won't work. You will see a pop-up that will show windows cannot verify the digital signature for this file.
So to install Vanguard, you need to disable signature verification by rebooting the system. The process is different for Windows 7 or Windows 10/8/8.1.
For Windows 7, reboot your PC, and right before the Windows icon shows up, keep pressing the F8 button. It will bring up Advanced Boot Options. Now using the cursors keys in your keyboard, come down to option Disable Driver Signature Enforcement and hit Enter.
For Windows 8/8.1/10, click on the start button and choose the option restart under power. While clicking on restart here, remember to press and hold the Shift Key. When the system restarts, you should see a screen with three options, choose the troubleshoot option. Now click on Advanced Options. Then on the next window, click on Startup Settings. Now you will see the button Restart. Click on it, and then you will see a list of options from 1 to 9. See what number is assigned to the option Disable driver signature enforcement and Hit the Enter button on your keyboard.
Now go to the folder C:\Program Files\Riot Vanguard. Right-click on vgc.exe file and click on Run as administrator. If you see the windows security window, then click on the option Install this driver software anyway.
Vanguard will now be installed on your system. After installing Vanguard, do a system restart again and then try to relaunch the game. It should run this time.
Keep in mind, though, that the option Disable driver signature enforcement needs to be selected every time you boot your PC to play Valorant. Without this option, you can't Valorant. There is no way around it, so you have to repeat the two Windows 7/8/8.1/10 steps mentioned above every time.
Hopefully, this article will help all of you struggling with playing Valorant in your system. If you any queries in this method, then comment down below, and we will get back to you. Also, be sure to check out our other articles on iPhone, Android, Games, and much more.