Diablo 4 is live for players who purchased the Deluxe and Ultimate editions of the game. Ever since the beta build of the game was pushed out, everyone who tried the game was hooked on it and waiting for the stable version to release. The company put the game on pre-order with different editions, and each edition meant different bonus items for the players.
But imagine getting the Deluxe or Ulitmate edition of the game, and not getting any of its benefits. That is an issue being reported by several users worldwide. One particular item that these players are complaining about is the Temptation Mount. The Temptation Mount is not even showing up in their game, and this can be a frustration for players who have spent their hard earn cash on the special editions of the game. If you are one of these players, this article should give you an answer for your troubles. So without any further ado, let's get into it.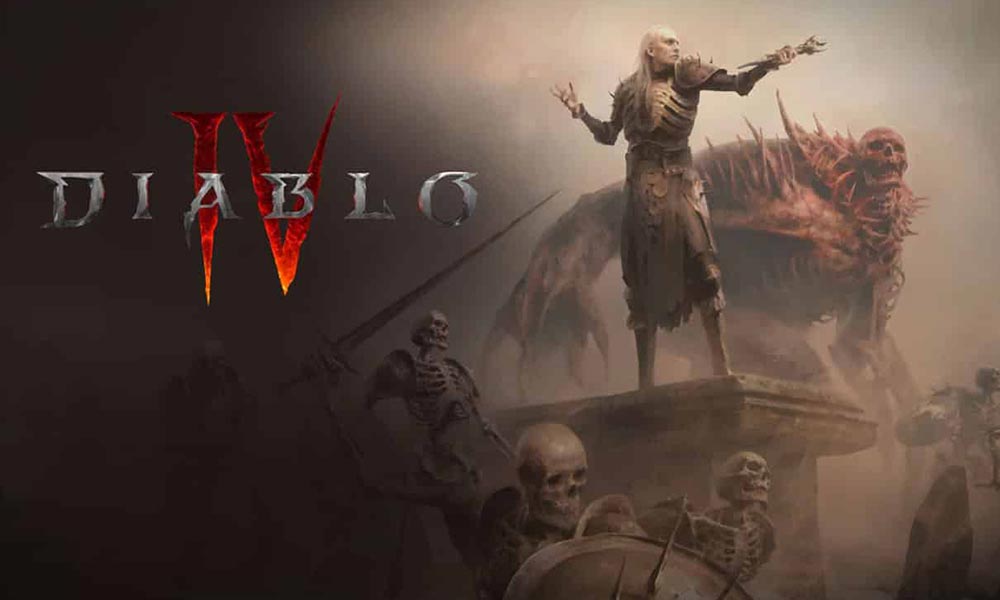 How to Fix Diablo 4 Temptation Mount Missing, Not Appearing in Stable?
Well nobody is alone in this issue. Many Deluxe and Ultimate Edition users are not seeing the Temptation mount in the stable build of their game. The Ultimate edition promises mount armour and the horse to the end user. But these troubled users are only seeing the mount armour in their arsenal and not the horse.
Fortunately, the game developers have seen the issue and they are now working on a fix for it. That is all we have so far. There is no solution to get it fixed right away. Some players have Temptation Mount with the horse, while some don't. Those who are on the suffering end will have to wait till the developers of the game fix this on their own.
You can try refreshing the game by restarting your console or PC completely. That way, when you load the game again, you could see the Temptation armour and horse in your arsenal. You could try contacting Blizzard support about this, but they are probably aware of it and releasing a fix for it soon. We would suggest you be on the lookout for a game update, and once that happens, this should get fixed as well.
So this is about the Diablo 4 Temptation Mount missing and not appearing in the stable build issue. If you have any questions or queries about this article, comment below, and we will get back to you. Also, check out our other articles on iPhone tips and tricks, Android tips and tricks, PC tips and tricks, and much more for more helpful information.