In September 2021, PS5 released a new firmware update featuring all the much-requested features. From M.2 SSD support, 3D audio support for built-in TV speakers, turn-off notifications, to vertical trophy tracker, a bunch of quality features were added to PS5. But among all, the one that grabbed everyone's attention was the ability to disable PS5 screenshot notification. It was among the most requested feature by the PS5 users. And now, with its introduction, you can finally disable the annoying notifications that pop up, every time you take a screenshot. So, do you know, how to disable PS5 screenshot notifications?
The ability to take screenshots and record videos on consoles is among the best addition to gaming devices. And now with the introduction of the "screenshot notification disabling" feature, you are finally free from the " "captured" icon that appears on every screenshot. Frankly speaking, it completely ruins a perfect pic.
Coming back to the topic, do you know how to disable PS5 screenshot notifications? If not, fret no longer. As in this post, we are going to talk about how to turn off PS5 screenshot notifications? So, without any further ado, let's begin.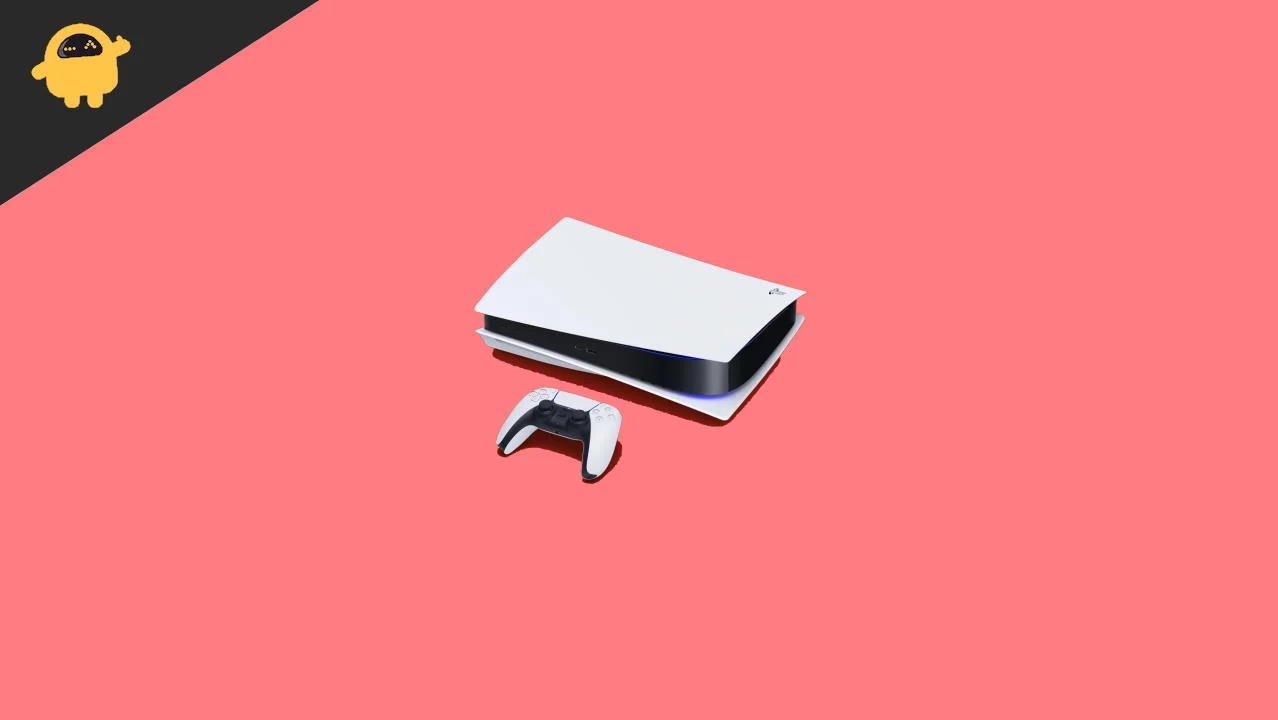 How to Disable PS5 Screenshot Notification?
PS5's most awaited update is finally live, allowing you to finally disable notification that pops up every time you take a screenshot. Here's a guide on how to disable the PS5 screenshot notification.
Head over to the "PS5" settings.
Click on the "Shortcut for Create button".
Here, you will find a list of shortcuts that you can assign to the create button.
Look for the "Display Save Confirmation for Screenshot" option.
Toggle off the option to turn off screenshot notification on PS5.

That's it. You will no longer see any kind of pop-up whenever you take a screenshot. Although, PS5 is still to release an update to turn off the shutter sound when taking a screenshot. And according to reports, most probably it will be live in the next update.
In case of any problem, feel free to point it out in the comments. You can also check out our PS5 guide to get rid of different PS5 errors.