In this article, we'll show you the options that you can do to Enable Do Not Disturb Keyboard Shortcut on macOS in very simple steps.
DND or Do Not Disturb mode is helpful in certain situations in our day to day lifestyle. Follow the below simple steps to set up a shortcut key combination for enabling and disabling DND in macOS.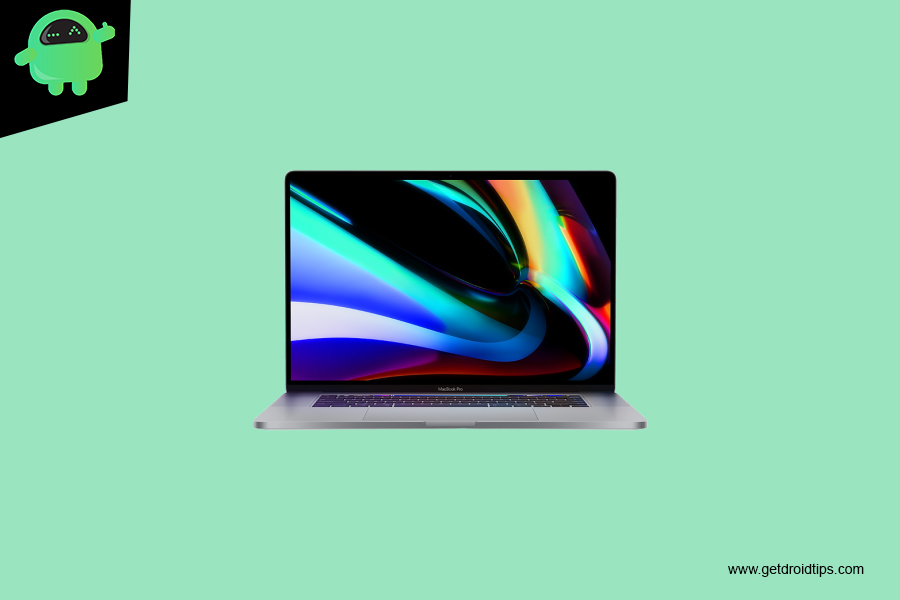 What Does Do Not Disturb Mode Do?
Do Not Disturb is a helpful setting for periods when you do not want to be interrupted, such as meetings, formal events or at night. You can schedule Do Not Disturb to repeat at the same time each day and to set exceptions for certain types of calls to ring through. Understanding Do Not Disturb can help you prevent your Mac from making unwanted disruptions in your day-to-day life.
When you need to focus on a specific task, or just need a break from notifications on your Mac, you can turn on Do Not Disturb. You don't see or hear notifications as they arrive, but they're collected in Notification Centre, where you can view them later.
Enable Do Not Disturb Keyboard Shortcut on macOS
Click on the Apple logo that appears at the top left corner of the screen.
And then go to System Preferences in the drop-down menu.
Click on Keyboard.
Click on "Shortcuts" located among the four tabs at the top.
Now from the left bar, tap on Mission Control.
From the right side menu, check the box near "Turn Do Not Disturb On/Off".
Now enter the combination of a key that you wish to assign a shortcut.
If the box is already checked, then uncheck it and then check it again to assign the keyboard shortcut.
Do you own an iPhone, iPad or a Mac and need these types of simple tutorials? Then stay tunned to GetDroidTips' iPhone Tips & Tricks column.
If you have any queries regarding this, the comment section always available for you.