Apple's macOS Mojave update has introduced the Dynamic Wallpaper and the live wallpaper in the Catalina & Big Sur updates. But as a Windows OS user, Microsoft doesn't release that kind of stock or live wallpaper with its new release. So, if in case, you're one of the Windows 10 users and want to find or set live wallpapers or even dynamic wallpapers then you're in the right place. Here we've provided the link to download macOS Dynamic Wallpaper for Windows 10.
However, there are so many third-party live wallpapers or dynamic wallpapers tools available online for Windows 10 like Rainmeter Skins, Wallpaper Engine, etc. But the dynamic wallpapers are literally well designed, well optimized, and offer clean visuals. Well, not all the users like live wallpapers due to its heavy background applications or messed up visuals. So, to be frank, dynamic wallpapers are really good enough for most of the users that run depending on the location and its day or night timing.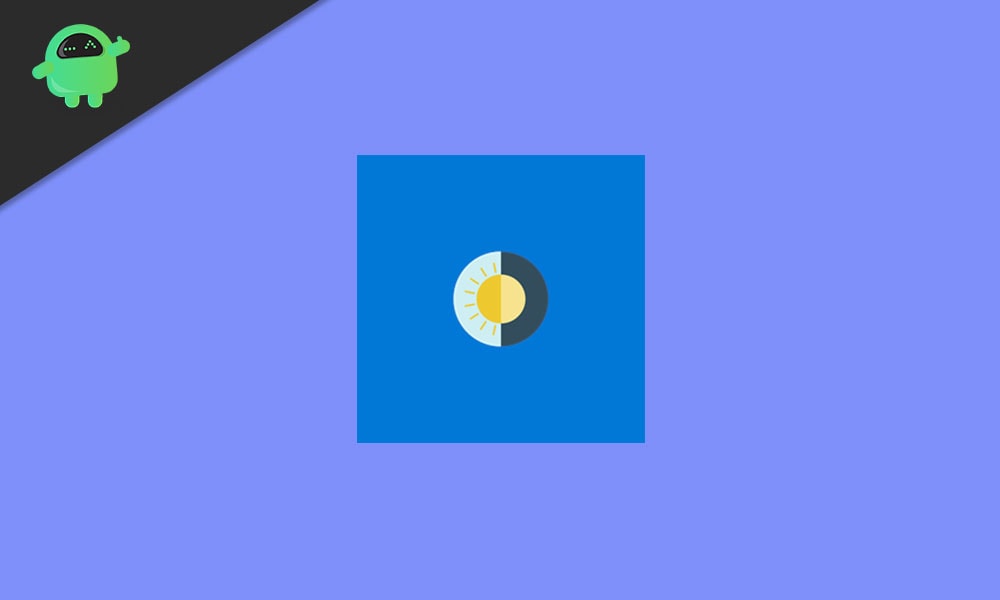 Download and Use macOS Dynamic Wallpaper for Windows 10
First of all, get WinDynamicDesktop application from Microsoft Store. It's easily available for free and without ads.
Once the application gets installed on your PC, input your location under the Enter your location section. You can also select Use Windows location service to determine times or Use specific sunrise and sunset times (Depends on you)
Next, Click on OK to apply the changes.
Now, you'll get multiple macOS Dynamic Wallpaper (themes) that includes macOS Catalina, Big Sur, Mojave themes.
Just click on your suitable theme or wallpaper and select Apply.
Whatever theme you set, it will then automatically download the particular image between 20-100MB in size.
Once downloaded, the macOS dynamic wallpaper will be applied to your Windows 10 desktop screen. To use other themes, you can open the system tray > Right-click on the wallpaper app > Choose Select Theme. Additionally, you can also select Night Mode manually, Configure Timing, Refresh Wallpaper, Start on Boot up, Check for updates, and more.
That's it, guys. We assume now you can easily set up the dynamic macOS wallpapers on your Windows 10 PC/Laptop by following this guide. Feel free to ask in the comment below for further queries.