Update 30 December 2021: We have added the latest download links for PS5 Controller drivers compatible with Windows 11 and Windows 10 devices. Playstation devices need extensive support for their controllers as they act as the interface to the game. However, all PS5 consoles come with driver CD, which is enough to use the controllers independently. But what if you want to use the same PS5 controllers in your Windows machine? PS5 controllers are one-of-a-kind peripheral devices that make the gameplay much better. Now you can easily use these controllers by installing the latest PS5 drivers on your Windows PC.
The driver CD that comes with the Playstation console will not work on your Windows computer. But there are third-party drivers which can help you to connect your PS5 controllers to your Windows machine so you can take advantage of good gameplay.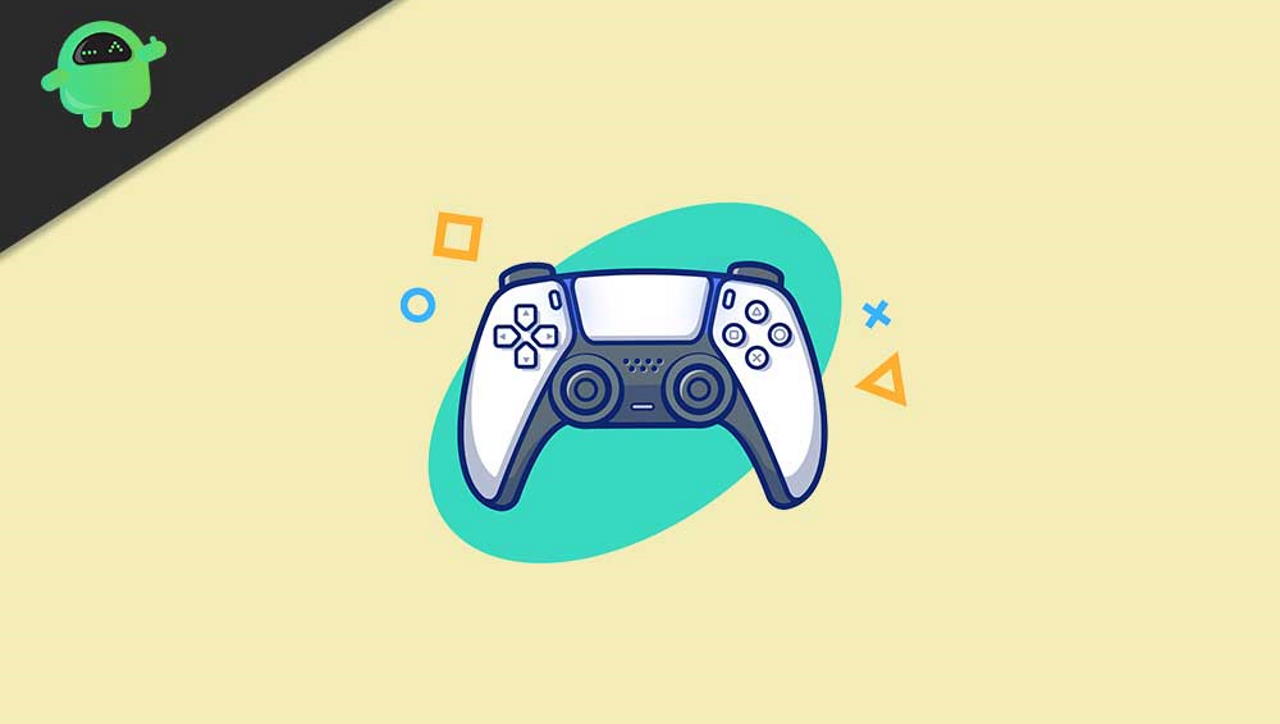 Download: PS5 Controller Drivers for Windows 11 and 10
PS5 is a console device, and hence sony has never released any official version of drivers for WIndows. But there are some third-party compatible drivers which can help to connect your controller to your PC. If you have a Bluetooth-enabled controller, then we recommend you connect it via Bluetooth. But if you wish to connect the controller via USB then you may download the below drivers.
PS5 Controller Drivers for Windows 11 and 10 (64Bit)
PS5 Controller Drivers for Windows 11 and 10 (32Bit)
The drivers are available in both 32Bit and 64Bit architecture. Please make sure to install the correct architecture version for better compatibility and gameplay experience.
How to Install PS5 Controller Drivers for Windows 11 and 10
After downloading the above drivers, open the setup and follow the onscreen instructions to install the drivers.
Once installation is complete, restart the computer and open Steam client.
Connect your controller to the PC and go to Controller Settings.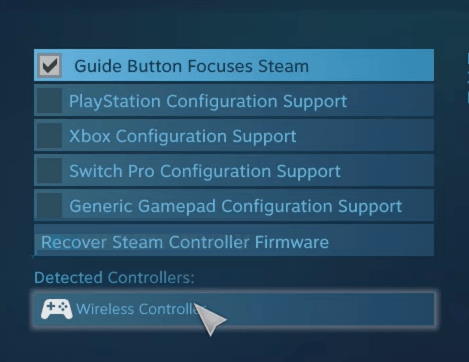 You'll see your PS5 controller will be listed as Wireless Controller.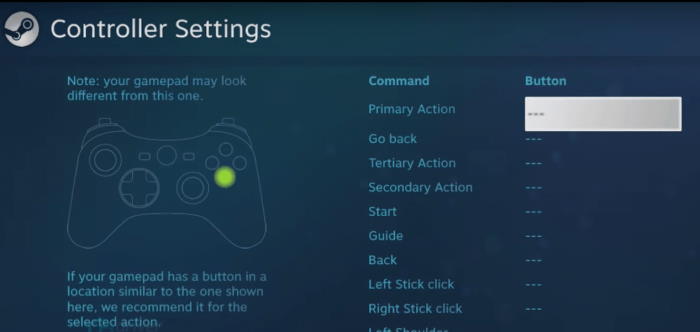 Click Wireless Controller, and you can assign each button and save the configuration.
Note: If you're using any other game client like Epic Games, then the configurations steps are similar.
Conclusion
Here is how you can download and install the latest version drivers for PlayStation 5 console controllers. Although these are not official drivers, these will work and give you a good gameplay experience. If the above drivers dont work with your PC, then we recommend you to connect the controller directly to the Steam client via settings > controller options.