As we know, EA Access, generally known as EA Play, is one of the premium and best gaming services out there. In 2020, EA bundled together their previous subscriptions, EA origin access for PC, and EA access for Console into one unanimous. As a result, players on Consoles and PC can access a massive list of games and get exclusive discounts along with various in-game items. But, of course, if they have an EA Play Subscription. Meanwhile, the question arises, what about Nintendo owners? Is EA Play on Nintendo Switch?
Well, with EA Play, you get access to many catalogs of games, so are you willing to know that this could be either possible or not? Don't worry! Here's we describe how to get a subscription to EA Play in the popular hybrid handheld console, "Nintendo Switch and Lite." So, let's get started.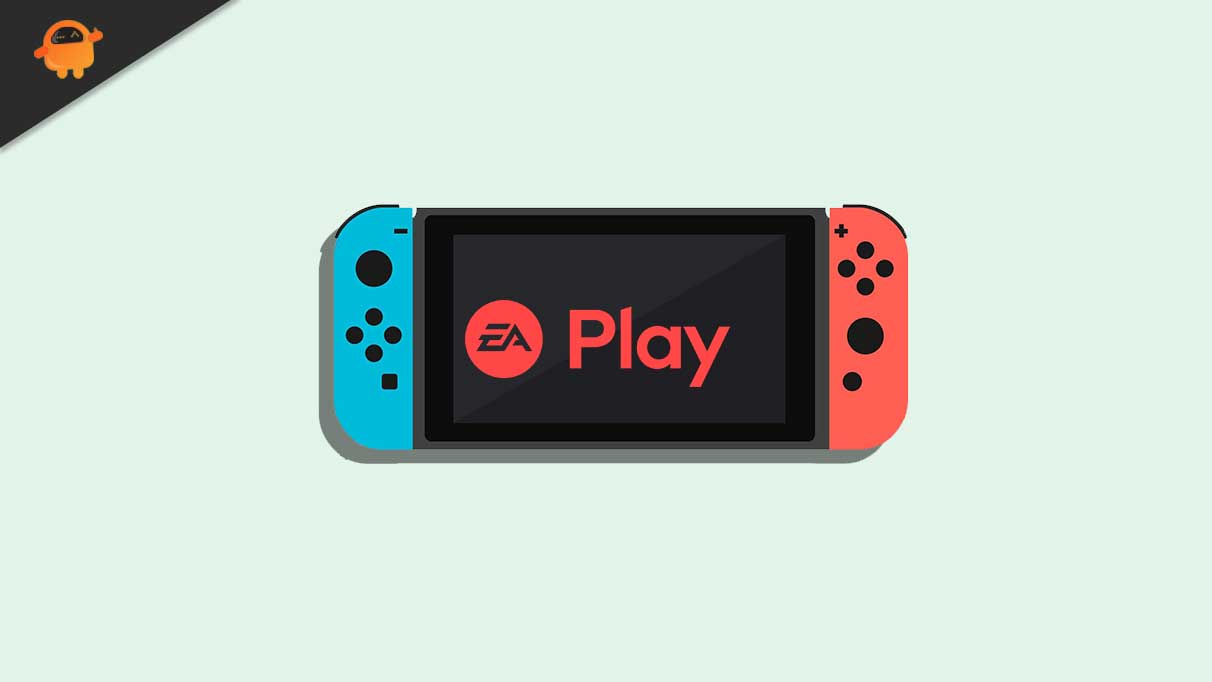 Is EA Play Subscription Available on Nintendo Switch?
Electronic Arts are already stated that they are looking forward to bringing its EA Play to Nintendo devices in the future. However, while writing this article officially, no such subscription is available on EA Play and EA Play Plus in Nintendo Switch Lite and Switch.
Mike Blank, EA SVP, already confirmed that the company is thinking about bringing the EA Play on Nintendo devices. But, at the same time, he doesn't reveal the date further. Mike also discuss the goals. He said if there's an opportunity, though, to bring an EA Play subscription to these hybrid handheld consoles. Then, they bring even an extensive portfolio to the Switch devices. You can check out the entire interview on the gamesindustry.biz website.
According to Mike, they have several plans to bring more subscriptions for Nintendo devices with time. But, as of now, this isn't happening yet. Ultimately, time tells us whether EA and Mike stick with their plan or not in order to furnish a piece of good news for Nintendo owners. Hopefully, we all are waiting for an official announcement for the release date.
Switch fans, including me who are waited for more than a year now in the hope of receiving the EA Play services. However, the demand for EA Play services for these handheld devices spikes after the release of Knockout City. It is obvious that we are eagerly waiting for the EA Play services as the EA originals title features various EA Play rewards and in-game rewards to EA subscribers. And currently, Switch users cannot claim those rewards. Therefore, they have no choice other than just seeing others cheering with those rewards.
Sum Up
Until there is any news coming out regarding the EA services launch on Nintendo devices, you can stay tuned with us for any updates regarding this topic, as we will update here only if there is any news coming out. That's it for this guide. We hope you find this guide knowledgeable and help you to understand the fact regarding the topic. Now, if you have any questions regarding the title mentioned above, you can feel free to ask us. Furthermore, you can check out our latest guide, visit Getdroidtips.com.