It seems that a couple of Apex Legends players are getting the error code 100 on the PlayStation 4 console. Now, if you think that this is happening from your end then you'll feel relief that the particular issue is most probably causing from the server-side. So, if you're also one of the affected players and want to quickly resolve this problem then check the possible workarounds below.
First of all, it's worth mentioning that most of the online multiplayer games do come with multiple issues and the server-related problem is one of them. Additionally, the internet connection, any VPN service, Router cache, etc can be another reason behind the error code 100 for the Apex Legends game. So, what is the fix? Well, let's take a look.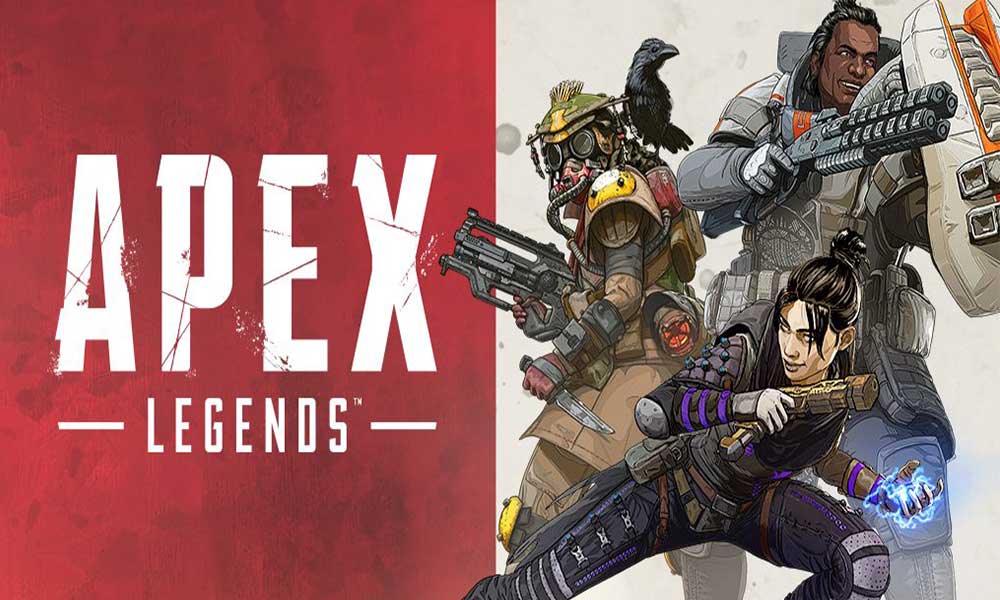 How to Fix Apex Legends Error Code 100
Make sure to head over to the Apex Legends Twitter handle to check for the latest updates or info regarding the game's server status or any other occasional issue.
Also, ensure to log in to the EA Account and choose the Sign In option using PSN to easily fix the issue.
Additionally, you should also restart your PS4 console as well as the Wi-Fi Router.
Meanwhile, you can also power cycle your Wi-Fi Router to clear the temporary glitch on the router To do this, press the power button of your router and completely turn it off > Next, unplug the power cable from the router and the power source > Wait for at least 30 seconds and then plug back in the power cable and turn the router on.
You can simply go to the PSN Service Status page to check the PlayStation Network server status. Now, if in case, there is an issue with the server, you should have to wait.
You should also check the PS4 Network Settings by following the steps below:

Turn on your PS4 console > Go to the main dashboard.
Go to the Settings > Select Network > Choose Set Up Internet Connection.
Choose Wi-Fi or LAN Cable according to your internet connection.
Select Custom > Automatic – IP Address Settings.
Choose Do Not Specify – DHCP Host Name.
Select Manual – DNS Settings > Enter 8.8.8.8 – Primary DNS > Enter 8.8.4.4 – Secondary DNS.
Select OK > Go to the next option > Choose Do Not Use – MTU Settings & Proxy Server.
Once done, restart your PS4 console and try running the Apex Legends game.
That's it, guys. We assume this guide was helpful to you. For further queries, feel free to ask in the comment below.