The Apex Legends Error: There was a problem processing game logic issue isn't a new one. It appeared multiple times to the PC users for a while. However, the particular issue arises in recent times, and players are facing random crashes and there is no specific position where it happens. This means this error can appear at any point which is really irritating. If you're also one the victims then check out this guide properly.
To recall, 'There was a problem processing game logic' has started appearing to the PC players from February this year. Now, even after a couple of months, the issue remains the same and ruins the gameplay experience. According to the EA Forum Thread, users are getting the error code like "ERROR There was a problem processing game logic. Please try again ———- mp/sh_comms_menu.nut#1121 [CLIENT]Index 6." So, if you're also facing the same then let's jump into it.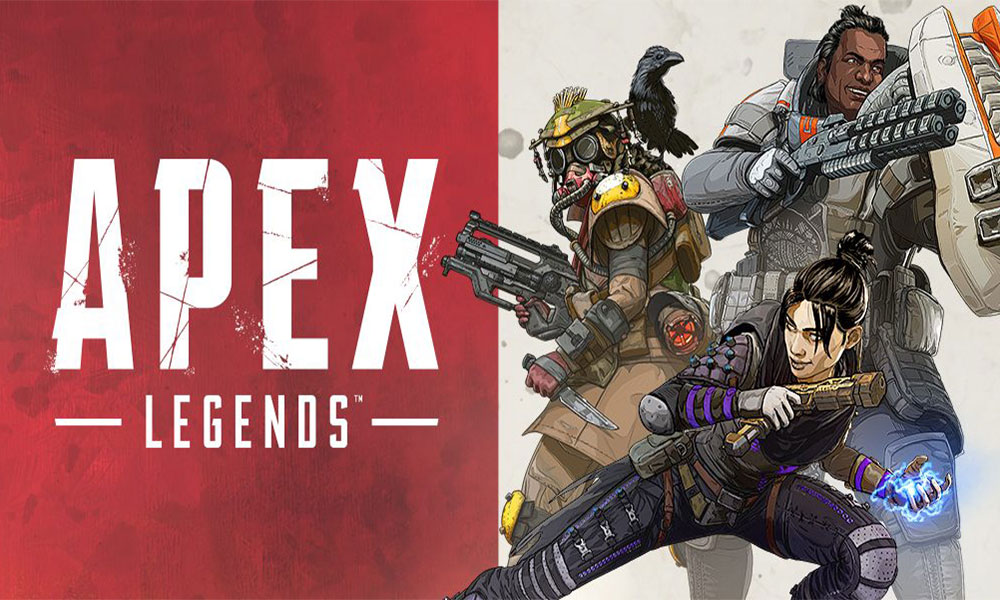 How to Fix Apex Legends Error: There was a problem processing game logic?
The steps are quite simple and can fix the issue in most cases. This is one of the most common issues among the affected players that are using Razer Naga Mouse. Although at first glance, it seems quite awkward if this is the main reason, then you should stop using the Razer Naga Mouse at least while gaming.
Additionally, if you've any other mouse, then try to connect and check whether the issue is still appearing or not. However, not all the affected users have Razer Naga mouse. So, if you don't have any Razer products and still you're getting the same error randomly, then try to repair the Apex Legends game file from the Origin launcher.
If the issue persists, then you should share your Apex Legends crash dump file in the EA forum thread in order to analyze the expected reason by the devs. Meanwhile, you can also uninstall the game and fully remove the game files properly. Then reinstall it to check whether the issue has been fixed or not.
That's it, guys. We hope this will help you a lot. For any queries, let us know in the comment section below.