Does it ever happen to you that you're trying hard to Send Photo Messages on iPhone but it won't deliver? Frustrating it may sound, but you are not alone facing this issue. Many other Apple iPhone users do face this problem. It may happen due to some bug in the Google Fi. Though Google's branding always offers great service, it sometimes may fail for some people. We can never really trust anything related to tech 100%. So, in case you Can't Send Photo Messages on your iPhone, you must be getting an irritating not delivered message.
What's interesting is when you use your native iMessage, you can send media very easily. However, switch to Google Fi, things just get messier. In this guide, we will tell you how you can fix this issue. There is a primary solution. We have put that up. Along with that, we have also put up various easy troubleshooting techniques that you should also try out. Who knows, what will work for you..? So, it's better to have knowledge of all of that.
Related | Fix Facebook messenger App Crash Issue on your Apple iPhone 11 Using this Trick
How to Fix Send Photo Messages on iPhone using Google Fi not Working
Let's try out a primary solution that should somewhat fix the issue.
A Primary Fix
Go to the Settings app > tap on Cellular
Under that tap on Cellular Data Network
make sure the APN value of Cellular Data, LTE Setup, and MMS is set to h2g2.
Under MMS, there should be a field called MMS Max Message Size
Set this field with this value 10485760.
Save the new settings
Restart your iPhone
Now try to send some photos via Google Fi network. It should work. In case you still Can't Send Photo Messages using the iPhone, try the alternatives mentioned below.
Check This Out | How to Fix Skype Error 1603 on Apple iPhone 11 Series
Try these Alternatives As well
Restarting your device
A common fix that we carry out first hand to check if any updates had not been integrated. Maybe you performed some new update but forgot to reboot your device. So, try it out.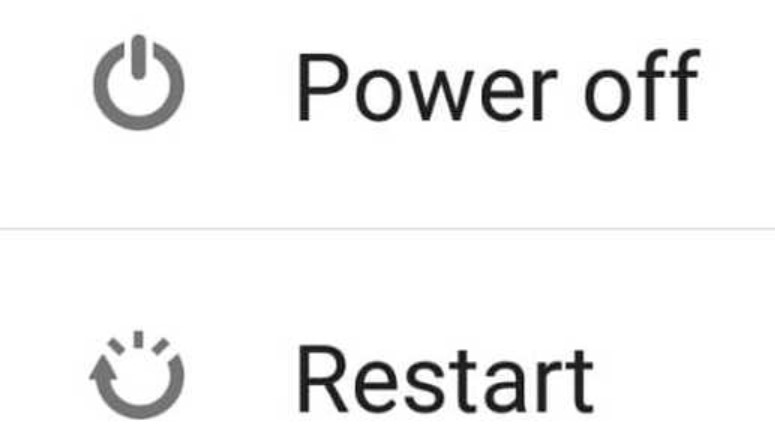 Install Pending Update on your device
Do you install the system updates on your iPhone timely.? iOS does have its fair share of bug and due to it may be the Google Fi is getting affected. So, go to Settings > System. Check for any pending system update. If you find one, install it right away.


Update the version of Google Fi
It may have happened that you have forgotten to update the Google Fi app to the latest available build. So, you may be facing some bugs. check if there is any pending update for the app. If there is any, upgrade it soon. Then try resending the MMS via Google Fi.
Try Reinstalling Google Fi
You may consider trying out this troubleshooting technique. Try to remove/uninstall the current build of Google Fi. Then try to install a fresh build of the same app from the App Store. If it is a build-specific bug, then I suggest trying to look for the latest software update for the Google Fi app.
Check Internet Connectivity
Try using other apps that require the use of the internet. Check if the internet is working well when you use these apps. Also, try sending media files via another medium like iMessage, WhatsApp. If you are able to send successfully, then the internet is doing fine. Otherwise, contact your internet service provider.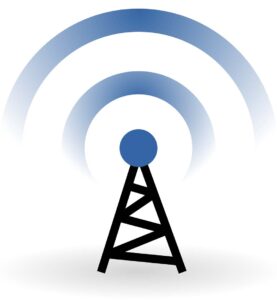 Also, you can try to toggle between Flight Mode. Means simply activate Flight mode to kill all active connections. Then after a minute or two, turn it off. Then check by sending the media files. Google Fi should work fine now.
Try Clearing Memory Cache if you Can't Send Photo Messages on Google Fi
Sometimes due to piling up of temporary files and other such unnecessary clutter the memory space lessens. It affects the performance of apps especially the ones that deal with media files. So, try to clear the cache memory of your iPhone.
These are the various fixes that you can try out if you Can't Send Photo Messages while using Google Fi. You can also make the use of alternative apps like WhatsApp, iMessage to send your MMS. These apps should do the job fine. We hope that this guide was informative to you.
You May Also Like,