The free-to-play multiplayer first-person shooter fast-paced tactical video game called Valorant has been developed & published by Riot Games. The game is available for Microsoft Windows and released publicly in June 2020. It's needless to say that even the newly launched game has some errors or other bugs that most of the PC players are encountering these days. Valorant Chat Service Unavailable error is one of them and if you're also facing the same issue, then check this troubleshooting guide.
As the game offers a multiplayer mode, it's one of the most important and useful features to have a better communication system in the game. Without proper communication, players may not win battles in an easy way. To recall, Riot Games has already improved the gameplay and system so that matchmaking & battles become quite harder. But due to the chat service error in Valorant, players are finding it very difficult to contact with teams.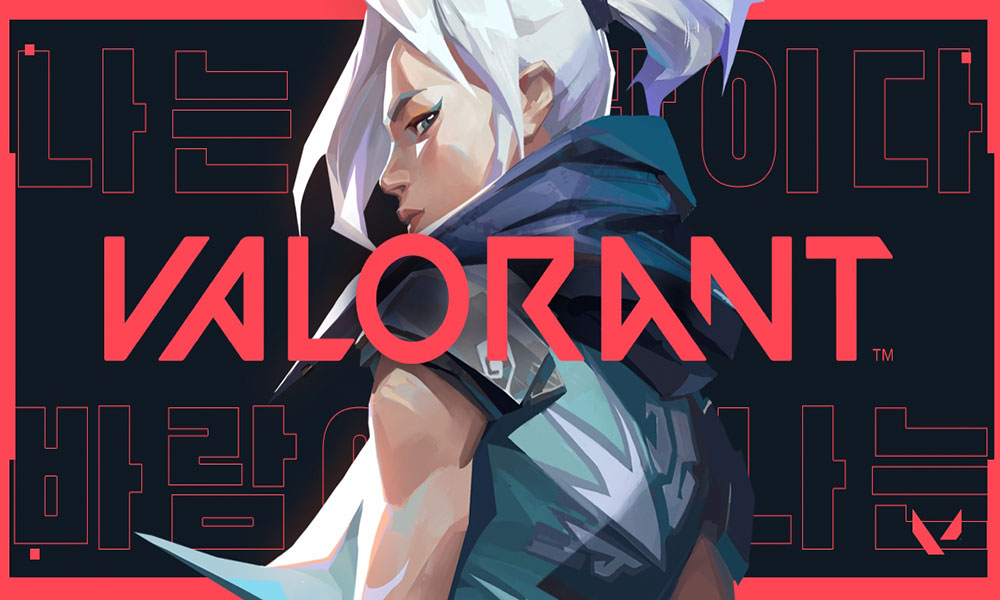 How to Fix Valorant Chat Service Unavailable Error
This particular issue has been appearing to the players since the beta released initially. Now, even after releasing the public version, Valorant users are experiencing a lot of error codes, crashes, lags, etc issues, and now the chat service not available error also included on the list.
It's also worth mentioning that the Valorant chat service may not be available due to a couple of reasons. Luckily, we have a couple of possible workarounds below that you should try on your PC once. We can assume that by following these steps, your issue should be fixed easily. Either player has been banned from the Riot Games due to the cheat or hack or the game may become outdated for a while. Additionally, the outdated or missing Windows version can also cause issues with the players.
First of all, make sure that you or your account isn't still active and working properly. There isn't any ban or termination happen to your account/profile.
Try restarting the Valorant game or client.
Reboot your Windows PC/Laptop for once.
Check all the pending updates like Windows OS update, Valorant patch updates, etc.
Try using a VPN service on your PC and check the game.
Contact to Riot Games Support and report the problem.
That's it, guys. We hope you've found this article pretty useful. You can comment below for more queries.