Way back in 2017, YouTube launched its internet television service, YouTube TV and if you weren't living in New York, Los Angeles, the Bay Area, Chicago, or Philadelphia at the time, you were locked out of the service with its juicy offerings like Live TV, cloud-based DVR and on-demand video from over 70 TV networks. The same still applies today, so if you've been looking for how to fake or spoof your location to have unrestricted access to content on YouTube TV, then you're right where the solution is.
Fake Or Spoof Your Location for YouTube TV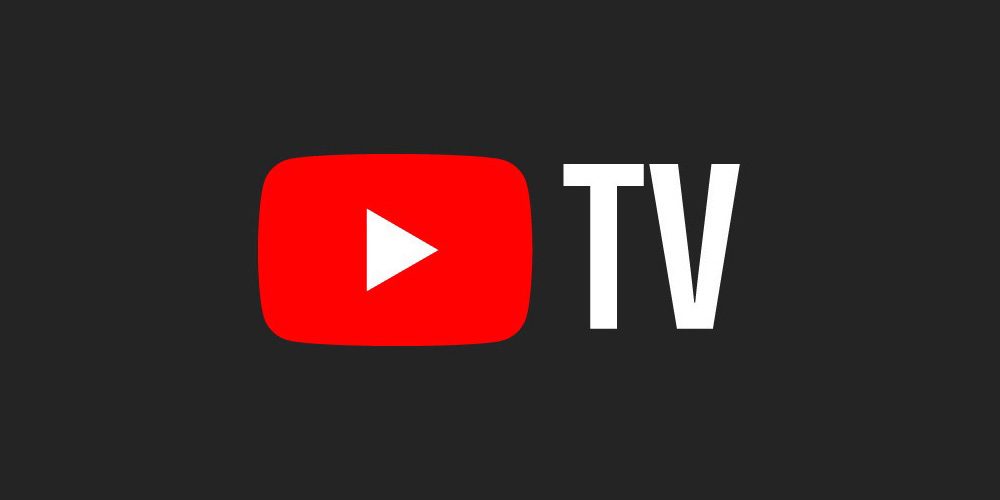 There are several methods you can employ to change, fake or spoof your location on YouTube TV depending on what platform you're using the service on; on your browser or your mobile phone.
Using A Virtual Private Network (VPN)
While there are other methods, this one is the perfect option if you are thinking of faking your location on YouTube TV through a web browser. VPNs help you to bypass geoblocking, but much more than that, they ensure that your privacy is secured whenever you're online. If you use a VPN, then you should be able to access content on YouTube TV from any location in the world.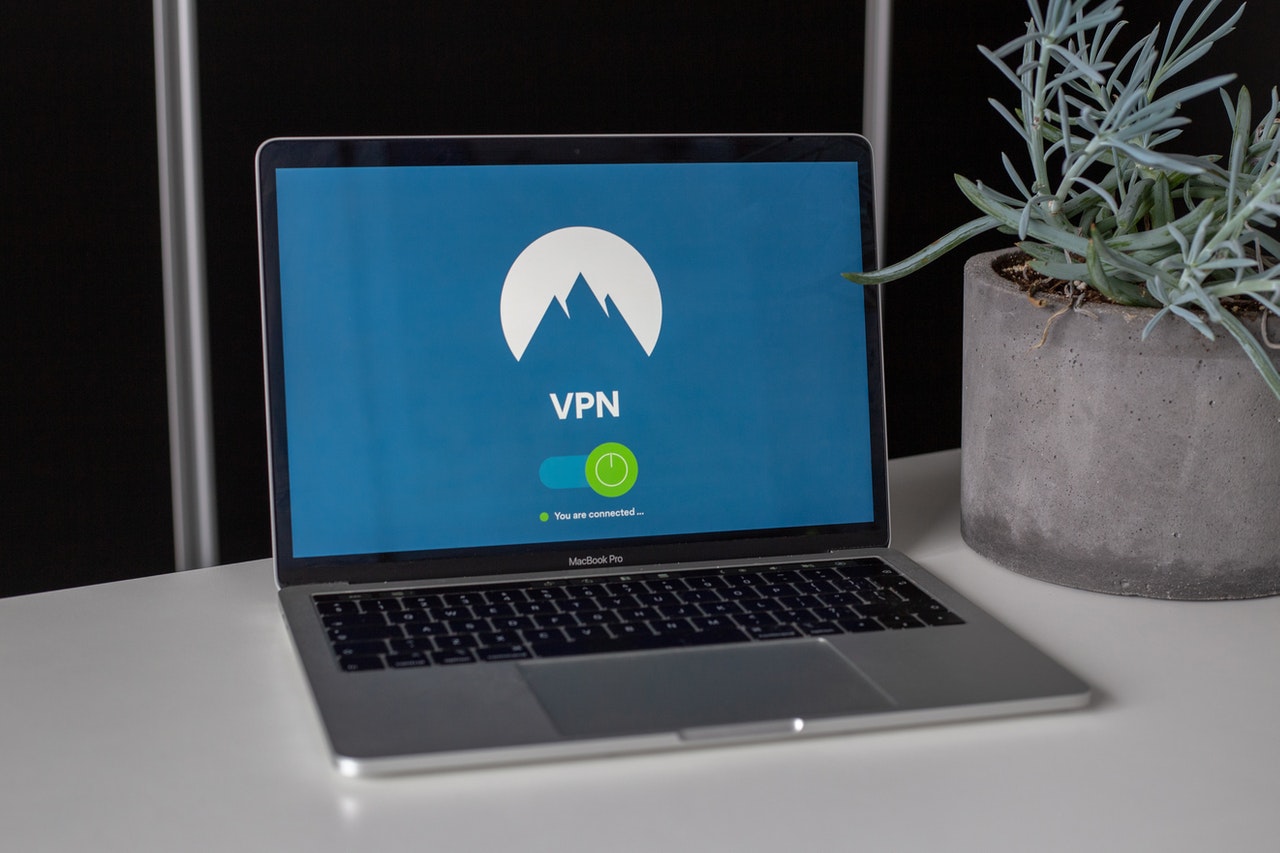 Numerous Virtual Private Networks (VPNs) are available for download on the internet. YouTube TV is owned by YouTube, with Google as the parent organization, and as you will expect, to beat Google, you have to be ahead of Google, or what'd you think?
So, you want to make sure that you go for a VPN that is constantly working to up its game through updates and regular bug fixes.
Your choice of VPN should be one that does not keep logs, meaning that your activity online is not tracked.
It should have an endpoint server in at least one city where YouTube TV is available for use; this way, you're assured that it will work for YouTube TV.
Lastly, your choice of VPN should be one that responds to geoblocking services. What this means is that when YouTube TV, for instance, blacklists your IP address, your VPN will respond immediately by adjusting the IP address range to accommodate you. One such VPN that you can trust to always come through is Express VPN.
All you'll need to do once you've found a VPN that satisfies the above-listed conditions is to enable it on your web browser, and you'll be able to view any content of your choice available on YouTube TV from wherever you are.
Using Browser Extensions
Another way to change, spoof, or fake your location on YouTube TV if you're accessing the service via a web browser is to use a browser extension. Depending on the web browser you're using, there is a range of extensions available to help you fake your location, but some work better than the others.
For Google Chrome, extensions like "Manual Geolocation" seem to work just fine. With the "Manual Geolocation" extension, you can set your location manually to suit the select areas on YouTube TV, and Chrome will broadcast that location instead of your true location. For Mozilla Firefox, you can try out the "Location Guard" extension. Other web browsers have suitable extensions to help you change, fake or spoof your location on YouTube TV, you've just got to find them out by trying them.
Spoofing YouTube TV Location on Your Mobile Phone
Perhaps you intend to access YouTube TV from your mobile phone instead of a web browser, and you think you're unlucky living outside the select areas, maybe you're not unlucky after all. You can still change or spoof your location even on your mobile phone, whether it is Android or iOS-based.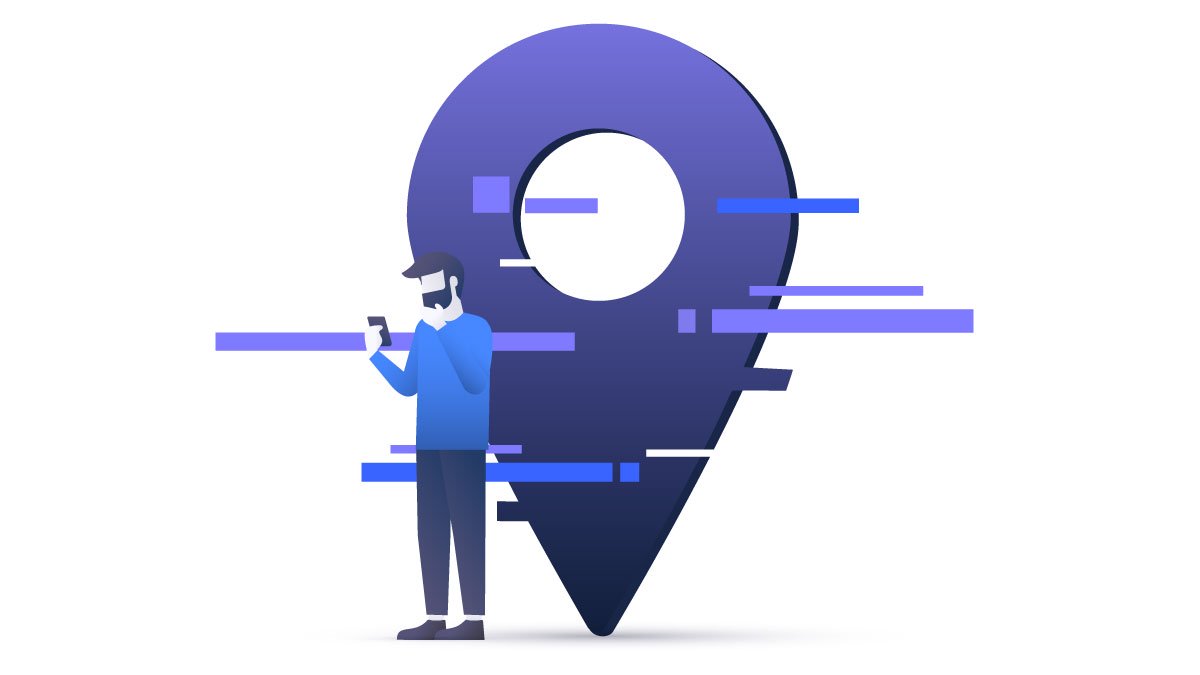 VPNs are still a great option even on your mobile phone to change your YouTube TV location for the same reasons as on web browsers. They are secure, and your privacy is guaranteed. Again, Express VPN, in this case, its mobile version, is an excellent choice.
Asides from VPNs, another way to change, spoof, or fake your location on YouTube TV for your mobile device is to use a GPS spoofer application.
For Android phones, Fake GPS GO Location Spoofer is a good choice; it's free to download on the Google Play Store. For iPhones, iSpoofer is recommended if you don't want to jailbreak your iPhone; otherwise, use iTools.
That's all you need to know about changing, faking, or spoofing your location on YouTube TV, whether you're using a web browser or you're trying to access the service from your mobile phone. Now, you know that wherever you are in the world, you can view your choice content on YouTube TV.