Nintendo Switch owners can select between a dark theme and a light theme in their device. Any other custom themes are not available for download or purchase officially. There are some ways to load some custom themes onto the Nintendo Switch, but you will have to against the policies of Nintendo now. Maybe later, we will see all kinds of downloadable themes for Nintendo Switch. But as of now, we are only stuck with the Light and Dark theme.
Opening up the themes section and picking between the dark or the light theme is simple. But if you are having trouble with it, then this article will help you out. By following the simple steps mentioned below, you can get to the themes section in your Nintendo Switch. So without any further ado, let's get into it.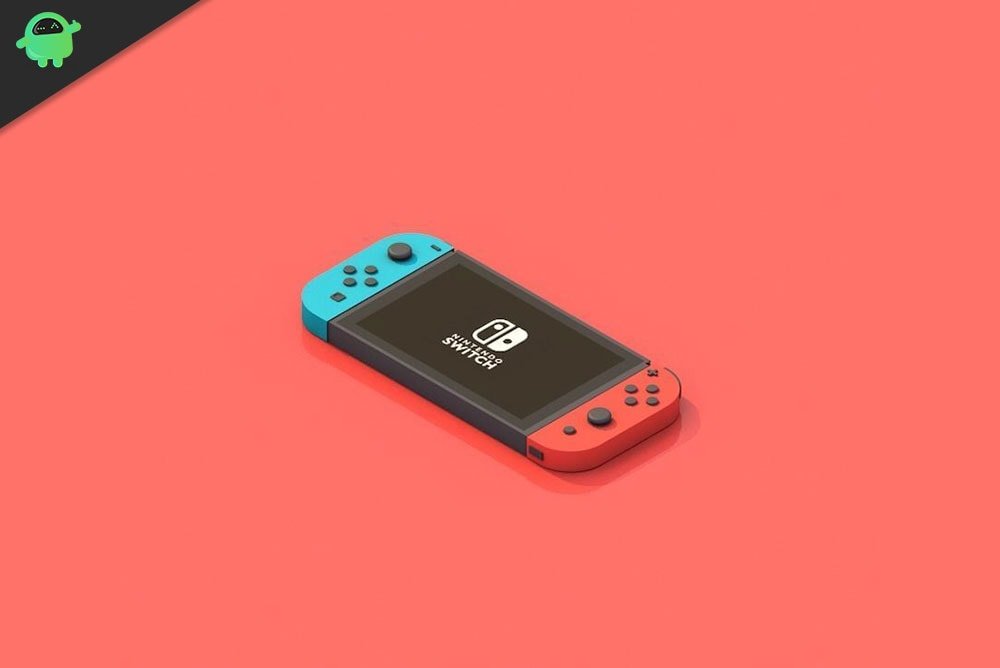 How to Get Nintendo Switch Themes?
We would suggest you not get any themes loaded onto your Switch if you are not ready to face any consequences for that. Many people have installed third-party themes through various means, but it is best to stick with the available options. Although Nintendo has not yet said anything about custom themes, we can expect them to add the feature to get custom themes sometime in the future. But for now, let's see how someone can get to themes in Nintendo Switch.
Firstly, you need to power on the device. For that, you need to press the power button. This is a small round button present in the top left part of the console, right next to the volume buttons. Just press it once, and your Switch will be turned on. If your device is already turned on, then move on to the next step.
If you are playing a game, then you need to go back to your home page. To get to the home screen, press the small button on the right joy-con controller with the icon of a small house. Once you press that button, your switch will load the home page on the screen. In case you just turned on your device, then you will see the home page by default. In such a scenario, you can skip this step.
In the next step, you need to open up the System Settings menu. This is accessible via the gear icon that you will see on your home screen. To get to the gear icon, you can use the navigation keys present in the left joy-con controller. Once you get the gear icon highlighted using these keys, press the A on the right joy-con controller to select it. Additionally, you can even double-tap on the gear icon on your screen, and it will be selected.
Now the System Settings menu will show up on your screen. Go through the options you see in the left sidebar in this menu, and down in the 11th number, you will find the Themes option. Select this option.
You will find two theme options now, Basic White and Basic Black. Just pick any of these themes for your Nintendo Switch by selecting one of these using the A button again.
Nintendo Switch owners are hopeful that the company will launch custom themes sometime later. They will include this feature via a Software update. So make sure always to have the latest software running on your Switch.
This is how one can get into Nintendo Switch themes and select between Basic Black and Basic White. If you have any questions or queries about this article, then comment down below, and we will get back to you. Also, be sure to check out our other articles on iPhone tips and tricks, Android tips and tricks, PC tips and tricks, and much more for more useful information.