Recently, launched Apple's iPhone 13, 13Pro, 13Pro Max is again in the limelight due to some controversy. Many users reported that they are getting an unable to verify updates error while trying to update to the newest version of iOS 15 Beta.
However, it is very rare when Apple goes through some controversy as they always excel in what they made for their customers. But, this time, the thing does not look fine as it has not even been a month since it released the new iPhone 13 series. The good news is that Apple is very well aware of this thing, and they assured us that they are working on it and soon fix the error. But, until then, what can you do? Don't worry! Follow the methods that we describe below to fix if your iPhone 13, 13 Pro, and 13 Pro Max are unable to verify updates errors.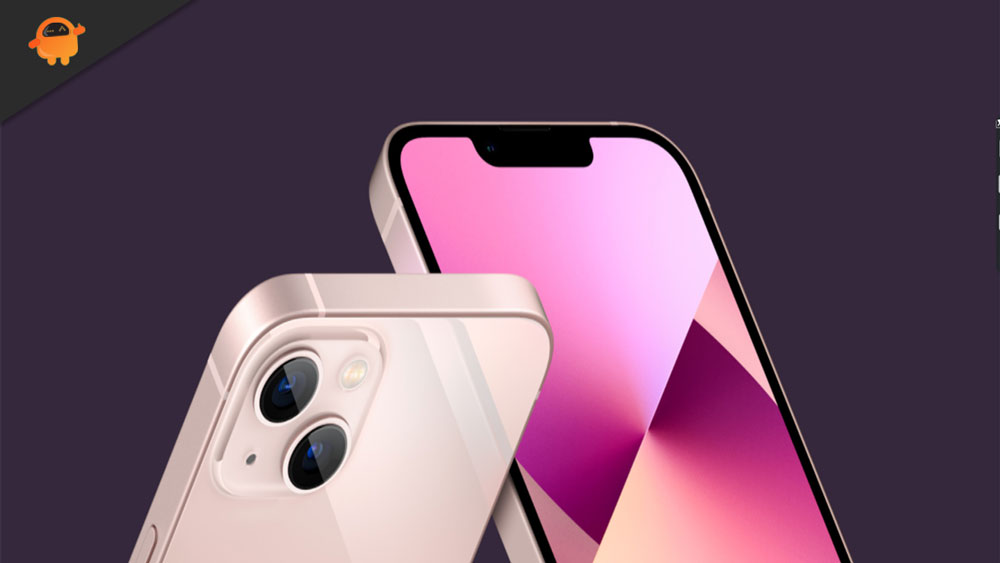 How To Fix iPhone 13, 13 Pro, 13 Pro Max Unable To Verify Updates Error
Basically, there are four methods available that I find workable, and you can try them to fix the issue. But, before that, you can first check if there is an issue with your network. Then, you can try the Ookla speed testing website to check if your Wi-Fi gives you proper speed or not. If there is no network issue, then follow the methods given below:
Method 1: Make Sure Date & Time is Correct
The first thing that you need to do is, check if your iPhone's date and time are set correctly. Sometimes, due to incorrect dates and times, this type of error occurs. Although the smartphone automatically sets up its date and time according to the time zone you have set while setting up your iPhone for first use, it still fails to manage this thing due to some technical errors. So, you have to set up your iPhone's date and time manually.
Method 2: Free Up iPhone Storage
Did you check if your iPhone is running out of storage? Well, if your answer is no, this is probably the reason behind this error as your iPhone is unable to download the file due to insufficient storage. However, new iOS installations need space, so you need to free up some space on your iPhone. But, before that, you can check if storage is really creating an issue or not.
So, to do this, you can simply go to the Settings > General > iPhone Storage > now you'll see that how much space is available on your iPhone. If there isn't much space available, then I'll suggest you uninstall some unnecessary applications or delete some media. After that, again check if the issue persists or not.
Method 3: Reset Network Settings
Another fix that has the potential to fix this kind of error. However, we have already stated that this kind of error mainly occurs due to either storage issues or network issues. So, if this does not occur due to some network problem, then I suggest you reset your network settings. To do so, follow these guidelines:
First of all, you can hover over to the Settings app of your iPhone.
Then, click on the General tab. Then, scroll down until your find the Reset button.
After that, simply tap Reset Network Settings. Now, it will ask you for the passcode. So, enter it and hit the continue button.
Finally, on the next screen, tap on the Reset Network Settings again.
Method 4: Hard Reboot Your iPhone
If nothing helps you fix the unable to verify updates error message, then the last open that remains is to hard reboot your iPhone. So, to hard reboot your iPhone, you need to follow the steps mentioned below:
First of all, you have to press the Volume Up button.
Then, press the Volume Down button.
Now, finally, press and hold the side button until you see the Apple logo on the screen.
So, these were some ways that you can use to fix your iPhone 13, 13 Pro, 13 Pro Max is unable to verify updates. We hope this guide has helped you. But, if you are still stuck on the same error, we recommend you hover over to the service center.