English is the default keyboard layout in most Windows PCs, but there are times when you need to use some other languages like Japanese or Chinese on your windows PC. This is an easy yet a little confusing process. Windows 10 supports almost all the languages used all over the world. All you need to do is to set the keyboard layout to your desired language.
There are 3 ways to use a Japanese keyboard in your windows 10 as well. The first one is to Install the Japanese Keyboard using Time and Language. After that Type in Japanese using a native Keyboard, and the last one is to Use a Physical Japanese Keyboard in Windows 10. Here we are going to give you a full guide about it. Follow any of these that suits you to use a Japanese keyboard on your PC.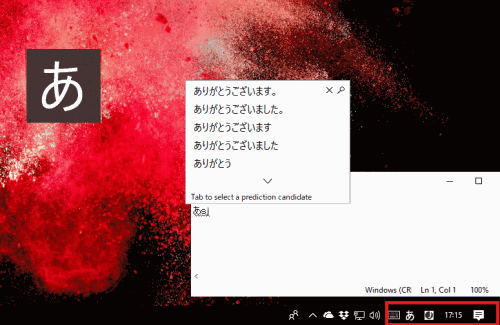 How to Use Japanese keyboard in Windows 10
Method 1: Install Japanese Keyboard using Time and Language
Using this method, you can change the keyboard layout to Japanese from the language you were using before, which is English in most cases. Before using this, you need the knowledge of using Japanese with the English physical keyboard.
If you are not professional in this, you may face some troubles with this method, but other methods can help you as well. If you know using it, then follow the below-mentioned method to proceed.
First of all, open your settings app using the search bar or with Cortana. After that, look for the language option and click on it. This will bring you to the next window, where you will see various language settings.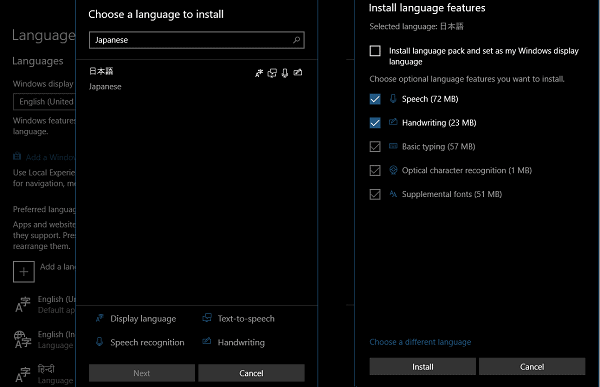 Here click on the add a language option. This will open a popup window on your screen. Type Japanese in the search box of the pop-up and click on the Japanese from the result and click on next. After that, click on install to continue.
After successful installation, you can use the Japanese layout with your physical keyboard. To switch between keyboard layouts by pressing windows+Spacebar.
Method 2: Type in Japanese using native Keyboard
Now, if you cannot use the first method, this might help you as you don't need to learn the Japanese keyboard layout. To be more specific, you can use your native language that is English, for me to write in Japanese. In simple words, when I type the Japanese pronunciation in English, the keyboard will change it to the Japanese word. Also, this method provides you with an IME pad. Here you can draw any Japanese latter, and it will be typed on the screen. This feature is called Microsoft IME.
To use the Microsoft IME, you need to follow the first method first means you need to install the Japanese keyboard first. After that, you will see the alphabet A on the bottom right of your screen. Click on it and select Japanese to select it. Now the ms IME will run.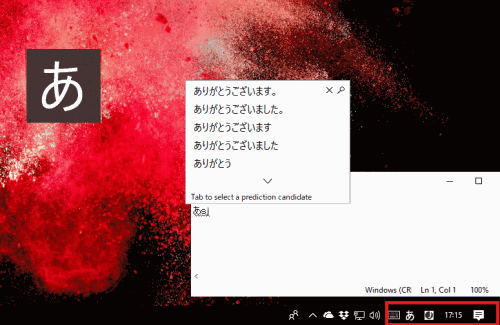 To open the ms IME pad, you need to right-click on the Japanese icon, which is there on the system tray. This will open a menu where you can set various keyboard options. You will also see the IME Pad option. Click on that to open it. That's all now, you can draw the letter, and the system will detect the word and type it.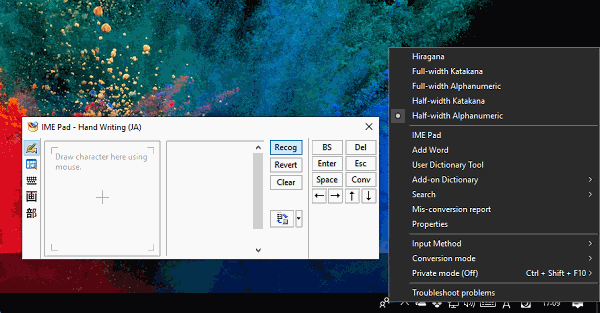 You can configure IME by going into the Settings > Time and Language > Select the Japanese language > Options > Microsoft IME > Options.
How to use Japanese Physical Keyboard in Windows
If you have a Japanese physical keyboard, you can directly connect it to your PC to use it. But you need to configure it before using it. First of all, connect the keyboard to your PC.
Secondly, Go to the Settings > Time and Language > Select the Japanese language > Options > Change the hardware keyboard layout. Here you will see the available physical keyboard options. You can select the Japanese keyboard by clicking on the drop-down menu.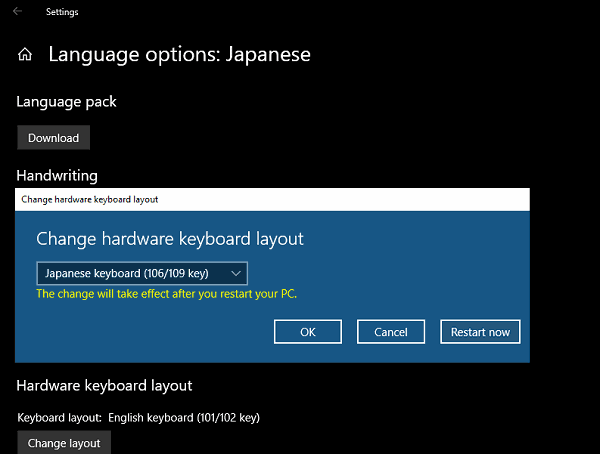 Thirdly, after choosing the keyboard, click on the restart option to restart your PC. After the successful restart, your PC will detect the Japanese physical keyboard, and you can use it without any issues.
Conclusion
To sum up, here you have 3 ways to Use a Japanese keyboard in Windows 10, and you can follow any of these according to your choice. You need to download and install the Japanese language pack before using any of the mentioned methods. That's all for this article. I hope this clears all your doubts and helps you with using the Japanese keyboard on your Windows 10 PC.