Legends of Runeterra players are getting sicked and irritated by encountering plenty of issues or errors while launching it or trying to log into it. In addition, plenty of players are receiving the Legends of Runeterra Service Error Code 050100 all of a sudden and they even can't get into the game somehow. The game either keeps disconnected or users can't log back in. Meanwhile, some of the players also losing rewards which are simply not expected at all.
So many Redditors have reported about this particular issue that includes service error code and game disconnecting issue. However, it's getting more and more complicated as the players can't even log into the game for some unknown reason. Now, if you're one of the victims and want to know what is the actual issue or how to fix it, then check out some of the possible solutions below.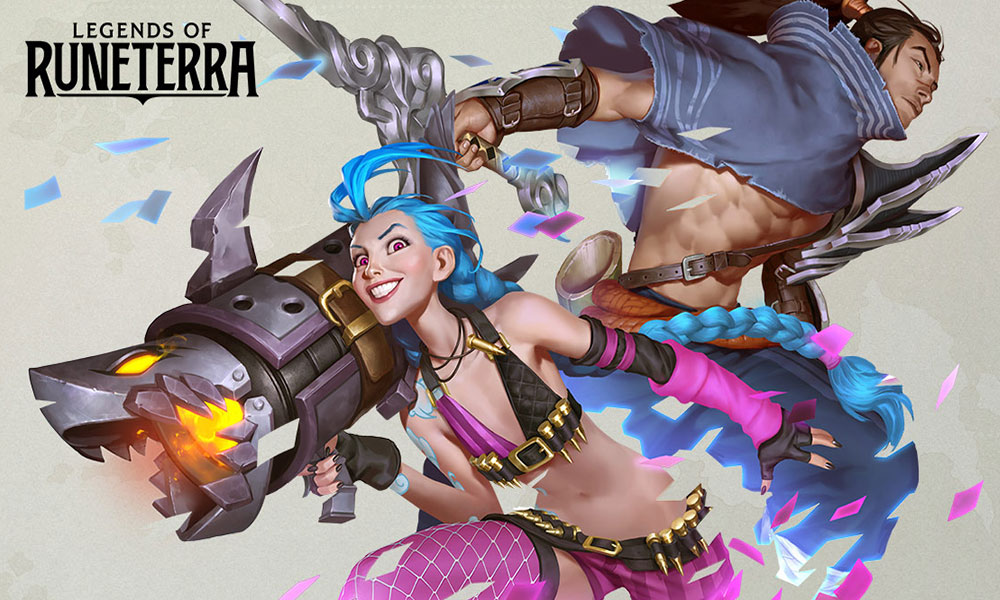 Legends of Runeterra Service Error Code 050100: What's it?
To be very specific, this said error is happening due to the server overload as more and more players are interacting with the game and trying to play it for hours. So, either you can wait for some time and try restarting the game or you can follow a few common steps below to check whether the issue has been fixed or not.
I lost my ashe pack from log in rewards after uninstalling due to several error codes (050100, 17something something) :(( from LegendsOfRuneterra
First of all, we will recommend you to update both the Windows OS and Graphics Driver version.
Next, check your internet connection like speed and stability.
You can also try using any VPN service on your PC to change the region and check whether the issue is solved or not.
Open Start menu > Type Region Settings and click on it from the search result.

Here you can select the Country or Region.
Select English (United States) for Language.
Save settings and try running the Legends of Runeterra game.
That's it, guys. We assume that you've found this information useful. If you've any queries, comment below.