Trying to load some photos facing issue with low storage on Apple Watch? Apple Watch comes with low onboard storage which makes it harder to manage photos storage. Learn how to manage them easily and efficiently.
Apple Watch is a great accessory for people who like to keep a smartwatch to ake their every day life task much easier and efficient. With recent advancement and updates in Apple Watch, now users can store photos on their iWatch as well.
But it has low storage onboard, so you need to manage your Apple watch photo storage efficiently. The Apple Watch is in its seventh generation. Still, the Apple watch can only support storage up to 32 GB. Now, this becomes a bone of neck for the Apple watch users who are not entirely happy with limited storage option.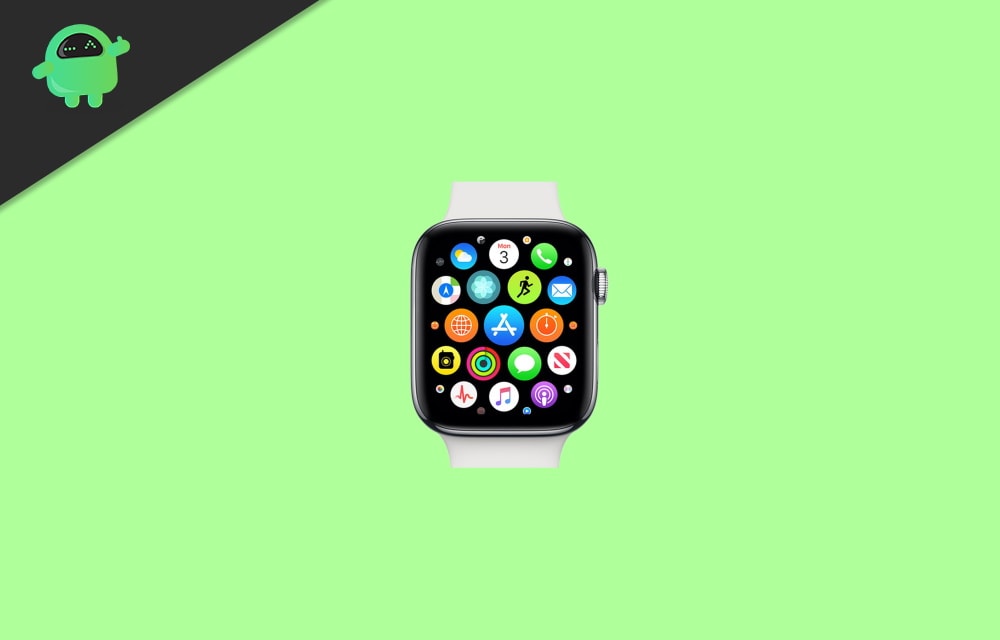 How To Manage Photos Storage On Apple Watch?
What is the worst thing than knowing that there is only limited photos storage available on Apple watch? Fortunately, Apple gives you an option for better storage management for photos on Apple Watch, the Watch OS. Watch OS, let you set a proper photos limit. Instead of choosing all images, you can restrict the smartwatch to store only 25 shots. In our opinion, that's the best-preferred option for the new generation as well as an older generation of the Watch.
Steps to Free Up Apple Watch Photo Storage
First of all, on your iPhone launch the Watch app.
Now, the next step is to go to the My Watch section located at the bottom left corner of the screen.

After that, scroll down and navigate under the My Watch tab. You'll find and select the Photos option.

Now, a new window appears with a list of settings. You need to click on the Photos Limit option to set a photo storing limit on your Apple Watch.

Then, a new window opens up with four option: 500 photos, 250 photos, 100 photos, and 25 photos.

All you need to do is, choose any one option from the list for better storage management. We recommend you to select the 25 photos option to free up your Apple Watch photo storage to keep clutter away.
After selecting an option, simply close the settings application.
Apple Watch Series 3 GPS model has 8 GB of storage and series 4 with 14 GB storage. If you have a generation five or above Apple watch, you only get the 32 GB storage option. So, store the images depending upon your model and to do so follow the instruction given below.
Conclusion
Now your Apple Watch is set to your preferred choice option. We know that currently, storage is something that is really precious for us. If you don't want to face unexpected sluggishness, random system crash, and rapid battery drain, then do follow the procedure mentioned above to ensure that unnecessary apps and redundant files do not affect you Watch to become a problematic device.