Minecraft is a sandbox video game developed by Mojang and is published by Microsoft Studios. It has won several awards and recognition all over the world. It is currently the most influential and the greatest video game of all time. In Minecraft players play along with a blocky, procedurally-generated 3D world in different modes. It has different game modes along with crafting and building structures and earthworks.
Now Minecraft for Microsoft Windows 10 has recently launched a beta version for its latest Ray Tracing Suite. But most of the players cannot participate in the beta event with their regular client. The users are confused regarding this matter, and they want to play the Ray Tracing by heart. So we decided to bring up a guide that will surely help the players who are severely interested in playing this. So let's get started.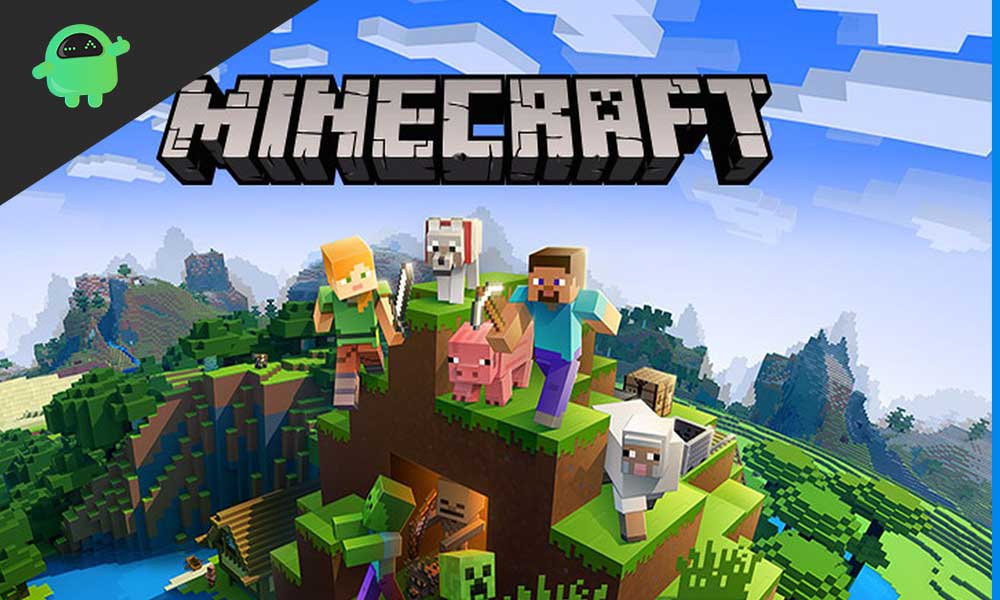 How to Enable Ray Tracing Beta?
Ray Tracing in Minecraft is still in its beta form, so you need the Minecraft Beta Client. Moreover, it cannot be download from the Microsoft Insider program. You need the Xbox Insider Hub instead to download Minecraft Beta.
Firstly, download the Xbox Insider Hub from the Microsoft Store, then once downloaded, launch it and navigate to find out Minecraft beta. Click on the join opinion ad your game will start updating itself from the regular to beta edition. You will have two options. First being the creator-generated maps, that already have ray tracing enabled. Or you can also create your own assets using the Toolkit. Whatever you choose, just remember that this is a beta version and you may experience issues. But since we are here, you can report us about any problems you find out, in the comments.
Most importantly, Nether and the End do not support Ray Tracing, and essentially you need at least RTX 2060 to participate in the event. The older Nvidia graphics card user, we are sorry, but this is the truth. But sad to say, AMD users need to stay away from it as it is a bummer for them.
Wrap-Up
This guide was to help the users who want to enable Ray Tracing in their Minecraft. Following our guide will not help however if you don't have at least RTX 2060 as this beta variant requires that. So take it as an example since when it is launched globally, the old graphics card users may find out their way.
We hope this guide was helpful to you. If you have any queries or feedback, feel free to comment down below with your Name and E-mail ID. Likewise, check out our iPhone Tips and Tricks, PC tips and tricks, and Android Tips and Tricks for more such tips and tricks. Thank You.