With the announcement and the first developer build by the Windows Insider Preview channel, it seems that more & more Windows 10 users are now either excited or concerned about Windows 11. Currently, interested Windows users are using the leaked version or developer preview build on their compatible desktops/laptops. But some Minecraft players are in a worry that Will Windows 10 work on Windows 11 officially?
Well, this is what the existing Minecraft players are looking for on the internet and multiple community forums right now. Windows 11 official stable or public release will gonna take place by the end of 2021 and that'll gonna pushed throughout the year 2022 according to the region as well.
So, Mojang hasn't mentioned anything yet on it. Since Minecraft is also a part of Microsoft along with Mojang, it's pretty clear we guess. Now, let's take a brief look at it.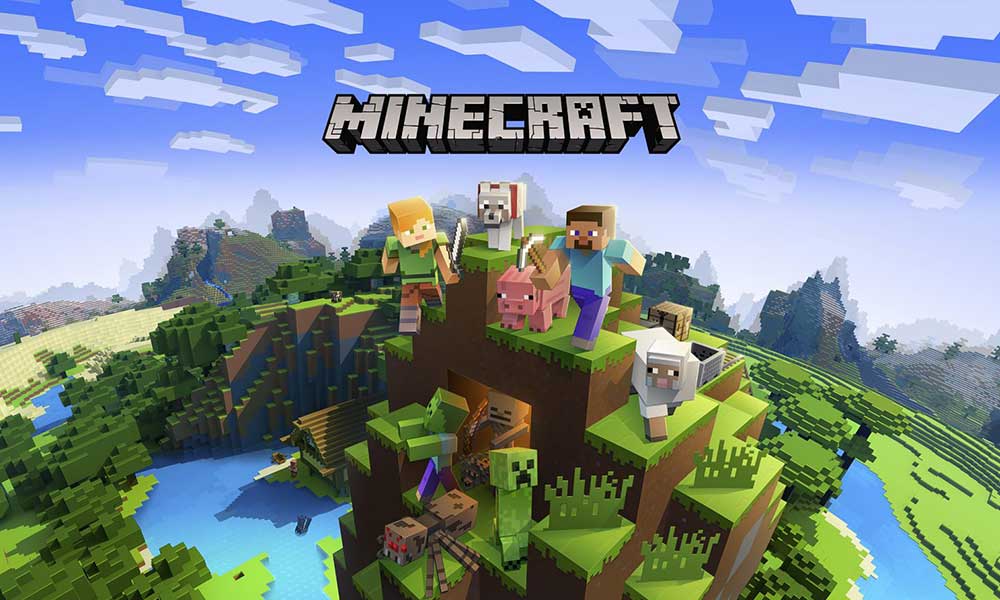 Will Minecraft Windows 10 work on Windows 11?
As we've already mentioned, we haven't heard anything specific from developers Mojang yet, we're assuming that Microsoft won't gonna lift up the support for Minecraft Windows 10 Edition or set some limitations as of now. Talking about the Minecraft title, it's one of the most popular sandbox games among the gaming community.
The chances are high that Minecraft won't be as optimized as the Windows 10 version for the OS 11 right now but it'll be stable enough to continue for sure. It's also worth mentioning that Minecraft is capable of running on PS4/PS5, Nintendo Switch, Xbox One, iOS, Android apart from Windows 10 with cross-platform support.
Does minecraft windows 10 edition work on windows 11 from Minecraft
So, it's quite obvious for Microsoft and Mojang to work on the Minecraft Windows 11 compatibility or support segment together. However, some Minecraft players will encounter multiple glitches or hiccups due to the lack of stability patches or optimizations right now on Windows 11. But that should be fixed in the near future for sure.
We'll also mention that as Windows 11 will support Android apps & games directly on the platform without any third-party involvement, it'll be easy enough for Minecraft players to continue their gameplay journey using the Android version.
Must Read: Why Can't my PC run Windows 11? How to Fix it?
Similarly, Microsoft hasn't mentioned anything specific about whether the Windows 10 compatible programs or games will gonna have any kind of issues on Windows 11 or not. So, it's most likely each and every current generation program will definitely gonna work on the next-gen Windows OS without any issue.
But as of now, we'll have to wait until the official news or multiple leaks come out in the upcoming months on it. Till then you can bookmark this page for further information.
If you've any queries, let us know in the comment below.