It has been reported that many players worldwide are unhappy with COD Modern Warfare 2, due to several bugs and errors that users encountered after the initial release. Playing the game eventually became difficult because of these large bugs. A common example of this error is when users cannot join multiplayer games and are banned without explanation.
Players who experienced this problem in previous COD games were forced to delete their games due to frustration and frustration and error messages stating, Your account has been permanently suspended due to the CASERMA RHINO. Therefore, if your account has also been blocked without reason, our team is here to help. You will learn how to remove a ban in COD MW2 and correct the CASERMA RHINO error in this guide.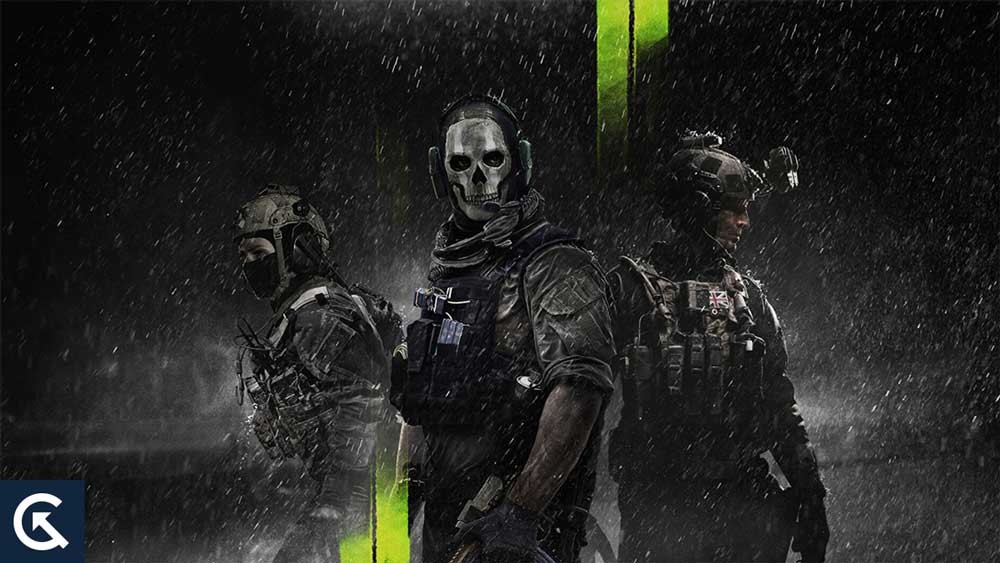 How To Fix CASERMA RHINO Error in COD MW2 – Is Any Method to Remove Ban?
You can use these methods to fix the CASERMA RHINO error in Call of Duty MW2 and remove the ban.
Restarting your router as the first step to solving this problem is a good idea. The game must be restarted after a while when the internet is disconnected.

It may help to uninstall and reinstall Modern Warfare 2 to solve the issue.
There is no guarantee that these methods will work for everyone, but some players have found them successful. In the case of MW2, you can only contact Activision Support if you can still not fix the CASERMA RHINO error. There have also been reports from many players that the response from the support team is not helpful.
The message says that data manipulation is prohibited, that's why. Therefore, you have no choice but to wait until the developers fix the problem. This concludes the guide on how to fix CASERMA RHINO in COD Modern Warfare 2 (MW2). You can find more tips & tricks in other Video game guides while the issue is being resolved.
So, that's all we have for you on Is There a Fix For Modern Warfare 2 Error CASERMA-RHINO – Banned for No Reason? We hope that you find this article helpful. Meanwhile, for more info, comment below and let us know.