Imagine playing COD you are in the midst of the game carrying a Kastov 545, and just when you are about to get a clean kill your Magazine runs out of ammo and you can reload only half of the ammo capacity. Well, this has been the scenario in COD Modern Warfare 2 for a while.
If you've been playing COD Modern Warfare 2, then you would know how deadly is the damage and accuracy of the Kastov 545. As a matter of fact, this is one of the most preferred weapons in the game.
Since quite recently, there has been a bug that is letting users only refill their rounds to 30, and not 60, which is its intended capacity to carry. Due to the bug, many players have started to avoid the Kastov 545. This is a major bug, especially with the kastov 545, which leaves players very much vulnerable on the battlefield.
The bug came to light when a user posted on Reddit explaining how the magazine was only reloading half of its capacity, even when it was used with a 60-round magazine attachment. Unfortunately, the developers are yet to notice the bug, even though there have been many complaints about the same.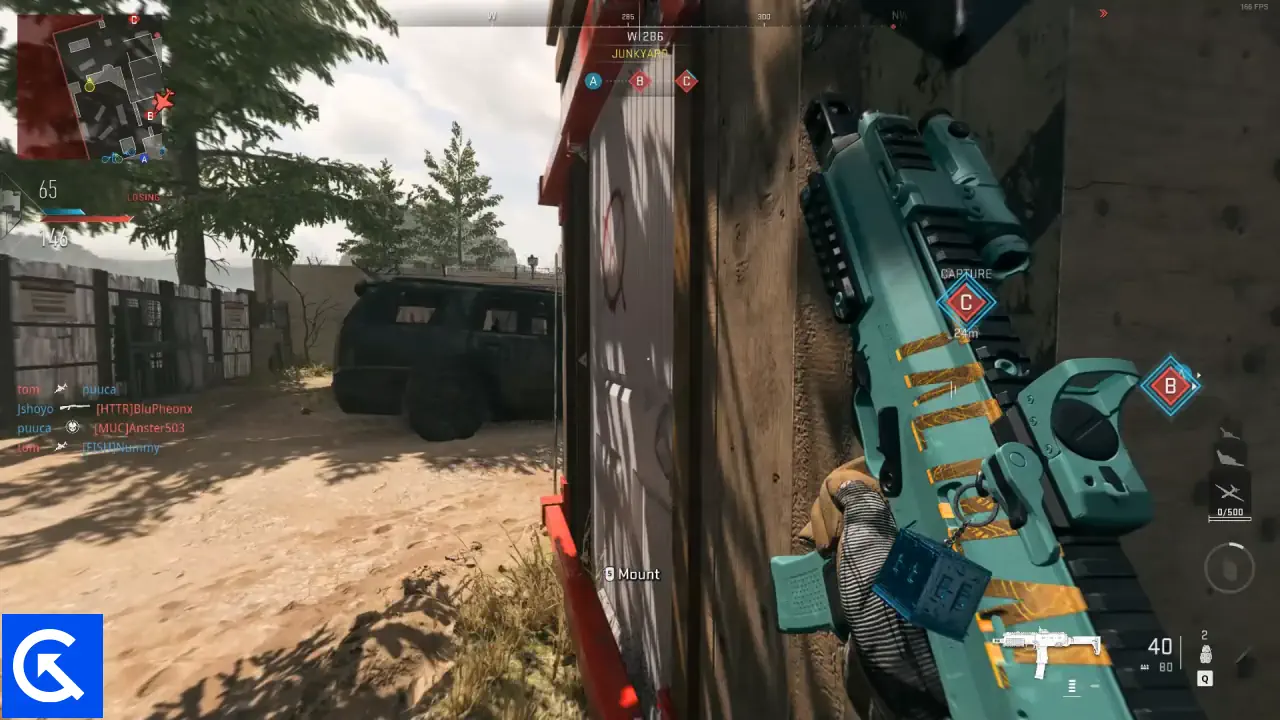 How to Fix COD Modern Warfare 2 Kastov 545 Magazine Bug
Since the issue is still yet to get officially resolved, there are a lot of users who have suggested some temporary solutions for it. Considering so many suggestions, we have curated a few ways, which should just get you through till the developers officially fix it.
Use the Base version Magazine
While the issue is still under the radar, you might want to switch to the base version of the magazine, it technically doesn't hold the full 60, but if you really want to use the magazine, then this would be the only option you have, as of right now.
Use different weapons, as a replacement
What could be worse than not being able to use your favorite weapon? But there is always another option tho! You can always a substitute weapon, as there are many available. Also, different weapons offer different advantages such as some are better for short range, while some are better for accuracy.
As per a Reddit user, if you use the base version of the magazine instead of the 60-round, then it would store full ammo as per its capacity.
Currently, the forums are flooded with users reporting the issue. You can expect an update soon, as the issue has created a massive spike.