Are you one of the victims to encounter the Call of Duty MW2 Guns and Attachments not an unlocking issue? Well, there is nothing to worry about, as plenty of COD Modern Warfare 2 players are experiencing this specific bug or issue, preventing them from unlocking weapon attachments. Some reports claimed that the Vault Edition rewards don't appear in the game, and some players are facing the 'reset rank' error most of the time, which becomes irritating.
Recently, several reports were spotted on multiple online forums that there have been issues with the Showcase screen not showing the correct operator and even guns or weapons disappearing from the viewpoint in the lobbies. As the Call of Duty Modern Warfare II 2022 edition is quite new in the market as a sequel, it brings features and additions and some bugs. So, we can expect that attachments not unlocking is one of them.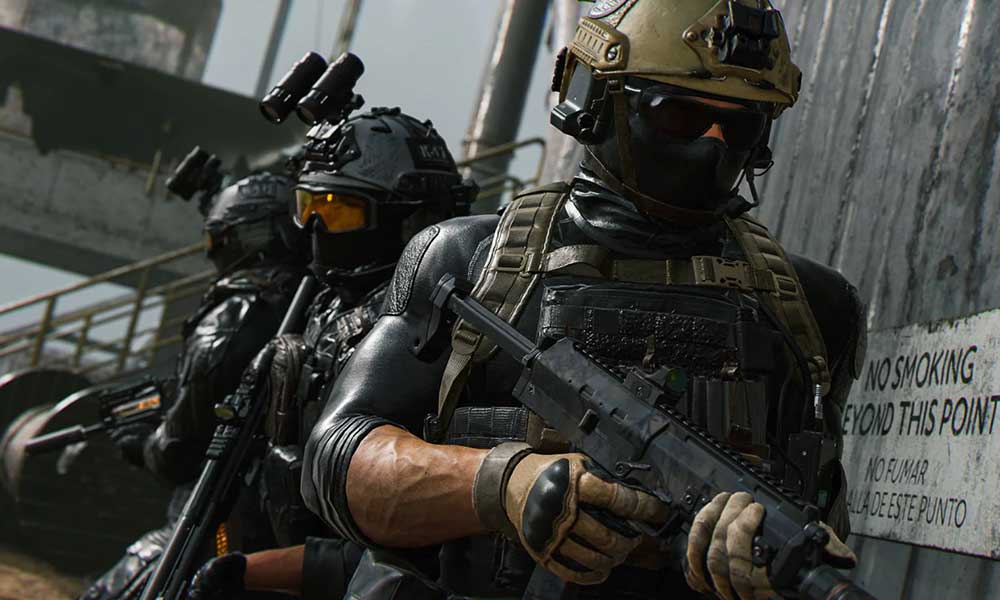 Fix: MW2 Guns and Attachments Not Unlocking
If we look at the official acknowledgement from Activision-Blizzard and Infinity Ward, it seems that devs intentionally disabled attachments in MWII to investigate crashing issues related to them. They said "We are disabling attachment tuning until further notice to investigate crashes for users with 5 attachments tuned. If you currently have a tuned attachment equipped, you must unequip and reequip it to use your loadout." This makes sense.
It's most likely that devs are actively dived into this issue, and as they're aware of it, we can expect a patch fix soon. Some reports also mention that it's a whole series of bugs because MWII players are experiencing such an issue while trying to change their operators and upgrade the weapons too. Luckily, there are a couple of possible steps mentioned below that might help you in fixing or avoiding the attachments not unlocking bug temporarily.
1. Navigate to the Gunsmith for your preferred weapon.
2. You should check whether you're at the right level on your weapons. Sometimes attachments might get locked due to this reason.
3. Ensure you've got the right receiver to avoid such issues temporarily.
4. Try selecting both universal attachments and platform-specific attachments as well.
If the above tricks don't work for you, wait until devs develop a permanent fix.
That's it, guys. We assume this guide was useful to you. For further queries, you can comment below.