Published by Activision, Call of Duty Warzone 2 is a free-to-play battle royale game which was first released in November 2022. It follows 2020's Call of Duty: Warzone, and has been recently updated with many features. It also has events from time to time to keep things interesting.
Fans of Call of Duty can play with their friends in the multiplayer mode of the game. It also has a cross-platform gameplay feature as well as a new extraction mode called DMZ (short for De-Militarized Zone). Sometimes, they have Double XP weekends where you can take advantage of the free XP you get from completing raids. Let's find out when the next one takes place.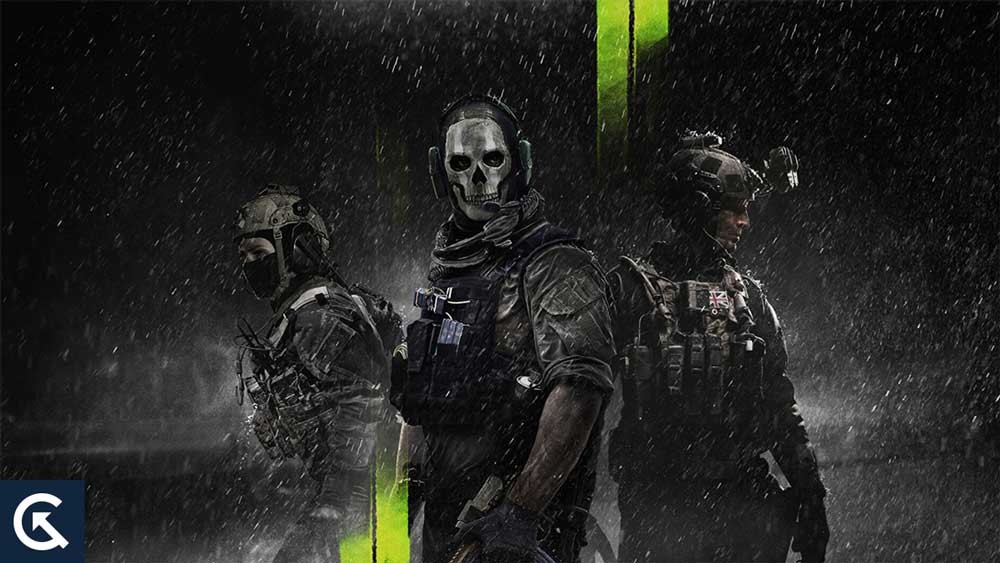 Is There a New Warzone 2 Double XP Event Coming Soon?
Double XP Events are a great opportunity for players to level up quickly and gather more Operators and weapons. These items are unlocked when you get XP and climb up the ranks. When you complete a match, you will get twice the amount of XP you normally would. The events are promotional in nature as players tend to log into their accounts at higher frequencies to take advantage of the bonus. The event times are usually announced on the Trello board for Warzone 2.
The last Double XP Event ran from 14th December to 19th December 2022. PlayStation players had an extra day on the 14th, while the other platforms joined in on the 15th of December. Five days of Double XP means a ton of XP to be gained. Players were able to take advantage of it by playing harder during this period. Naturally, they will be wondering when the event will return, so they can make a killing again.
However, there is no new information on when the next Double XP Event of Warzone 2 will take place. While Season 2 drops in a few weeks, Infinity Ward has not mentioned anything about the events returning.
This is quite a bummer for hardcore and casual players, as these events are a way for them to level up faster. The grind for Mastery camos gets a little easier with these Double XP Events, so they are sorely missed.
Warzone 2 Double XP Types and Event Times
There are several variants of Double XP, which are normally available when the event takes place. Not all of them may be available during a single event, so this is a cumulation of past events. Players can focus on the ones they need, such as getting the Double Weapon XP to unlock more weapons. The variants are as follows:
Double XP
Double Weapon XP
Double Operator XP
Double Battle Pass XP
Based on the last event, we can estimate the times when the Double XP Event will start, if it is eventually released. This usually happens at a time when most people are probably winding down after a long week. The weekend seems to be the ideal time for most school and office-goers. In the hopes that Infinity Ward, releases some information about the next schedule, here are the times at which the Double XP Event usually starts.
10:00 AM PT
12:00 PM CT
1:00 PM ET
6:00 PM GMT
It is worth noting that you are unable to use Warzone 2 double XP tokens while a Double XP event is active. This is because only one boost can be applied at a time. You can use these hard-earned tokens while there is no ongoing Double XP event, such as now and soon.