HBO max is nothing but a service similar to Netflix, Disney+ that supports the Playstation and Xbox gaming console. Well, users really like this service more than the big giants in this field. But, unfortunately, for the past couple of weeks, users have really been facing some severe issues.
Many users reported that the PS5 HBO Max is crashing or not working. Well, after investigating and researching on the internet, our team found some fixes to this error, and that's the reason why we are here. So, yes, you are right, here in this guide, we will explain to you the same. So, make sure to follow the guide all the way till the end.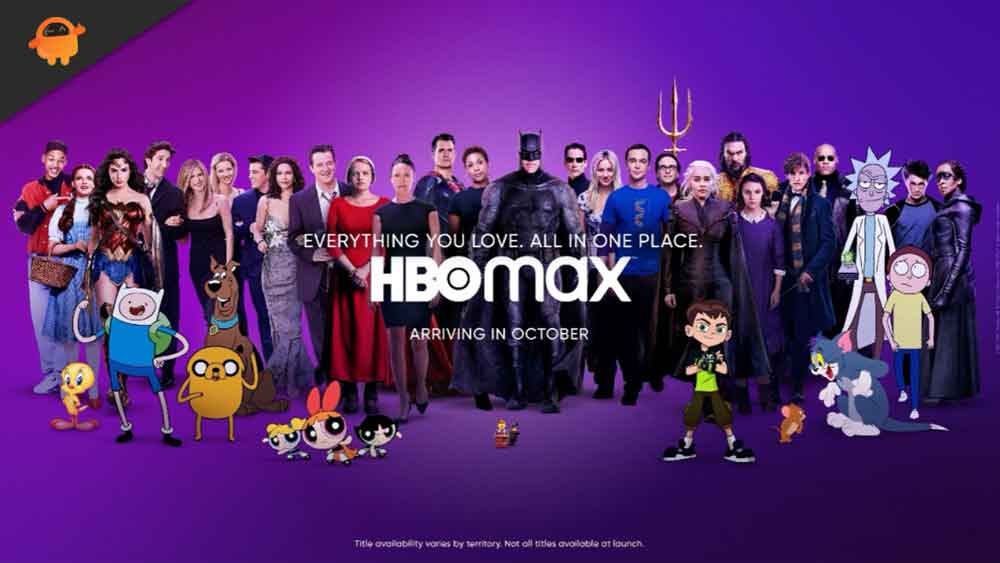 How To Fix PS5 HBO Max Crashing or Not Working Issue
So, here are some fixes that will help you fix the PS5 HBO Max crashing or not working. Therefore, now without taking more time, let's get started with the fixes:
First of all, you can check the Server

DownDetector

and verify if there are other users who have reported the same error.

You can try playing another show to check if the issue is occurring in any particular show.

Random bugs can occur on the HBO Max app due to which this type of issue appears that why you can try re-login to your account.

Check if your internet is working properly. If your internet connection is not working properly, then try power cycling your router and check if the issue gets fixed or not.

If you are using a VPN service, then disable it.

Did you try rebooting your device? If not, then once and check if the HBO Max is started working or still crashing.

Still, no luck? It's time to check if any software update is available on your device.

The last thing you can try is to reinstall the HBO Max on your PS5 again.
So, these were a few fixes that you can try to fix if the HBO Max is crashing or not working on your PS5. We hope this guide has helped you. But, if these methods won't work in your case, we recommend you contact the support team and ask them to help.