Have you got your HBO Max Subscription? Despite being the latest competitor in streaming wars, HBO Max has become one of the biggest streaming platforms. In competition with Disney plus, Netflix, Amazon Prime, HBO Max has the biggest and most popular shows, movies, and HBO exclusive originals.
However, the overflow of people shifting from cable TVs to streaming platforms is an issue. One of the horrifying issues is buffering. People with a subscription to HBO Max are continuously facing buffering problems while streaming. And this happens due to bandwidth and connectivity limitations while streaming. It is annoying, and it feels like spending money on the worst services. That is why we find it necessary to discuss the fixes for HBO buffering issues with you in this article. So, let's see.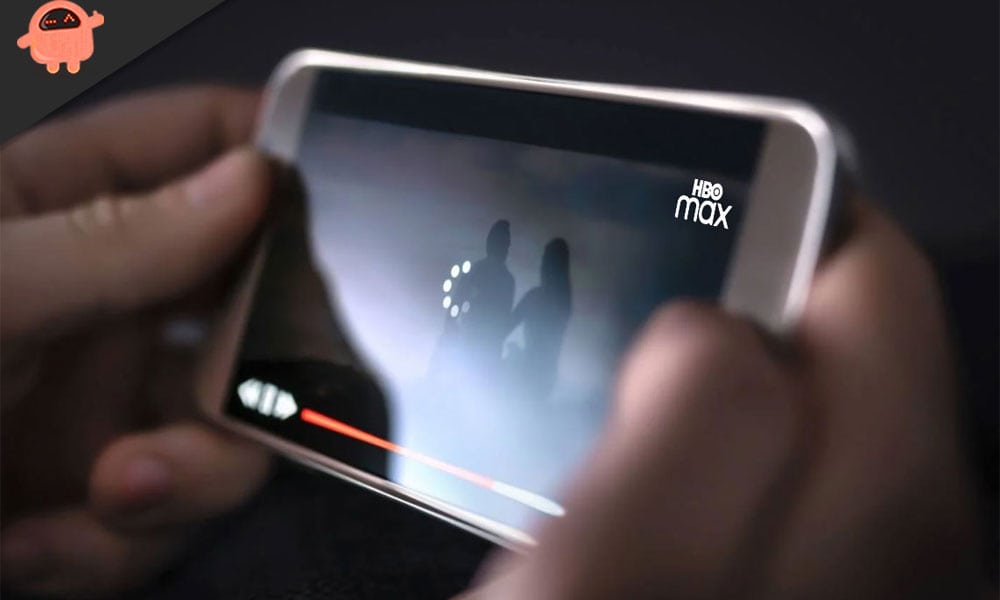 How To Fix HBO Max Buffering Too Much Issue?
We confirm that all the fixes are tried and tested by our team. So, to fix HBO Max buffering too much issue, you can follow the following fixes:
Also Read: How To Watch HBO Max On PS5 With 4K HDR
Fix #1: Check Your Internet Speed
The minimum download speed for HBO Max to stream is 5.0 Mbps. It simply means that wherever on TV, Mobile, Laptop you stream HBO Max, your internet speed must be more than 5.0 Mbps. But in any case, if it is less than 5 Mbps then, the quality of the stream will get adjusted so that it does not buffer. However, if it happens too often, then the stream might buffer too much.
Therefore, you should always check your download and upload speed on the Speed Test app. Changing the internet connection with a higher speed connection is the need of the hour.
Fix #2: Update HBO Max App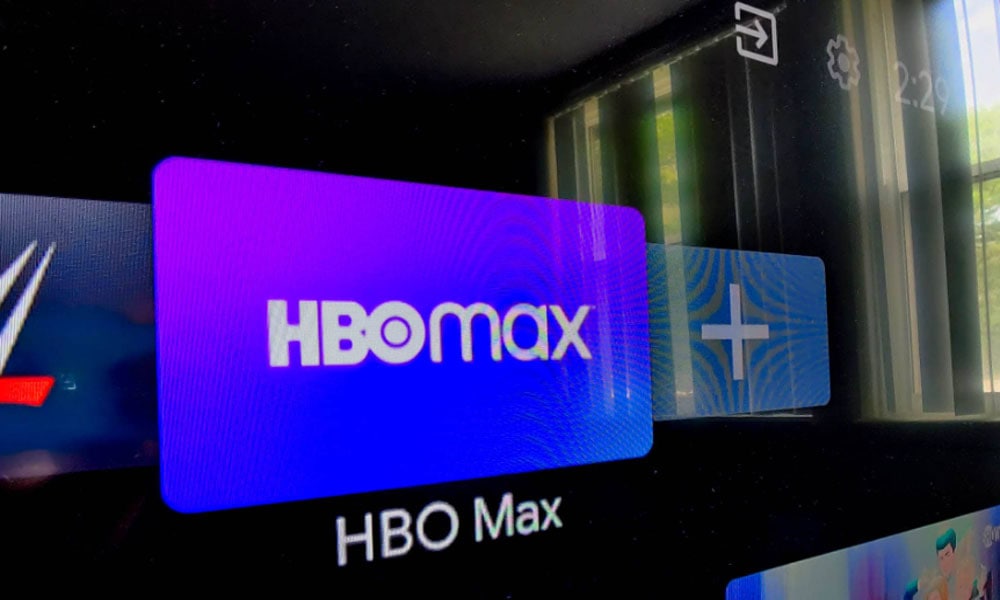 HBO Max App is new in the market, and there is a lot of space for improvements. While you are reading this article, there must be an update available for the HBO Max app. Bugs and glitches generally get resolved in updated patches. Therefore, you must check for updates and make sure to keep HBO Max up-to-date.
Fix #3: Restart the Device
Still, HBO Max buffering? Well, try this old-school method of fixing errors. You have to do nothing much, exit from the HBO Max app and all other programs on your device. Then restart or reboot your device. Now, start the HBO Max app again and stream your favorite show or movie. In my opinion, this fix is old yet effective.
Fix #4: Try Changing the Device
Streaming HBO Max on other devices can also resolve the buffering issue. Sometimes, it happens that buffering problems occur in one device. But if you open the app on some other device, then buffering issue gets fixed. So, you can also try shifting to other devices. But if anyhow, if buffering issues occurs in some other device as well, then HBO Max's servers may be overloaded.
Fix #5: Re-Install HBO Max App
Uninstalling any app provide twin benefits. How? Well, when you uninstall an app, you will notice a sudden increase in storage left on your device. Plus, it clears up the cache data of the app that may have gotten corrupted. And too much corrupted cached data can cause buffering. Therefore, it's better to uninstall HBO Max. After uninstalling, re-install the HBO Max app on your device.
Fix #6: Contact HBO Max Support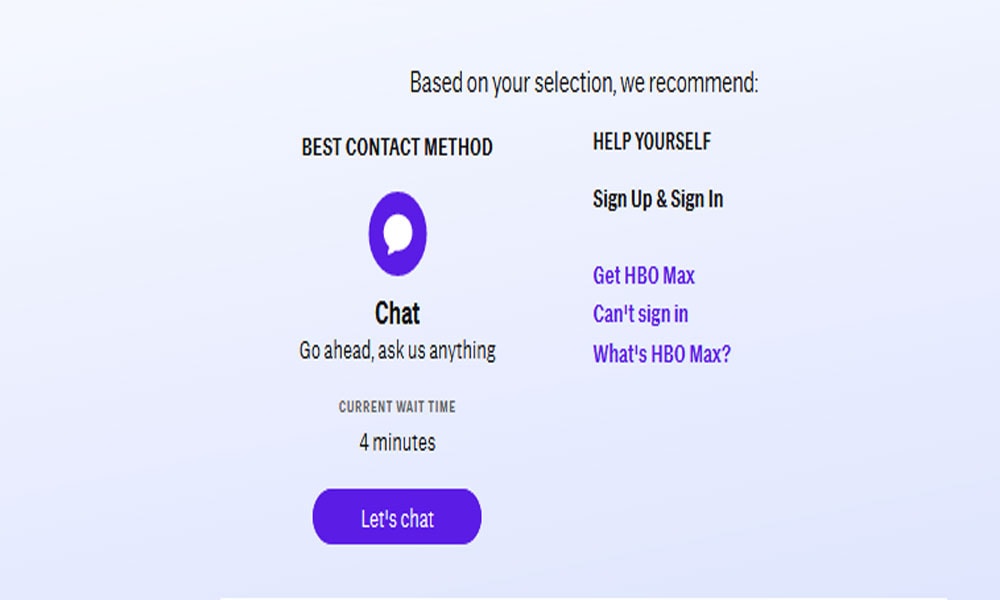 If trying all the above fixes doesn't help then, you must wait for some time. Then you can contact HBO Max support for help. You can reach out to them via their HBO Max Twitter account. Also, try contacting HBO via the HBO Max subreddit. You can also visit HBO Max's official website. They must have given some suggestions to resolve the buffering issue.
Also Read: How To Change Your Homepage in Safari Browser
Conclusion
It's surprising that HBO Max still has buffering issues while streaming. And that too at the time when lots of exciting shows and movies are coming. It's such a bummer for films and shows fans. We hope that the buffering issues get fixed as soon as possible. Until then, try the above-given fixes to fix HBO Max buffering too much problem. Moreover, if you have any other workaround, then please, comment below; we will appreciate it. Also, bookmark our website for regular tech and gaming content.