Roku Players are a convenient way for users to enjoy access to stream almost anything they want on their TV. They can stream movies and channels on their TVs, along with several other free and paid content. Streaming Services like Netflix, Hulu, and Amazon Video are also at your disposal here. Adding to the list, AT&T-owned streaming service HBO Max also joined in on this list in December last year.
But the introduction of HBO Max on Roku Players has not been smooth. Ever since the App was made available for Roku users, they have complained about bugs causing it to crash occasionally. Sometimes the app crashes after showing the HBO logo, and the users are returned to the Roku home screen. HBO Max is aware of this development, and they have released several solutions for this problem on their forums. In this article, we will see the different solutions to fix this HBO Max crashing issue. So without any further ado, let's get into it.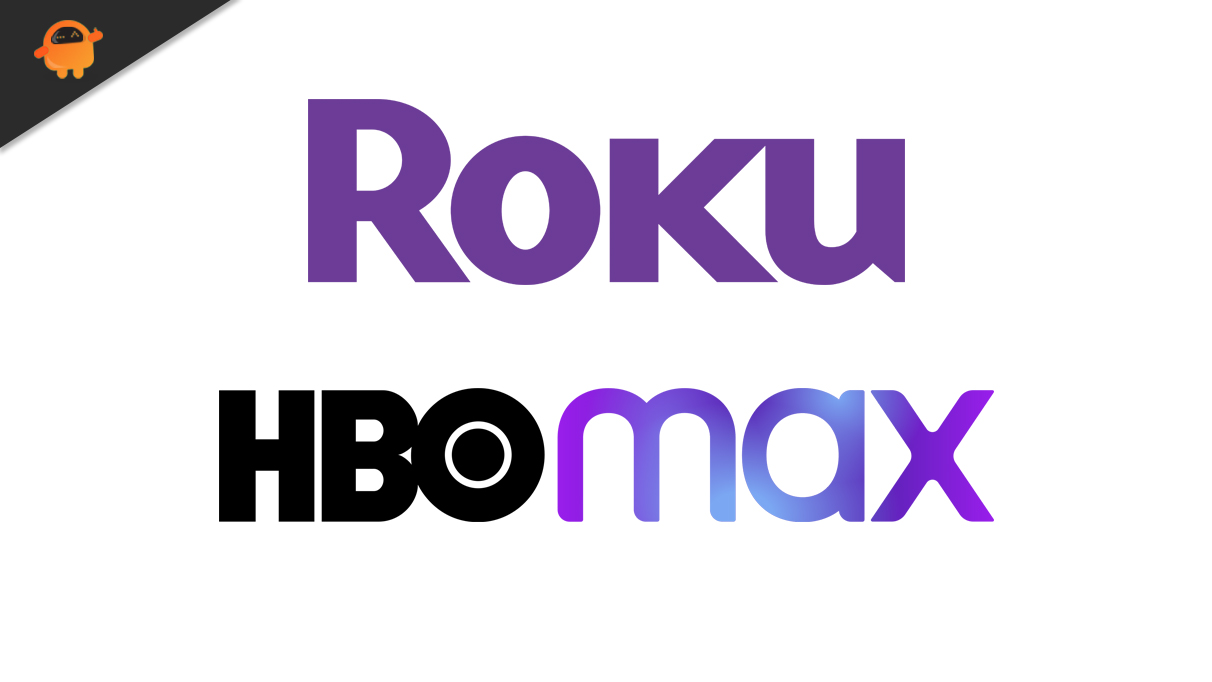 How to fix HBO Max crashing on Roku?
HBO Max pushed out an update months ago to address this issue, but apparently, that did not do much. Users were still stuck with the same crash issue. Following this, the support team of HBO Max gave out several solutions to its users to try and fix this problem. Let's take a look at them here.
Log out of HBO Max from all your devices:
If you have HBO Max logged in on several devices, log out of the service from all the devices. After that, uninstall the HBO Max app on Roku and wait for a while. It is recommended to turn off the Roku device for a few minutes. Then turn it on, reinstall the app and log in again.
If this did not help your cause, try the next solution.
Wait for the page to load properly:
The HBO Max support team also suggests users wait for a while when loading the home screen page. Until the page is loaded up fully, the users are advised not to browse the HBO Max App.
If this did not help your cause, try the next solution.
Play content from Roku Search:
You can try searching for the content directly from Roku search rather than opening up the HBO Max on your Roku device. If the content is available on HBO Max, it will show up in Roku results. After that, click on the result, and it should play on your device without any issues.
If this did not help your cause, try the next solution.
Start playback from another device:
Since this issue is common with Roku devices, you can start the playback on a different device and resume it on your Roku device. Just start the playback from the mobile application on your smartphone, pause it, go to your Roku device, and then resume the paused playback on it.
If this did not help your cause, try the next solution.
Reset the network:
As a final solution after the recent update, the HBO support team also suggested that users should try resetting their network. Just turn off your router and modem completely, keep it turned off for a while and then turn it on again. This will reset the network completely.
Now, try using HBO Max on the Roku device again. If you still see the same crash issue, try the next solution.
Wait for the new update:
HBO Max has acknowledged the fact that the issue is on their end. They have released a couple of updates to their application, but it was of no results. The same issue still troubles a lot of Roku users. Now, the developer team on HBO Max are working on a completely new application. Patching and fixing the older version is not doing any good, so launching a new application entirely should help the cause.
But the issue with this solution is that it is not yet available. It would take nearly five or six months for the HBO Max team to develop the new application. So you will have to use the different workarounds mentioned above until the official new app is made available for the Roku users.
It is difficult to pinpoint whether the hardware on Roku devices is the cause behind the HBO Max crashing or if the software is at fault. But we are hopeful that the new app launching in the coming future will solve all the problems. Until then, keep on using the signing out workaround to keep watching your favourite content.
So these are all the available solutions for fixing HBO Max crashing issue on Roku. If you have any questions or queries about this article, comment below, and we will get back to you. Also, be sure to check out our other articles on iPhone tips and tricks, Android tips and tricks, PC tips and tricks, and much more for more useful information.