While we're seeing AMD dominate Intel lately, several Radeon RX 5700 XT user reports are now surfacing detailing regular crashes and a black screen issue. The issue seems to be appearing at random without any specific trigger. Of course, bugs and glitches aren't specific to the Radeon RX 5700 XT and can happen with all graphic cards out there.
However, the case of the Radeon RX 57000 XT graphic card black screen is occurring on a larger scale. We're now seeing numerous threads on sites such as Reddit with reports of crashes and the black screen issue. One thing common between most reports is that the crash occurs at random times. Hence, even while browsing the web, watching media, or playing games, the screen automatically goes black.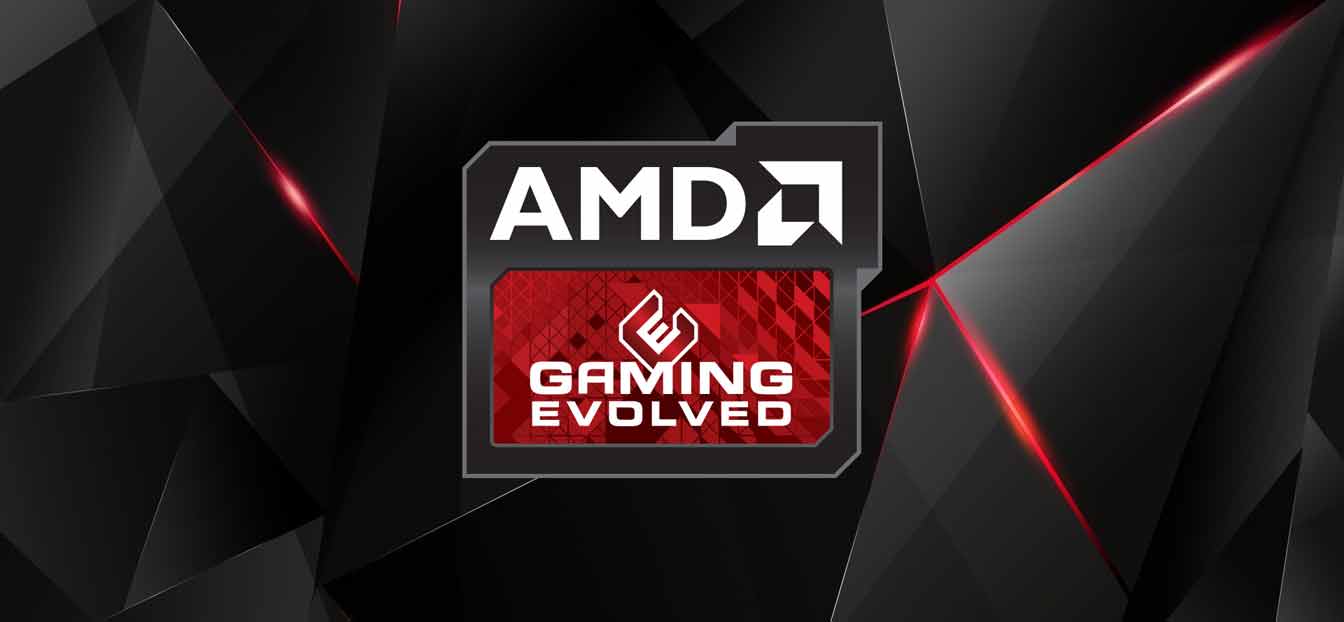 Needless to say, users are bugged with the issue since at present there does not seem to be any guaranteed fix. Fortunately, the company has replicated the issue and have listed a temporary workaround in their latest driver release notes (20.0.3). AMD has asked Radeon RX 5700 XT users who are facing the black screen to disable hardware acceleration in applications running in the background.
"Some Radeon RX 5700 series graphics users may intermittently experience a black screen while gaming or on desktop. A potential temporary workaround is disabling hardware acceleration in applications running in the background such as web browsers or Discord."
While it's great that AMD has acknowledged the issue surrounding Radeon RX 5700 series graphics cards, it might not be a relief to users experiencing the issue.
An alternative option to fix Radeon RX 5700 XT Graphic Card issue
If AMD's workaround for the issue isn't fixing the problem for you, then you might want to try the next best alternative. Uninstall the display drivers on your Windows PC and reinstall the latest drivers. Chances are that there could be a bug that is leading to the black screen issue with the current display drivers.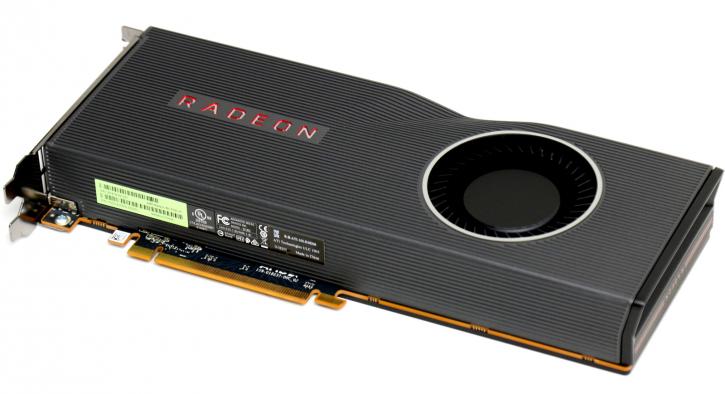 Therefore, you might get rid of the crashes and random black screen issue by reinstalling the drivers afresh. Although, as we mentioned above, this does not necessarily confirm that it will work for everyone.
Conclusion
In the meanwhile, if you're experiencing the black screen issue, crashes or blue screen of death, then you might have to follow the company's advice. Turn off hardware acceleration in apps that give you the option to do so and try updating your drivers to the latest version available.
This issue appears to be arising due to a software/driver issue. Therefore, a fix might just be around the corner. Nevertheless, this does mean that AMD should step up its game. This can be done by not only by offering cheaper hardware but also making sure that it runs without any major software issues. You can also check out solutions to other AMD related issues such as: How to Fix AMD Error 1603 Driver Partially Installed, and AMD Link Streaming Problem: How to Fix. Alternatively, you can see how to stream PC games on your phones using AMD Link.