Back in 2015, Ubisoft did release a popular first-person shooter multiplayer tactical video game called 'Tom Clancy's Rainbow Six Siege' that's available on Steam for the PC version. As most PC titles are compatible with Steam Deck, plenty of Steam Deck console users are eager to know Does Tom Clancy's Rainbow Six Siege supports Steam Deck or not. If you're one of them, check this article to know more.
There are several reports coming out that Ubisoft encourages Rainbow Six Siege fans to show some interest or faith in Proton development. Yes! it seems that Ubisoft is working hard to make Rainbow Six Siege compatible on Steam Deck pretty soon. As Steam Deck runs on SteamOS, which is based on Linux, Steam has recently announced that BattleEye is working with proton for the same.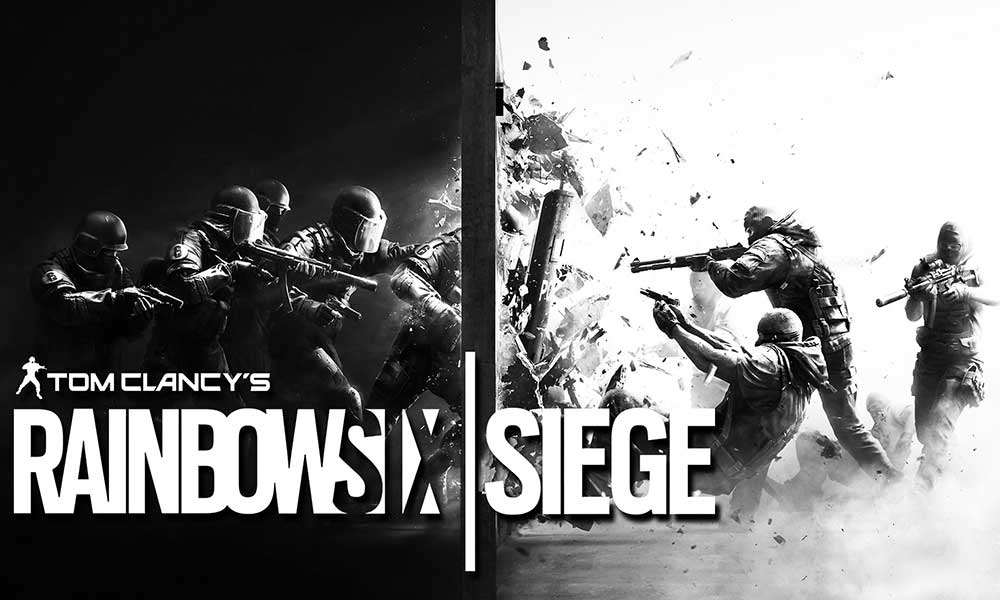 Does Tom Clancy's Rainbow Six Siege Support Steam Deck
While writing this article, Rainbow Six Siege doesn't run on Steam Deck smoothly in online mode. But there is a huge chance that the game will soon become compatible with Steam Deck once Ubisoft works with Steam on BattleEye to make it compatible with Linux. Rainbow Six Siege is known to utilize BattleEye anti-cheat protection which might not work properly with the multiplayer mode.
Whereas some of the Rainbow Six Siege players are claiming that the game already has native Vulkan support and is almost ready for the Linux system. It looks like that only working with the BattleEye anti-cheat system can bring life to the Rainbow Six Siege game on Steam Deck. Though the local match and T-hunt match work fine, there is an issue with the online match, and BattleEye instantly kicks you out while entering it.
That's it, guys. We assume this article was helpful to you. For further details, you can comment below.