It's always important to make the right tactical choices in Rainbow Six Siege because they have big consequences. With your mistakes serving as stern teachers, every round teaches you what you could have done better. Each match feels fresh and exciting when you take these lessons to heart and adjust your team's strategy accordingly, and new operators, load-outs, and abilities constantly make things interesting.
But do you know that you can unlock all codes of Rainbow Six Siege? Yes, you heard it right! It is possible, but there aren't many websites that talk about this. That's the reason why we are here. In this article, we have discussed this. So, if you want to know about that, read the guide until the end.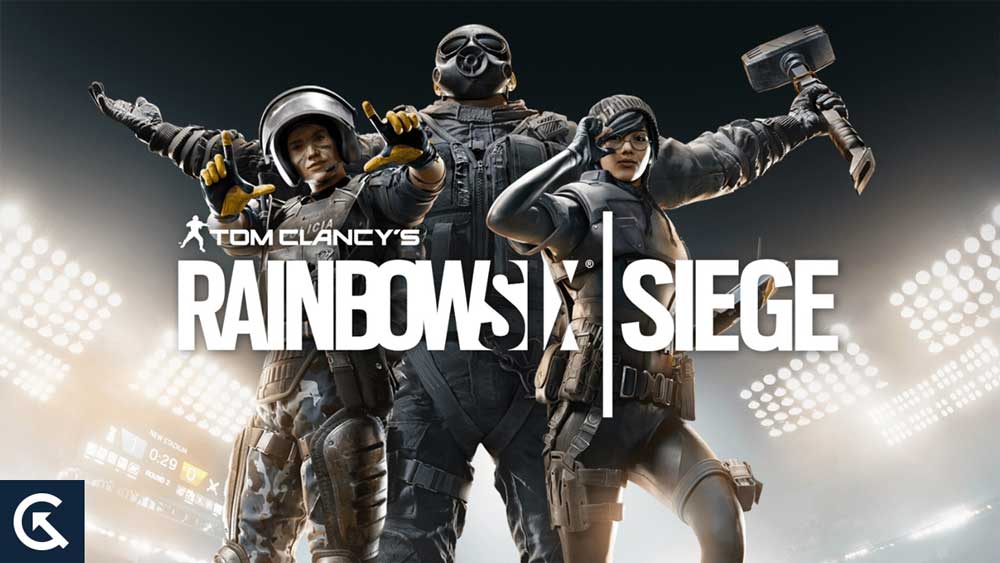 Rainbow Six Siege Unlock All Tool
Is Rainbow Six Siege one of your favourite games? Do you want to unlock all characters in Operation Shadow Legacy? With this cheat in Rainbow Six Siege, you can unlock all the characters in Operation Shadow Legacy without getting banned. So, let's check out the needy steps to unlock all codes.
If you're playing on a platform that supports Battle Eye, use the command "

/belaunch -be

" to disable it.

After disabling it, launch the game and double-click the cheat table to open it. Once the code has been inserted, the cheat engine will automatically open.

On the top left corner of the screen, click the R6 icon (PC icon).

Connect CE to R6 and then click the boxes (live, test) on the bottom.
This hack for Rainbow Six Siege Unlock All should be used with caution;
Working online is not recommended. You must disable BattleYe. You can only play on Thunt or local games.

Make sure BattleEye is disabled. If you want to disable it, add

-belaunch be or /belaunch

be to the properties of your game.

Then, make sure you use the native build; vulkan and TTS will not work.
After disabling BE, open Cheat Engine, click Ctrl+Alt+A, and paste it into Cheat Engine (it should be attached to RainbowSix.exe), which we have mentioned below. Once you have done this, you need to click File, Assign to Current Cheat Table, and Finish. Make sure the box is checked. As soon as new updates are released, I will update the offset as quickly as possible.
New Method for Unlocking All Y7S3s:
It is important to accept that this new method has some limitations/compromises, so you should not expect it to be as good as the old one. If you have any decent save files, please share them with us. The amount of good ones is limited, so if you have one, please share it.
You will also need the VPN glitch to access save files that are not in the shop:
Use Ubisoft Connect to disable cloud sync.

If you want to change your saved file, replace it with the new one.

Go to Siege and disable the internet.

Once it has loaded in, try to make sure it works, then quit Siege and Ubisoft Connect.

You should now be able to load your new save online by turning back on your internet and loading Siege.
So, that's all we have for you on unlocking all codes of Rainbow Six Siege. We hope that this guide has helped you. Meanwhile, in case you need more info, comment below and let us know.