Keeping your Microsoft account secure is easy by changing your account password quite often. Sometimes, either user may forget the password or change to a stronger password should come in handy in most cases. Now, if you're having issues with the Microsoft Account Password on your Xbox console then make sure to check out this troubleshooting guide to quickly resolve it. Here we've shared the easy steps on how to Reset Your Microsoft Account Password on Xbox One.
Before heading over to the guide below, one thing we need to mention that you'll require either your registered mobile number or your alternate email address in order to receive the security or authentication code from Microsoft later on. Without getting the security code, you won't be able to create your new password for the existing Microsoft account for sure. Now, if you're done with this note, let's jump into the steps below.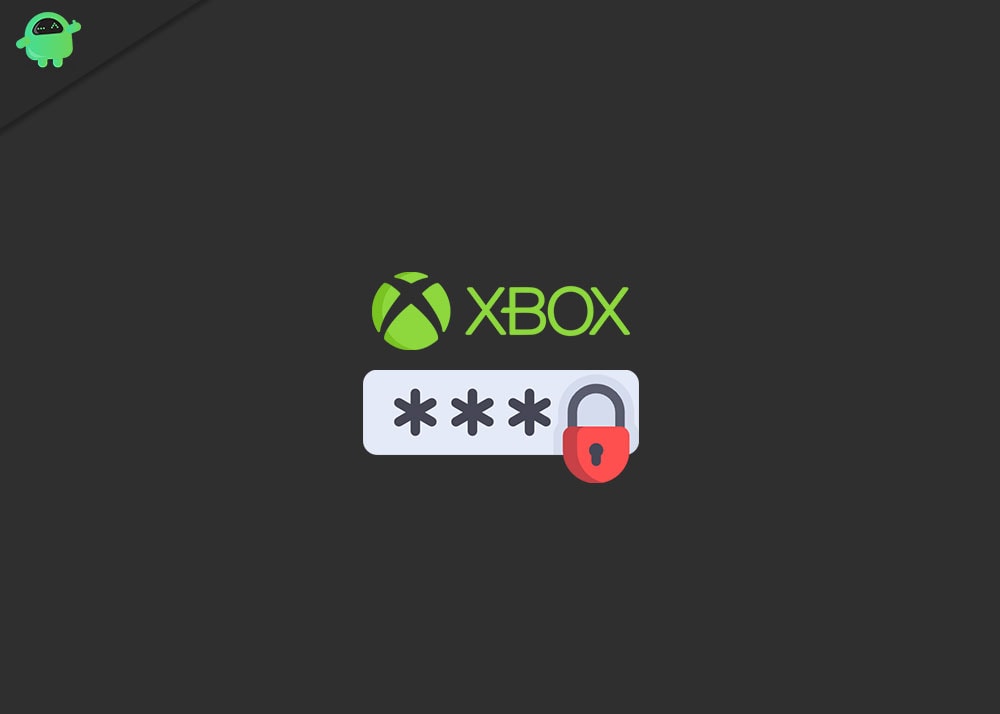 How to Reset Your Microsoft Account Password on Xbox One
First of all, make sure that your Xbox One console is turned on and connected to the internet.
Now, press the Xbox button on your controller from the Xbox dashboard to open up the 'Guide'.
Then select 'Add new' from the Profile screen > It'll now ask you to enter an email address that's already associated with your Microsoft account.
Just input the email address and press Enter or select 'Next'.
Now, it'll ask for the account password.
As you want to reset the account password, simply select 'I forgot my password'.
Enter the security characters which will be displayed on the screen. It'll ensure that you're a human and not a bot. If in case, you're having difficulty reading the characters, choose 'New characters' to get a new one.
Once entered, select 'Next' or choose Enter > Now, you'll need to select the particular email address where the security code will be sent.
Then select 'Next' > Now, wait for a couple of minutes to receive the email on your selected email address.
Head over to your email account and check for the security code which was sent to you. [You can also check the Spam folder if you didn't receive the email]
However, if the security code hasn't arrived yet, just select 'I didn't get the code' and it'll retry sending the code or ask you to try another method.
If you've received the code, just enter the security code and choose 'Next' or hit Enter.
Once the security code entered becomes successful, you can set a single password for your Microsoft account on your Xbox One.
Make sure to set a password that will include at least eight characters like uppercase, lowercase, special characters, numbers, etc.
Enjoy!
That's it, guys. We assume this guide was helpful to you. For further queries, feel free to ask in the comment below.