Sea of Thieves is a multiplayer first-person game where players need to work together in co-op mode with other players. The game takes players throughout an open sea world on their ship.
Sea of Thieves can be considered as a 'shared adventure' world game as it will involve players frequently crossing paths as they progress through the game.
Is there a way to make a third-person perspective available in Sea of Thieves? Or maybe it is not supported by the game? Let us find out!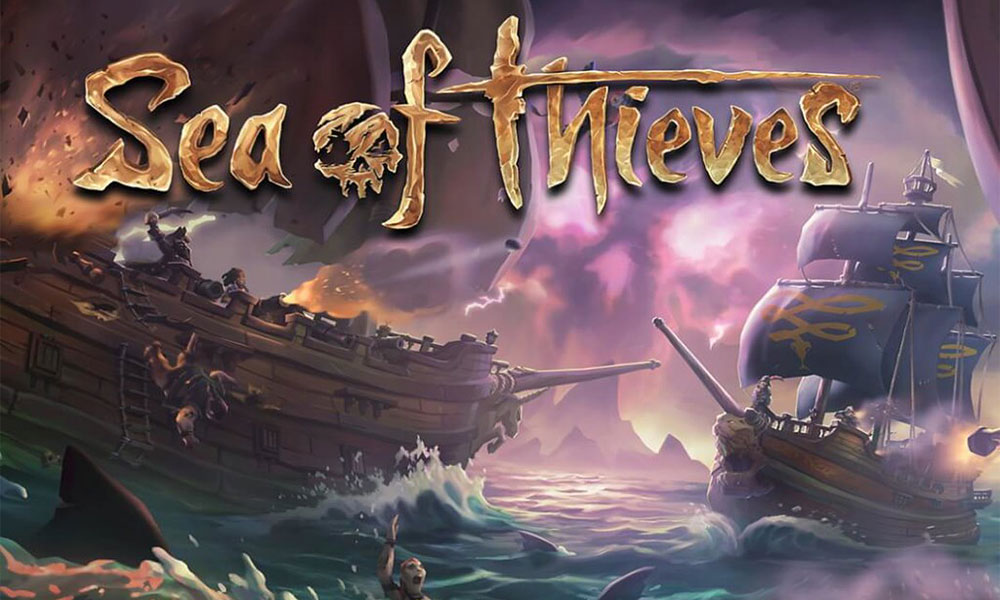 Is there Optional Third-Person mode in Sea of Thieves?
The game kicks off with a first-person perspective as soon as players start. It would have been much better for players to experience the game via a third-person perspective while they jump around or deploy their weapons.
Sea of Thieves is an action-adventure sea voyage game. Players can participate in various seafaring tasks as they take on the role of a pirate. By successfully completing voyages through various trading companies, players can eventually become the ultimate legend pirate.
Unfortunately, Sea of Thieves does not have the option for a third-person perspective. At present, the game can only be completed in a first-person perspective entirely so players will not get to experience a third-person perspective.
For many years now, Sea of Thieves has been using the Xbox services, and the third-person feature is still not available in the game. It is doubtful whether or not the feature will make its way as an option into the game. For players of the game, they might feel the emphasis given to character cosmetics, and weapons designs do not seem to meet expectations. The primary purpose of these cosmetic features and configurations is for other pirate players and teammates to take notice. Few of these cosmetic features can be viewed by more people, such as pirate pets that are always around the character or onboard their ship.
Additional Information
A third-person perspective mod of Sea of Thieves can be expected from the modder community at Steam. However, given its arrival onto Steam several years past its initial launch. Developers may take some time to find a workaround for the third-perspective mod, especially with its online compatibility.
Fortunately, since Sea of Thieves is focused around the Xbox console, an Xbox Live Membership will not be required. However, players will not be allowed to transfer the game into Stream if it was purchased via Microsoft. Players must purchase it through Steam at $39.99.
That's all we had for you here. We hope this helped you. Make sure to read our other guides on Games, iPhone Tips and Tricks, PC tips and tricks, and Android Tips and Tricks. Participate in our $150 giveaway contest by subscribing to our YouTube Channel. Feel free to leave any feedback or queries, down below with your name and e-mail ID.