When you are using an iPhone, you can easily do a lot of tasks hands-free. This means you have to invoke the virtual assistant Siri and command it to get your work done. In this guide, I will tell you how to send voice messages on your iPhone using Siri. Today technology has advanced so much. You do not require to spend a few minutes typing out a message. Simply send your message through one or more successive voice notes.
All you need to do is give a particular command to Siri that you wish to send a voice message. Along with that, you have to clearly mention the contact to whom you wish to send the message. I have explained the steps one-by-one. Let's check that out now.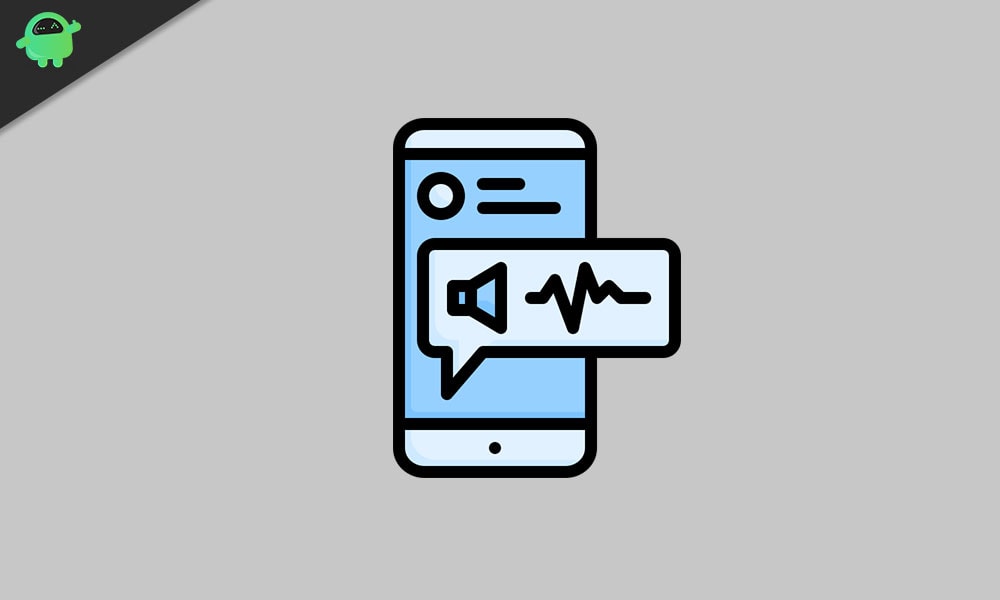 Send Audio or Voice Messages Using Siri on iPhone
Grab your iPhone and unlock it
Hold it in front of your face and say, Hey Siri

Also, you can long-press the home button to invoke Siri (on iPhones with home button)
Similarly, to summon Siri on iPhone X or later generation of iPhones long-press on the side button

Then you will see Siri show up on the display
Immediately speak "Send a voice message to (your contact name)"
This means you can name any contact you have on your iPhone and the voice message will be delivered to them
As you say the above, Siri will replay Ok Recording

When you hear that immediately speak up your message and Siri will record it
Once you finish recording the voice message, you will see a preview screen with the voice message and the intended recipient's name

If you wish you can preview the message to check if it's fine and then tap on the Send option
You can also give the voice command Send and Siri will send the message automatically.
Now you know how simple it is to send voice messages on your iPhone using Siri virtual assistant. So, save your time and make the most of the latest technology. I hope that this guide was useful.